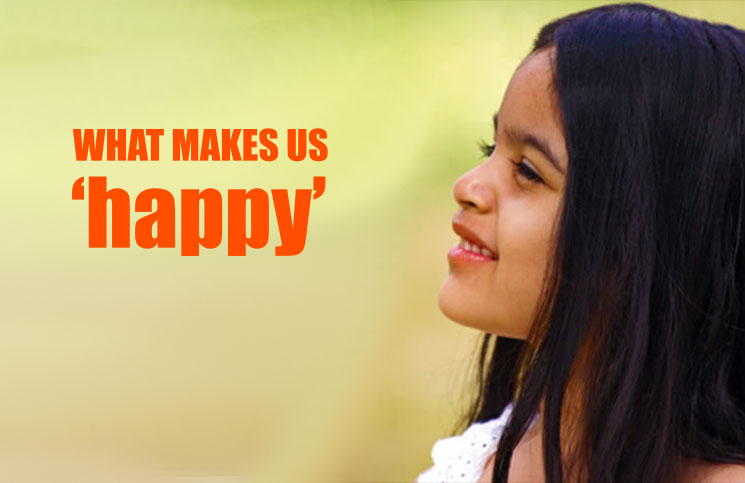 Life is a complete package of happiness, sorrow, surprises and shocks. It's a beautiful gift given by the God to everyone on this planet.
And there is a saying that the best things in life are free. Air, Water or even a bright sunny day in a cold Winter, all is there to be appreciated.
Yet we have made it a habit of taking stress for almost everything. We are living in a world where information is just one tap away and there are apps for everything. We seem to have forgotten to appreciate things around us and feel optimistic.
Childhood is the most innocent phase of life and here are 5 Things we can learn from Children to feel more optimistic towards life.
1. Making new friends
Children don't have Facebook, neither do they have 600 inactive friends getting updates about your life on a device. But they are great at making friends.
There is no ego involved, no waiting for him/her to initiate the conversation. Children teach us a lot about making friends and the whole conversation concept of friendship
2. Put your heart and soul into the work you do.
It is such a pleasure to see children make drawings, they are not perfect yet the passion for using different colors and making a great sketch is all they think about when doing it.
It tells us to find what we love, what moves us and do it with such passion.
3. Give respect to others.
We all do it in our childhood, we follow everything we are taught to become a good boy or a girl. But we tend to forget that when we grow old, become rebels, because, breaking rules seems cool to us.
Try that again in your adult phase and you will feel as happy as a child does.
4. Get involved with the nature.
No matter how advanced the technology becomes, children love to go play outside. They run, play games or just hang out at a park. Then why not us? These games and Parks are not banned for us. We should be more active and connected to the nature rather than being connected to the Internet all the time. It gives health benefits as well as a happy life.
5. Learn to Make Savings
Children do not have bigger dreams, neither do they have resources to achieve them. They save small amounts from their pocket money and realise that it will take time to finally buy that amazing toy or the beautiful doll.
Yo can start saving from today to buy the car you always wanted to own or buy the home of your dreams. It might take time, but you will get there eventually.