COLLEGE… A place which holds a very sacred space in a person's heart. Perhaps "COLLEGE DAYS" are considered to be the GOLDEN PERIOD in a student's life. A phase where an individual gets shaped and is nurtured to face the outside world. Some people don't like their college, but everyone MISS their college, a fact no one could deny. But like any other place on earth people do commit mistakes in college. Here are the 5 most common mistakes everyone need to avoid in their college.
1. DEVELOPING UNHEALTHY HABITS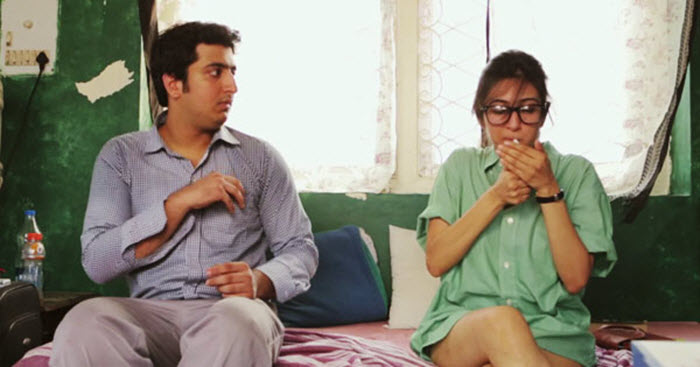 Most adults blame their early college life for their unhealthy habits like- smoking (which even at that time used to cause lethal diseases), alcohol consumption (which even then used to affect the vital organs in the negative way), pan masalas (which causes mouth cancer), etcetera.
2. NOT TAKING ADVANTAGE OF THE LIBRARY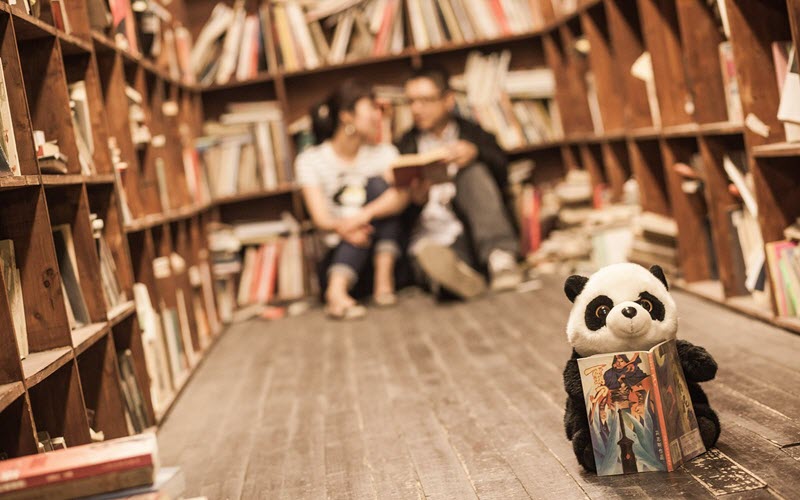 The place which should be the most accessed place in the campus is generally the most deserted area, except before and during the semester examinations and the reason?? "IT IS FULL OF COURSE TEXT AND REFERENCE BOOKS!!"
3. EXCESS OF BUNKING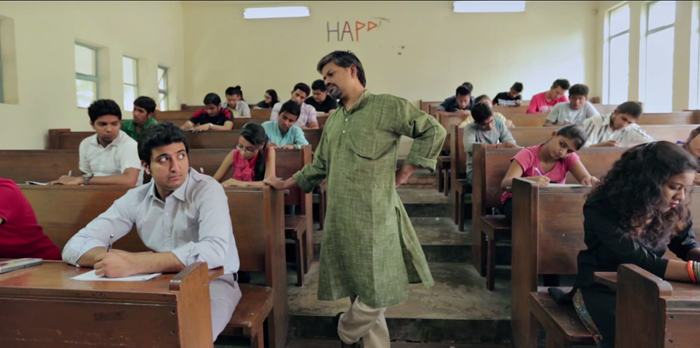 Some great heroes of the class tend to take bunking to its such an extreme level that their own classmates fail to recognize them. Dude seriously?? This will get you nowhere.
4. NOT PLANNING THE LIFE AFTER COLLEGE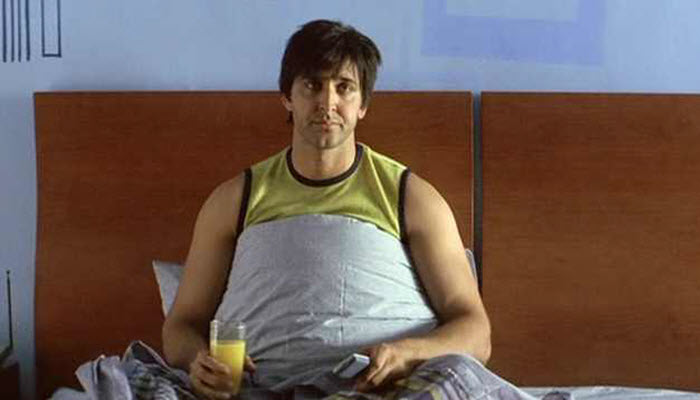 The college life of an individual tends to range between 3-5 years, and if one fails to decide or plan his/her future after graduation… May god be with you…
5. NOT HAVING FUN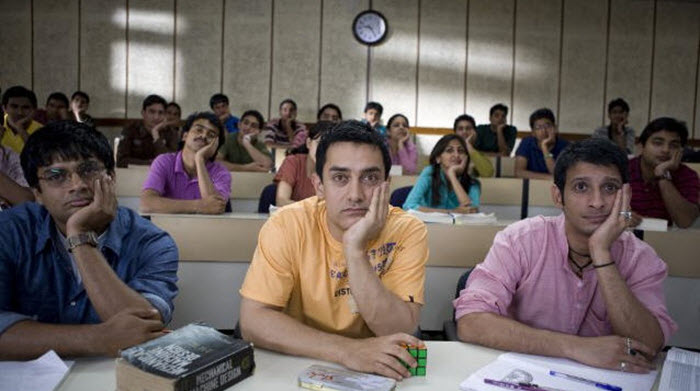 Last but not the least! If you don't have fun in your college life you have completely wasted your time as a college student even if you managed to bag the highest paid job ever offered in your college
Because when you will be alone and think about your college life, you will not remember the classes you studied, or the time you spent mugging up your notes.
But instead you will remember the wonderful time you spent with your friends, the time when you and your friends did a legen-wait for it-dary act and ended up in trouble, the time when you bunked the college for a movie or a party, the time when you were FREE…