"Early to bed, early to rise, makes the person healthy and wise…"
We all used to recite this rhyme when we were kindergarteners and were NOT ALLOWED under ANY CIRCUMSTANCE to stay awake in the wee hours of the night. Moreover, cartoon network used to shut down at 9 pm so there was no point staying awake after that…
So today let us revise the rising early lessons to have a great start in the morning…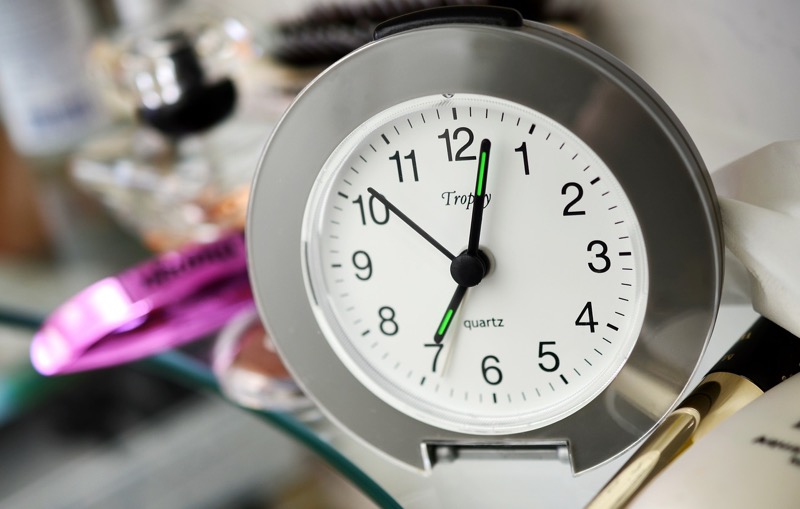 1. INCREASES IMMUNITY
Studies have shown that the people who wake up early tend to be more immune to diseases than night owls. This is because waking up early syncs the body with its natural clock and hence helps the glands to function properly.
2. BETTER HEALTH
As the body would be developing a better immunity, simultaneously the individual will lead to the path of having better health.
3. THE INCREDIBLE SILENCE
Have you ever been awake in the morning prior to sunrise and realize how quiet and peaceful it feels? How the nature's silence enhances your thinking and decision making process? This is because your mind is able to function at its peak in the morning silence and freshness.
4. SUNRISE
One of the most beautiful creation of mother nature can be seen right in the morning. This is the phase of the day when the blazing hot sun appears to be calm and nurturing.
5. INCREASED PRODUCTIVITY
When you wake up early, you can chalk out your schedule and prepare yourself for the day. This not only makes your work easier but also enhances your overall productivity.
6. BETTER GRADES
In a 2008 Texas University study, college students who identified themselves as "MORNING PEOPLE" earned a full point higher on their GPAs than those who were "NIGHT OWLS" (3.5 vs 2.5).
7. HELPS MAINTAINING A HEALTHIER DIET
Between the night and the morning your body remains at "fast" during your sleep. So, you have to "break the fast" in the morning else if you skip your first meal of the day your body tends to lose energy at an alarming rate and your body moves at a starving state. So when you eat after skipping the breakfast you tend to eat more and unhealthy food to satisfy your hunger.
8. TIME FOR YOGA OR EXERCISE
Waking up early provides us with a little "extra" time in which we can take care of our health by doing our regular exercises or by doing yoga to keep us physically as well as mentally fit and alert.
9. INCREASES MENTALLY ALERTNESS
As you wake up early your mind gets some more time to gain consciousness and tends to be more alert.
10. INCREASES STRESS TOLERANCE
When you wake up early your brain starts thinking about the solutions to your problems. Early in the morning the mind is less occupied and is able to manage stress more easily and effectively than during throughout the day. Thus waking up early increases your stress tolerance.