There comes a phase in our life when we search for the thing that we really want in our life but have absolutely no idea what it is, well for an under-graduate college going fella things are pretty much restricted in the circle of friends, studies and searching future career prospects.
But always remember, time and tide waits for none. There are things you should do at least once in your college life to make it awesome.
1. Get Selected in a College Sports Team At Least for Once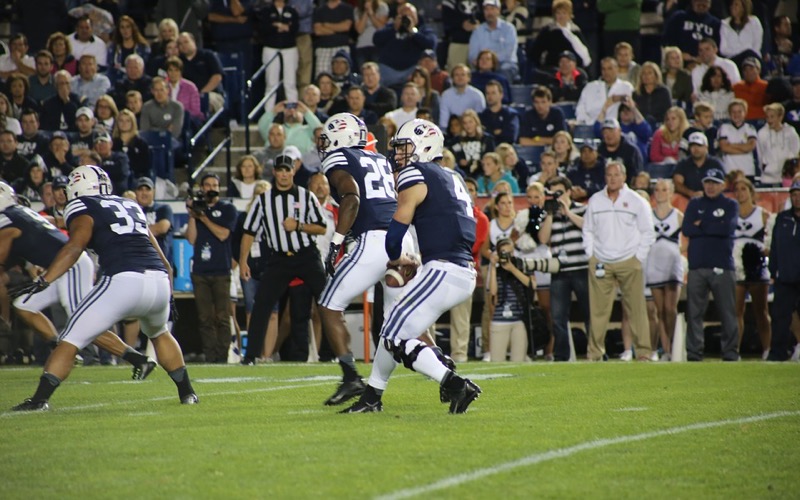 Getting in a college team is no child's play. But if you could do so then it would benefit you in many ways.
For instance-
You would remain more physically fit than the rest of your peer group.
It would teach you the importance and values of functioning and working in a team.
It would help you to channelize your emotions.
Additional certificates and trophies for your cabinet.
It's COOL AS YOU CAN EVER IMAGINE!
2. Be a Part of a Group Play / Drama or Any Dance Performance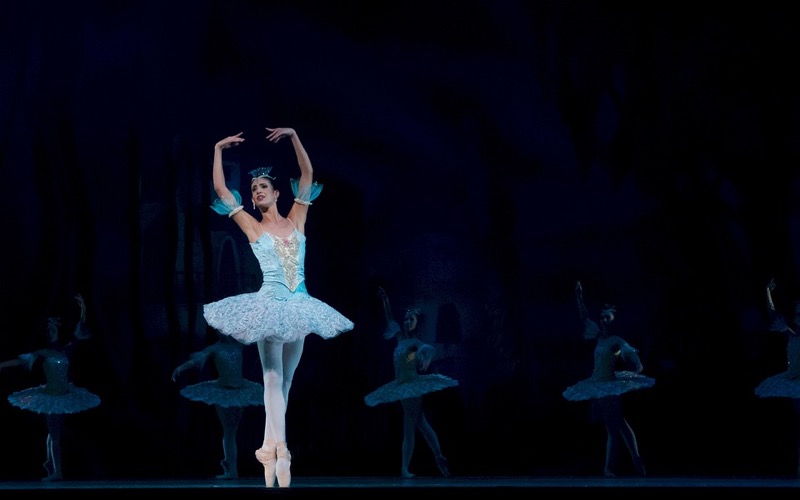 Such public performances would not only help you grow your popularity but also would exponentially boost your confidence and cognitive ability.
3. Be in the Organising Committee of an Event in the College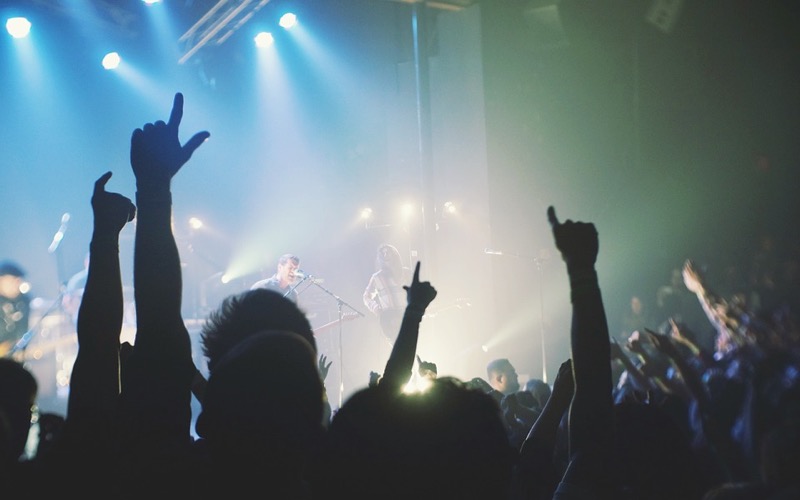 Being in the organising committee has its own perks. First of all, you can "legally" bunk classes and still get attendance for that class. Second, you get a real time on-the-job experience of working in a team for a specified projectin a limited budget.
This would help you not only in coping up with your job but also help you learning and understanding the basics of resource management.
4. Go on a Trip with Your Friends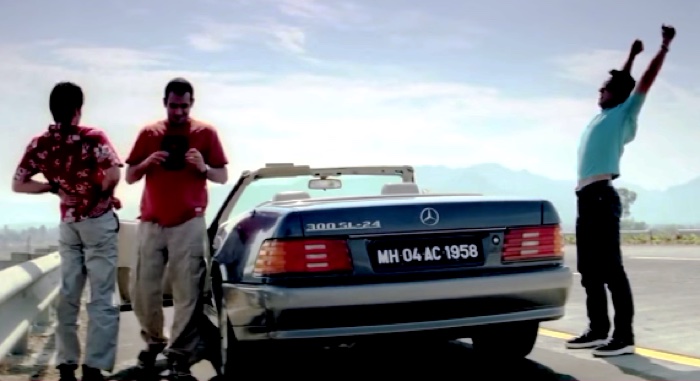 Life after graduation will be a lot different than the life during college. There is a chance that you would never meet your "guys" in life again. So spend some fun filled quality time with them that you would cherish with them till eternity.
5. Mentally Prepare Yourself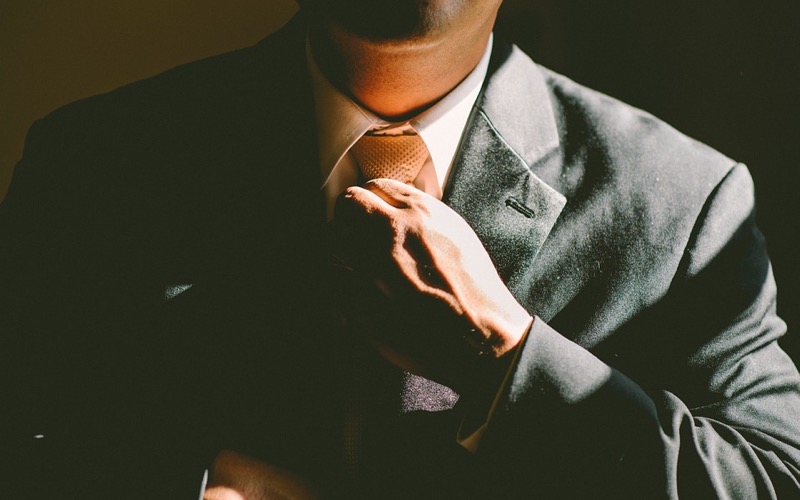 You should mentally prepare yourself for the time ahead. Prepare yourself for the time when you might be alone in an argument and there would be no one holding up your back. Prepare yourself for the time when you will be emotionally down but you don't have time to weep in solitude because you have a presentation to make.
Prepare yourself for the worst of the worst because the world is not an easy place to live. It's for the best and you know it.
6. Avail Student Concessions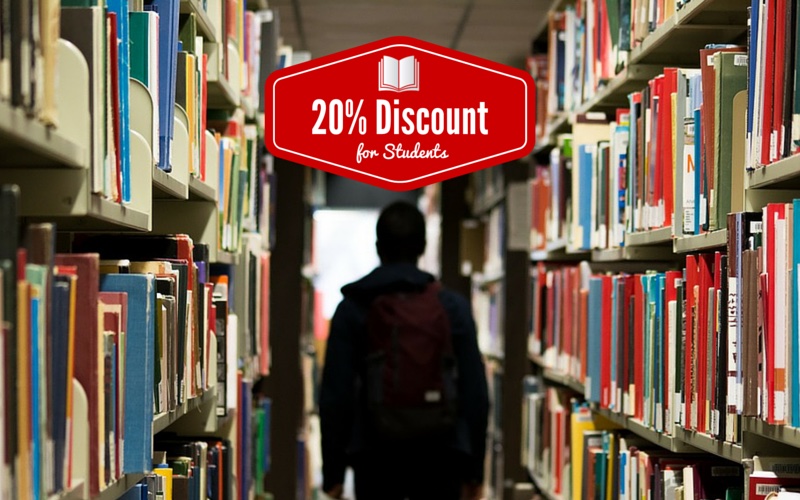 Being a student always has its benefits. But the one I personally like most are the student concessions! Be it railways or airways, amusement parks or gyms, magazines or iPhones, you can avail discounts on almost anything and everything!
7. Make the Most of All the Time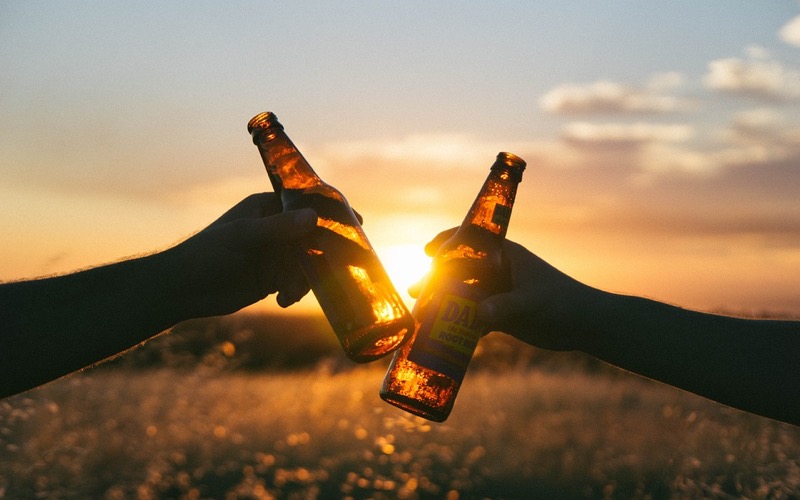 Whether you are in your in your freshman year or final year try to make the most of all the time available to you, because once this period is gone you're gonna regret it for the rest of your life for all the things that you could've done or should've done. Don't leave stuff on tomorrow for you never know what might happen tomorrow.
If you like someone go and ask him/her out don't miss out the opportunity for the next batsman might go on and hit a ton and you might be seen sitting in the stands clapping. If you want to join a society go join it; if you want to go on a trip, go on it; do the things you really love and always wanted to do for a man once said, "khush raho, jeeyo, muskurao, kya pata, kal ho na ho!"