Novel or movie, every one of you must be knowing the fantastic love story of Miss Elizabeth Bennet and her handsome and rich lover Mr. Darcy.  This tale by Jane Austen presents before our eyes how one can find in love in a person one never expects. The book can never be judged by its cover, the story shows how pride and wrong judgement stands in between two people perfectly made for each other. Love knows no classes, it just needs to be expressed to the right person at the right time.
CLASSES DO NOT MATTER
Rich or poor, an individual needs to be rational enough to win hearts. No matter what you wear or where you live in the big castle of Lady Catherine or small countryside house of Bennet's, it's yourself what makes you is important. Better to be original and go out on walking than indulging in the triviality of the society.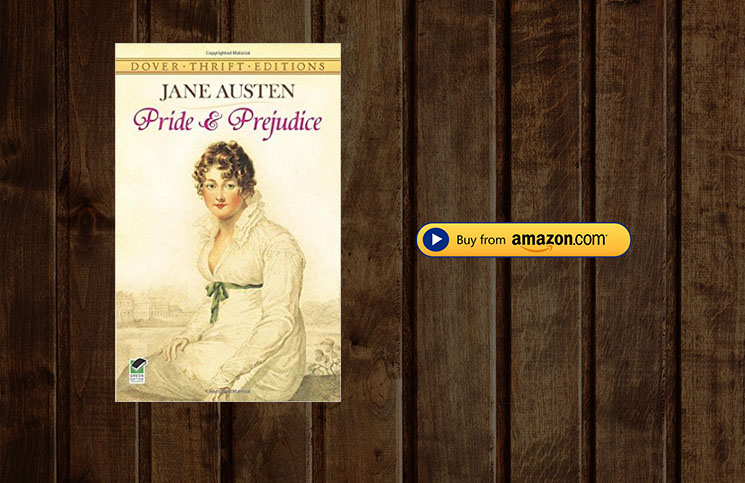 LOVE COMES FROM UNEXPECTED SOURCES
You can find love from people you never expected. Elizabeth found her soul mate in a man who refused to accept her "handsome" enough to attract him and  even Jane never expected to get Bingley fall in for her so madly. So keep looking around your love may be sitting somewhere invisible to you.
A GOOD MIND WINS HEART
Beauty attracts but a rational mind and a good heart makes the right one fall. Be simple like Elizabeth to get your Darcy.
FIRST IMPRESSION IS NOT THE LAST IMPRESSION
First impression should not prejudice you against any one. Get to know people don't believe in rumors. Each one of us has a story inside us affecting our ways.
LOVE NEEDS TO BE EXPRESSED
Love not expressed is a victim of a weak heart. Express your feeling or else some Mr. Wickham may take away your loved one, so pull yourself together and just tell that special one, no matter what.