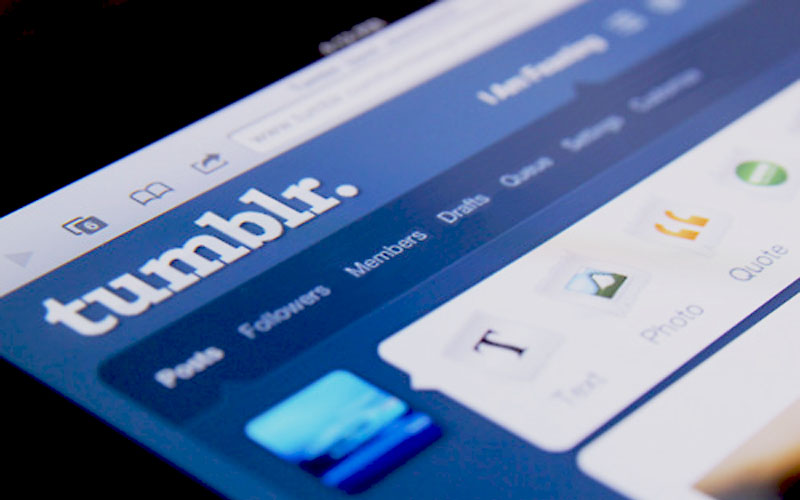 When we talk about Social Networks, every other person would spit out Facebook, as if it's the first and the last Social Network ever on the internet.
Few old bricks would remember Myspace, Hi5, and Orkut as well. Here are few Social Networks which are popular among teens.
Not as popular as the Facebook, 1 Billion active users is a not a joke, but please, aren't you bored of it yet?
Here is a list of popular Social networks other than Facebook
Twitter
You may get 140 characters to have your say, but it's enough if you update multiple times a day. Share a Photo or a Video or Communicate with Top Celebs on Twitter.
Instagram
This one is a mobile only Social Network revolves around Square sized photos that can make you 10x beautiful by letting you add filters on your photos, and thy have recently enabled a video sharing feature as well.
My Space
Myspace once was the daddy of Social Networks is not struggling to keep up with the big daddy ( read Facebook), but it's not that bad out there, considering the major revamp it went recently, which makes it work checking out.
YouTube
YouTube is a visual way to express yourself. YouTube makes it easy to maintain a Vlog. People might not be interested to know about our crush in school but try making it creative and spicy, you would soon be a YouTube Rockstar.
Tumblr
Tumblr recently bought by Yahoo for a whopping $1 Billion. I couldn't resist mentioning that. OMG, it's a hell lot of money for a Social network of teenagers. It somewhere between a blog and Twitter. Use it either way, Tumblr makes it interesting to post random things across the web.
Pinterest
Pinterest is visually appealing Social Network that great tremendously since it was founded. You will literally RIP your fingers scrolling but the scrolling will never end and you will never get bored. Pinterest is addictive.
Google Plus
If you thought no one uses Google Plus, you a wrong, it's getting quite popular, faced many design lifts and looks just perfect right now. Creating, Consuming and sharing works amazingly on Google Plus.