Books are our best friends, right? So, here are nine of different genres that should definitely be given a chance to be your best friend.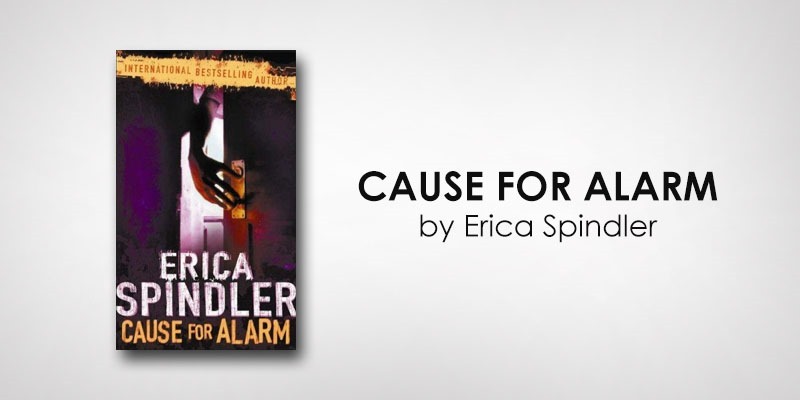 The story of a couple who cannot have kids and finally resort to closed adoption. Things take an ugly turn when the birth mother decides that the adoptive mother can have the baby and she'll have her husband in exchange. But the worst is yet to come. The demons of the birth mother's past threaten all including the adoptive parents, the birth mother herself and even the innocent baby girl. Will they all survive?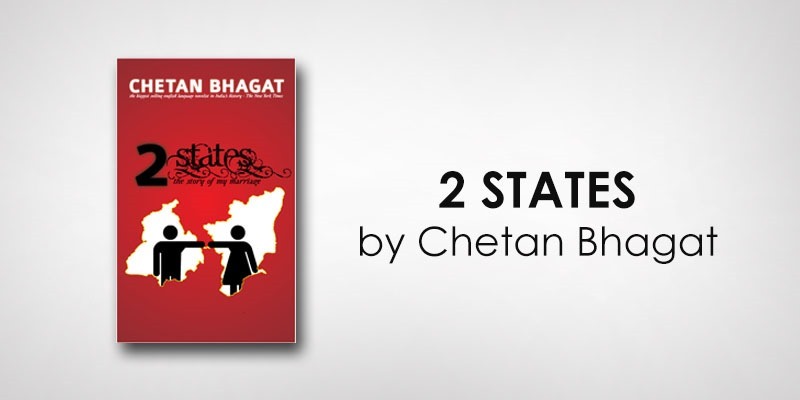 A story of the marriage of a Punjabi boy to a tamilian girl. Love cannot be bound by regional boundaries, but does this apply to marriage as well? Is the love between a couple always enough for marriage? Is love always worth the fight? Will they succeed in convincing their families?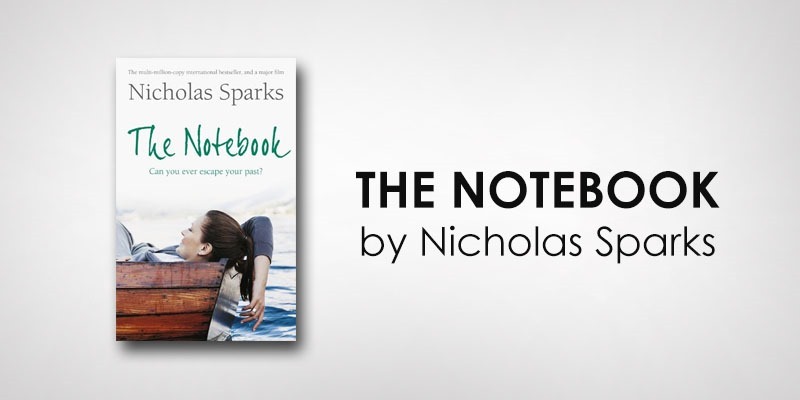 A tale of romance that will make your soul rejoice with your new found belief in love. A story of a couple who fell in love in teen age and was separated. Years later when the girl is about to get married, she is haunted by the image of the boy she once loved and she decides to revisit her past. Who will she choose? The one who loves her now or who loved her once and might not now? But did he ever give up on her?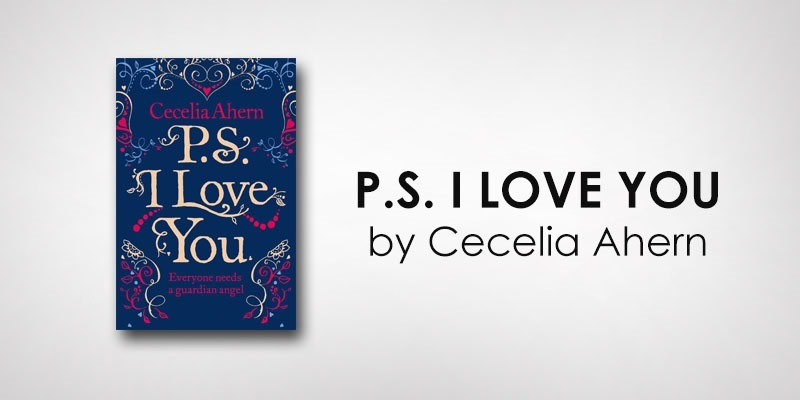 A woman loses her husband owing to cancer. Shockingly, she receives a letter from her dead husband on her birthday. The rest of the story is a magical journey of how her dead husband helps her come out of the trauma and move on in life with a new found hope.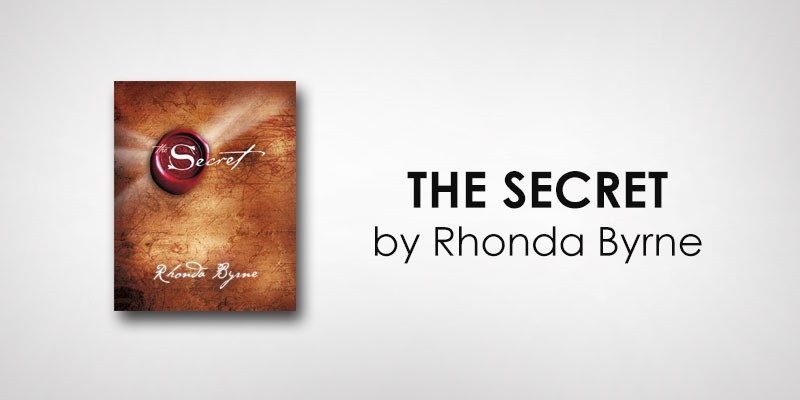 A book for self help that defines how you can achieve what you dream about. It outlines a step by step path to follow in order to fulfill your dreams. A book that will change you forever. It will leave you with a whole new positive you, ready to face reality.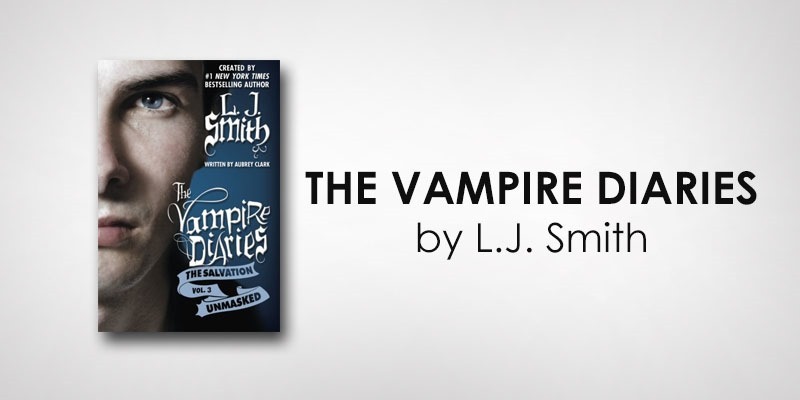 An extraordinary tale filled with unexpected twists and turns of the most intriguing kind in the life of an ordinary teenager who is in love with..? The plot unfolds as she gets caught between her feelings for two brothers who accidently happen to be vampires. But this is just the beginning.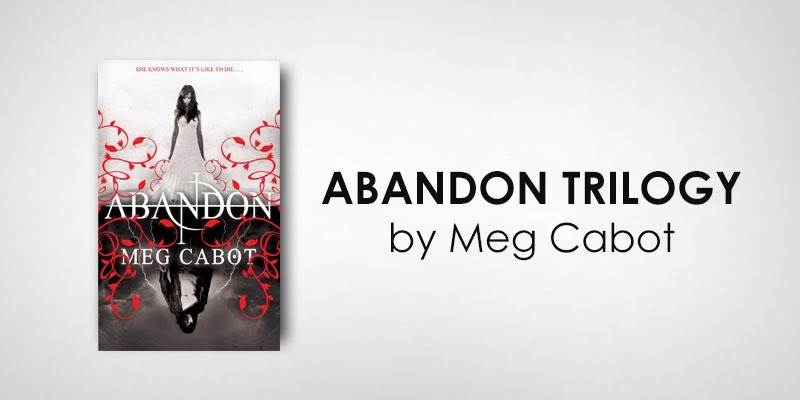 A girl dies. She comes back. That's unusual, right? But what's more is that the Lord of the Underworld wants her back. Not because she was supposed to be dead but because he loves her. Based on the myth of Hades and Persephone, the novel charts the unusual love story. But the catch isn't this, the catch lies in the battle that's about to ensue when the rules of the Underworld are broken.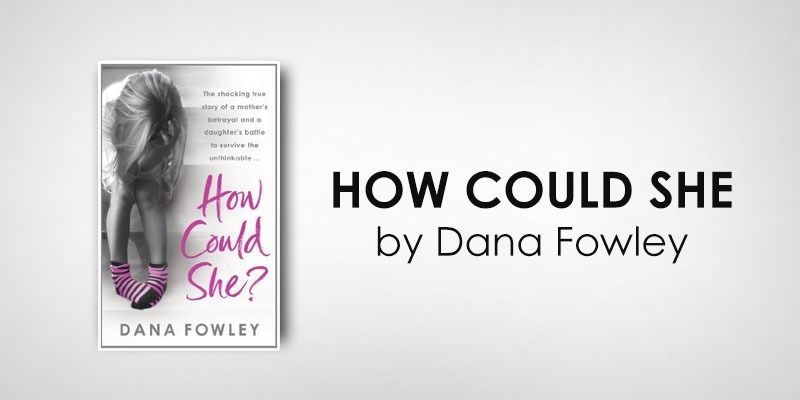 The story unfolds the ordeals of a five year old girl caught in a paedophile ring. It is a journal of unbearable pain and torture. Hold on, the worst part is yet to come. It was her mother who pushed her into this hell and made sure she stays trapped. Will she find the courage and support to break free? How can a mother do that to her own daughter?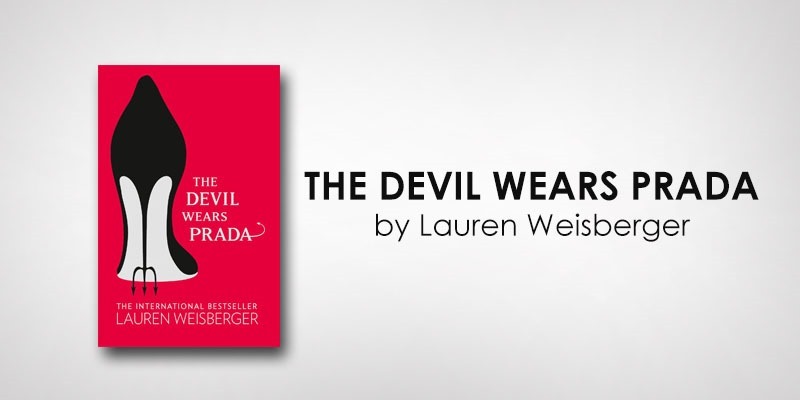 A fresh Brown University graduate lands a job "A million girls would die for" as the assistant to the editor of the number one fashion magazine. But it might actually end up killing her. Yes, she's stuck in a job that maybe isn't meant for her and to add it to it is the boss sent straight from the lap of Satan to make sure she serves her hell sentence.!For every fashion fan, this book will be a reality check with a great amount of humour to keep you glued.
So go ahead, give a chance to these 'friends'.