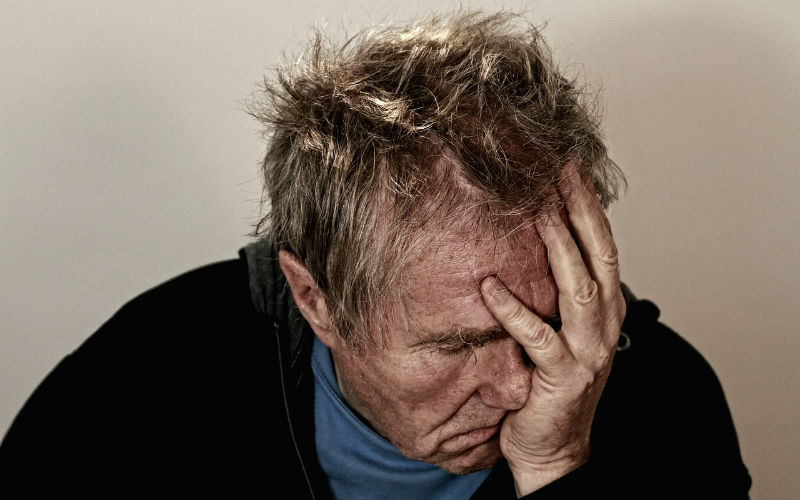 Guys life is a bitch … just when you think " thank god things are getting better ". Life says "Bitch Please" and we are speechless at that moment. So instead of bearing life's shitty tantrums we can party like it's our last day.
Here are 5 ways to cheer yourself up when life lets you down!
1. PLAY HAPPY MUSIC
Remember the time when The Gangnam Style went viral? There is a scientific reason for why you couldn't stop grooving to the beat, no matter how many times you'd heard the song.
Not only does music trigger the release of dopamine, it affects the same areas that promote drug dependency- in some way, you can become addicted to music.Create a playlist of happy songs and you are good to go.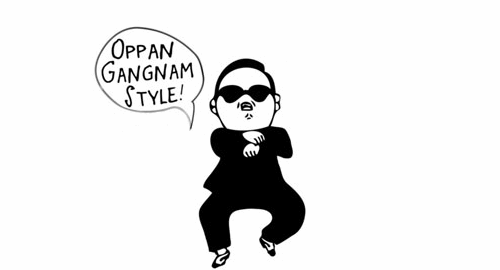 2.GET DRESSED UP (OR DOWN)
Some people feel happiest when dressed to the nines while others are at their best lounging around in sweatpants. Rock whichever outfit works for you for an instant mood boost.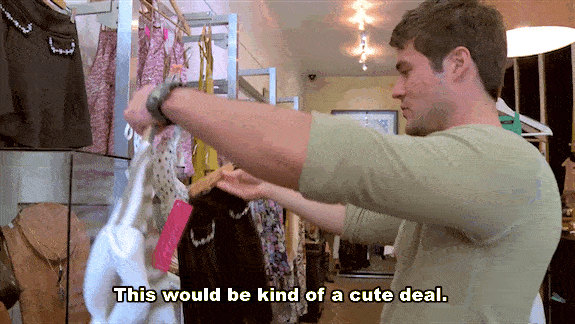 3.AVOID ISOLATION
Isolation is your worst enemy in bad times. It forces you to overthink about situations and makes you even more miserable. Try socializing as much as possible. Hangout with people you are comfortable with.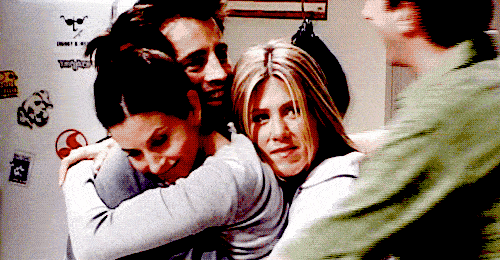 4.WATCH A DISNEY MOVIE
What better way to cheer up than to watch a classic animated movie from your childhood? Just skip the unexpectedly teary ones like Bambi.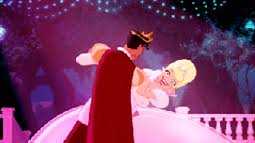 5.WRITE IT DOWN
Write whatever you are feeling at that instant and let it go. This will release all your tension and you will be left with a relaxed state of mind.