Hindi Film Industry produces the most number of Films in the World. We all know that when Quantity Buffers, Quality Suffers (PS: 'Buffers' just rhymes, no particular reason to use it :p).
But the Industry, which is also called Bollywood, also has some Career counseling to offer. Here is a list of some movies you can watch that may help you decide what career you should choose.
Queen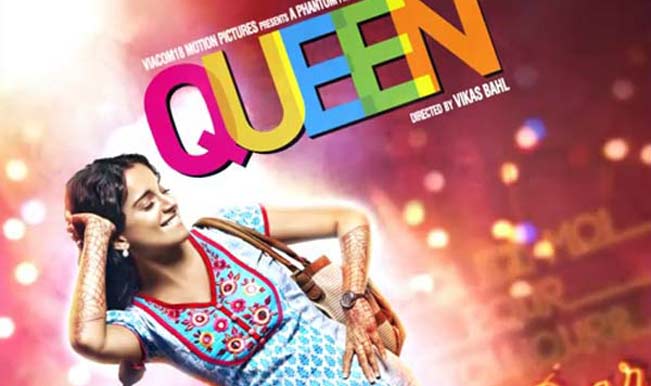 What's it about?
Rani, A girl who's marriage gets called off by the groom, she decides to go to her Honeymoon alone and discovers herself.
Why should you watch it?
It teaches you that there is the world beyond getting married and becoming someone's wife. Choose to travel and spend some time to discover yourself than agreeing to everyone else about what will be good for you.
Rocket Singh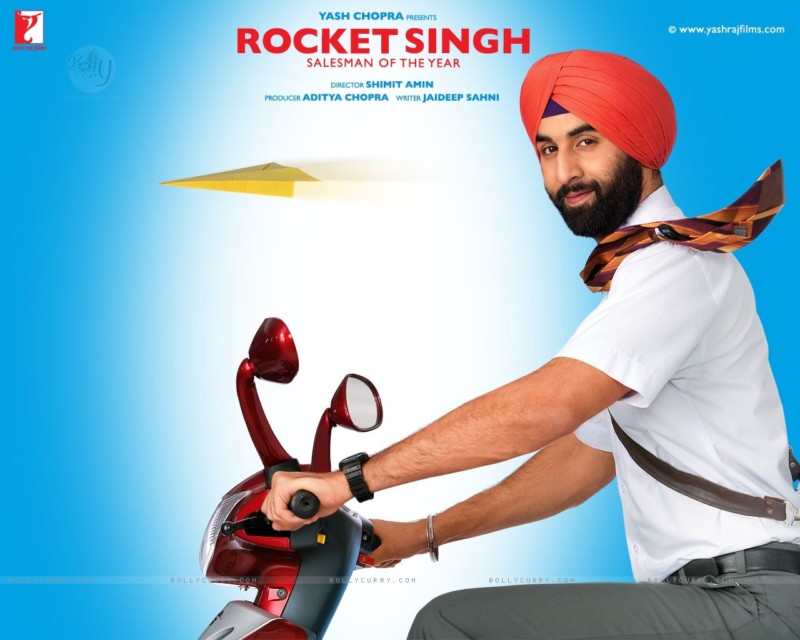 What's it about?
A Boy who passed his 12th with not so good numbers, Wants to become a salesman and ends up building his own company to sell.
Why should you watch it?
Marks don't matter. Everyone works harder, but success it for those who work smarter. This teaches you how not to forget your dream and keep working to achieve it no matter what conditions you are in.
Lakshya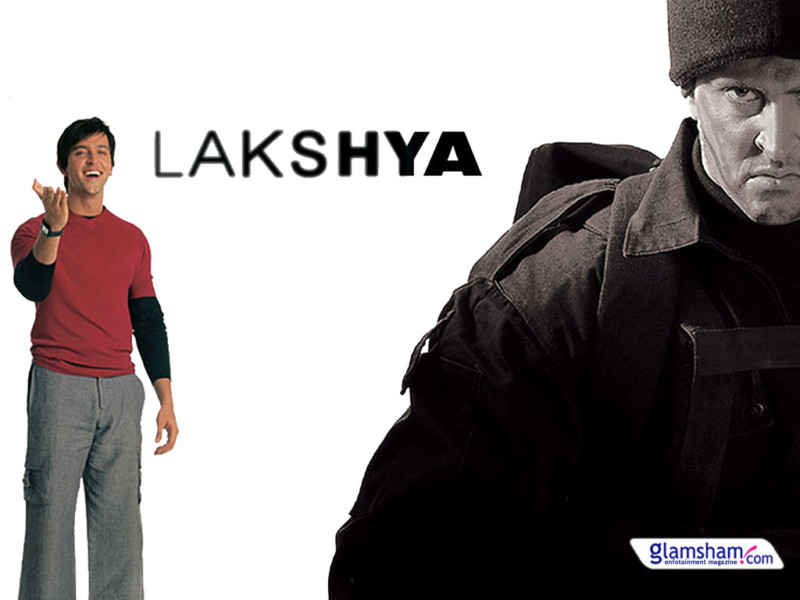 What's it about?
A boy who is just graduated from college is clueless what should he do next ends up fighting for the country.
Why should you watch it?
At first, getting into Army was too tough for Karan Shergill (played by Hrithik Roshan) but when he goes back to the Indian Military Academy (IMA) with focus and dedication. He not only becomes Capt. Karan Shergill, but also gets honored with Param Vir Chakra.
Udaan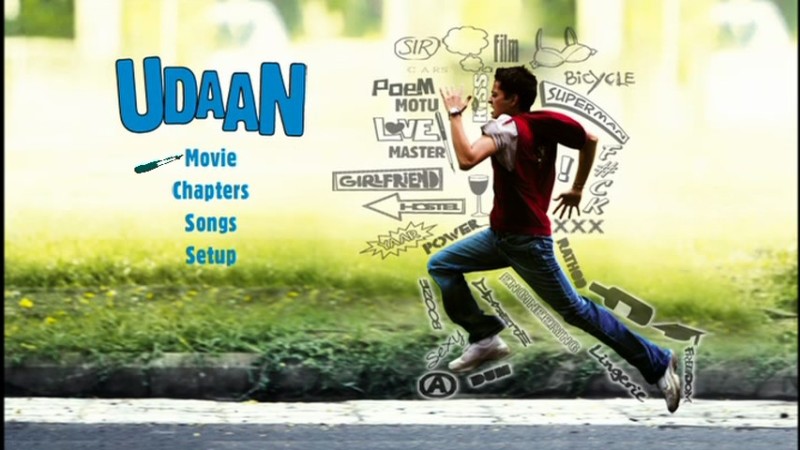 What's it about?
17-year-old Rohan comes back home after he is expelled from the boarding school along with three friends Vikram, Benoy, and Maninder when they are caught by their warden watching an adult movie off campus. Has a complicated relationship with his father
Why should you watch it?
People around you may not appreciate your talent. But if you believe in yourself no one can stop your dreams from flying.
Wake Up Sid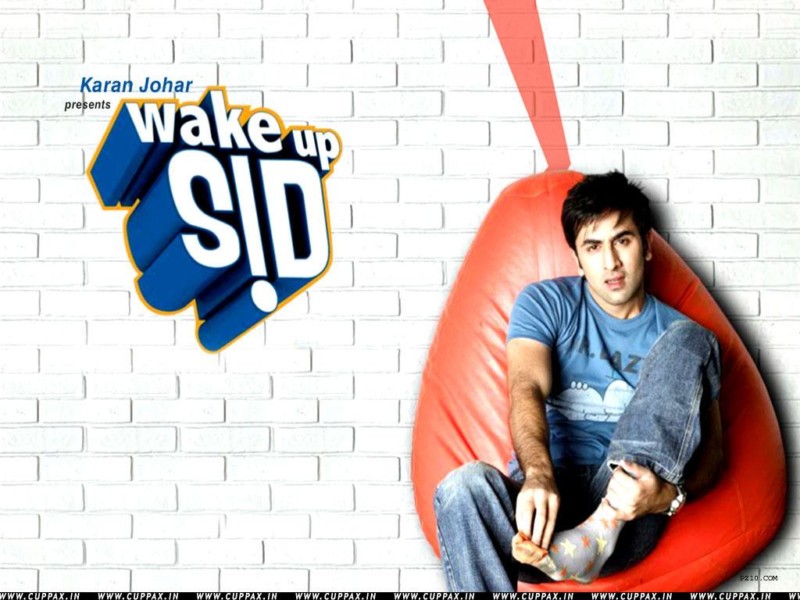 What's it about?
Sid is the carefree son of a wealthy businessman. Depicted as a spoiled slacker, Sid shows little concern for his plans after college, barely studying for tests and having no interest in working for his father.
Why should you watch it?
If you are worried because you are someone like Sid. It's okay. We all are like that at some point in time. Find your strengths, your passion and work towards making it your career. Like Sid chose Photography. You can be a writer, painter, even Standup comedy is a promising career choice.
Guru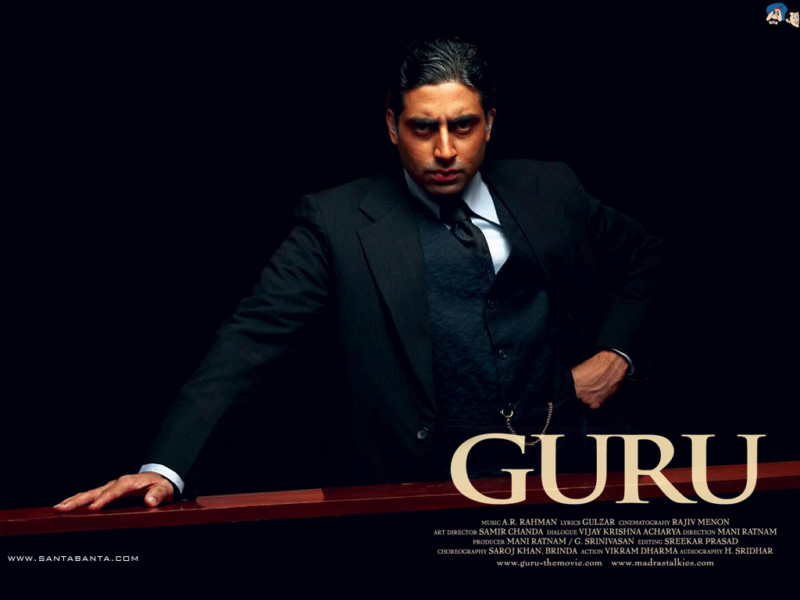 What it about?
The movie is based on the life of Dhirubhai Ambani, the father of Ambani Brothers. It's about his struggles in life to become one of the richest people in the country.
Why should you watch it?
Not just it is an inspiring 'rags to riches' story, it tells you no matter how big competition you have, there is always a room for the best.
Iqbal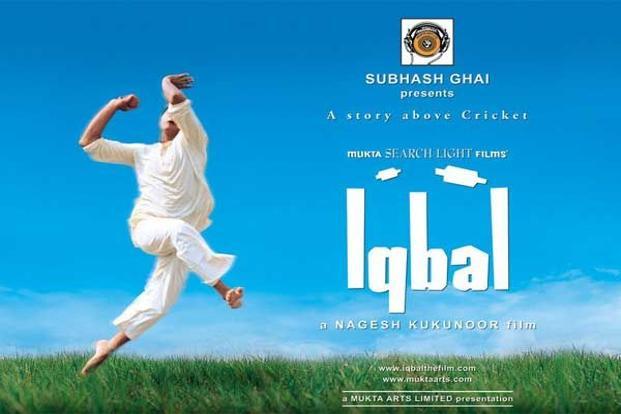 What's it about?
The story of a deaf and mute boy, who dreams of playing cricket for India. However, he is discouraged by his father who thinks that Iqbal's daydreams are a waste of time. Instead, he wants Iqbal to help him tend to the crops and become a farmer like him, which would be a stable profession.
Why should you watch it.
No Matter how small or big your dream is, never let it die. Give it at least once change, give at least a try.
Ferrari Ki Sawaari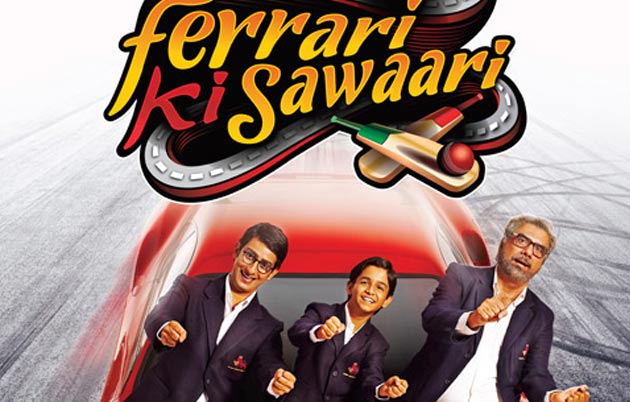 What's it about?
The story of a boy, Kayo, who wants to play for India, is a fan of the God of Cricket (guess who :p). His Father, Rushy, loves him more than anyone else in this world and wants his boy to be an honest person. Gets him a Ferrari for one day, followed by a lot of drama.
Why should you watch it?
The story has an epic twist when Kayo's grandfather tells Rushy why he disapproves of Kayo playing Cricket. The movie tells you that life can be mean to you at times. doesn't mean it's the end of life. You never stop trying because someone else (in the family) failed.
3 Idiots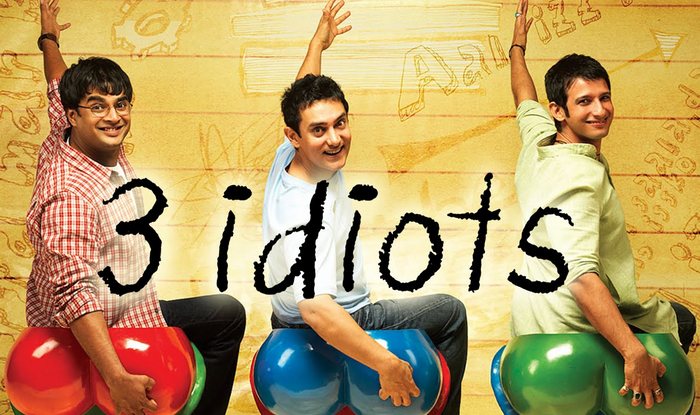 What's it about?
The story of three boys studying in an engineering college. Quite relatable to every Engineering student in the world. Each one of them has something to learn from one another.
Why you should watch it.
Because don't run behind success, instead work on your skills. Make passion your career so that work doesn't feel like work.
Dasvidaniya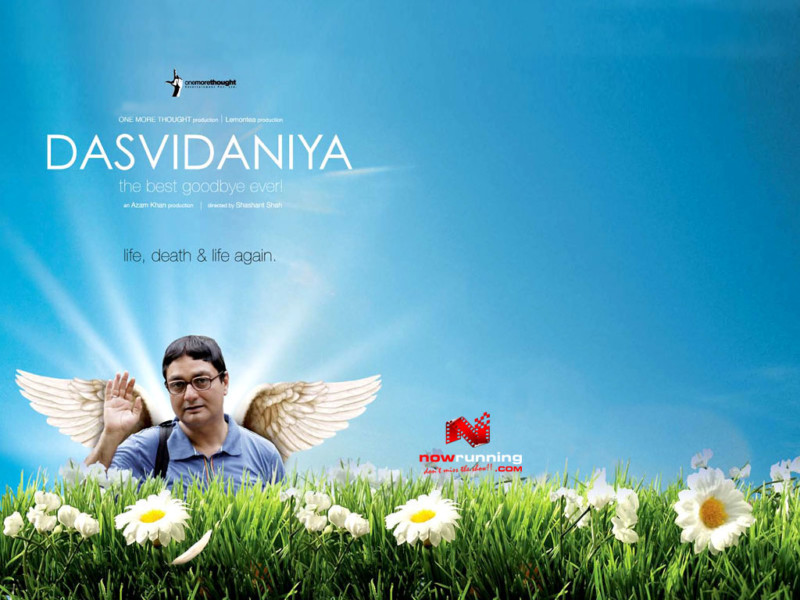 What's it about?
The Story of a 37-year-old accounts manager at a Pharmaceuticals Company. He is single and lives with his mother. His life is sad, boring and quite repetitive. One day his doctor tells him that he will die within three months. Realizing that his time is limited, Amar makes a list of ten things he wants to do during his life and sets out to do them.
Why should you watch it?
We keep delaying things in life without realizing that our time is limited. Start living your own. Make a list and complete it before you hit the bucket (die). Your time starts now.