it is a proven fact that visual content gets more attention that text. Adding thoughtful images to articles can increase it exposure.
The question is, where to find high quality images for your website for Free.

PhotoPin lets you search relevant images for you to use them on your websites for Free.  It fetches images from Flickr which are under Create common license .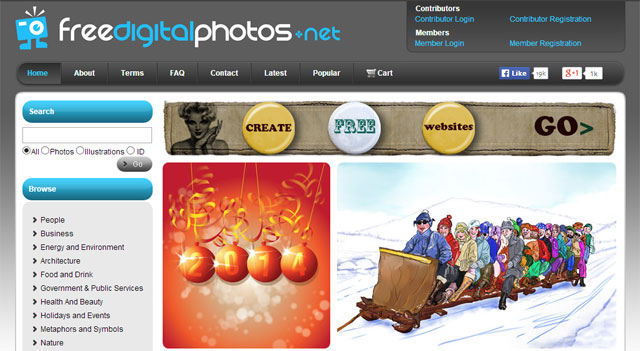 Free Digital Photos has an impressive database of photos that are high quality and free to use on websites, with such a big collection, I am sure you will find what you are looking for.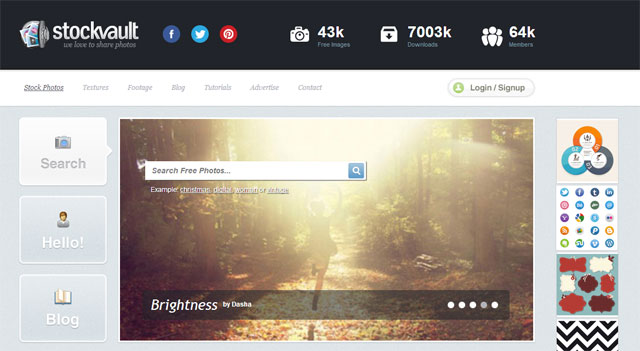 Stock Vault has over 40 thousand+ Free images in their collection which has been downloaded over 7 million times. Not only images, you get graphics, textures and clip arts also.
Fotolia has a section for Free images, y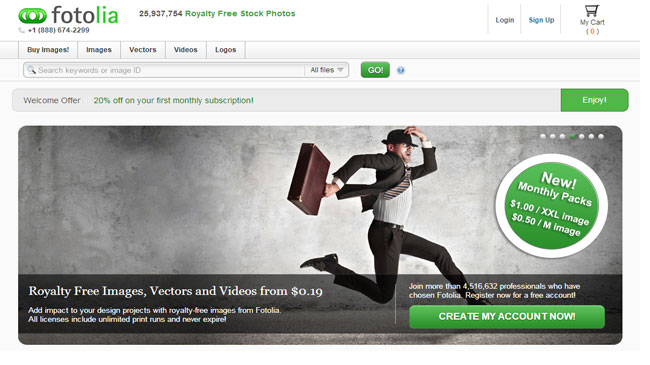 ou can download them and use them for Free, it also offers low cost royalty free images incase if you want them.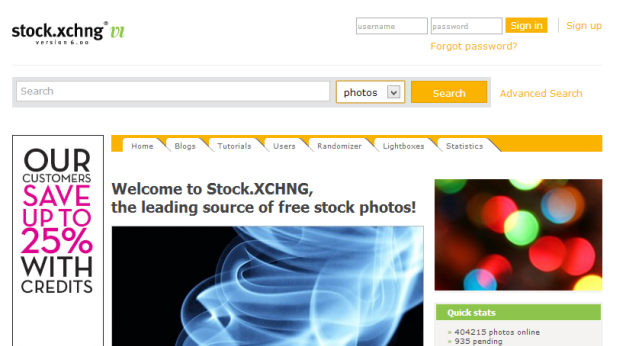 You will definitely find images for your website from over 400k photos hosted on this website. Search for the photo by typing a keyword in the search box and download the desired size of photo.