We had recently shared a list of 10 most followed celebs on Twitter. Every celeb we mentioned there had the follower number in millions. But how many celebs follow 0 people on twitter. Well there might be many but we are listing here 10 famous people who follow none on Twitter, that is, their Following number is 0.
A R Rahman
A R Rahaman is an academy award winning musician. He is quite famous in India. Followed by millions of people but he doesn't follow anyone back. Not until now.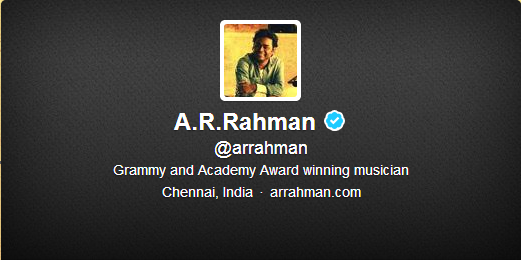 Dalai Lama
Tenzin Gyatso is the 14th Dalai Lama, he is a Nobel Pease Prize winner and is a Tibetan. He is a God for Buddhist and God doesn't follow anyone back.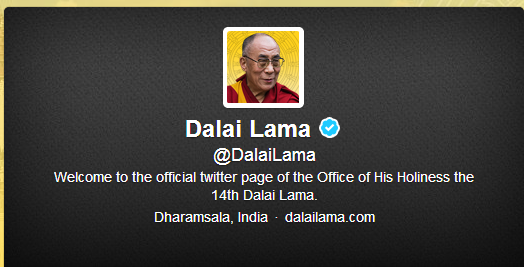 Eminem
Eminem as, we know him, is an American Rapper. And boy, he is good at it. His cover photos says it all why he doesn't follow anyone, because he doesn't give a shit.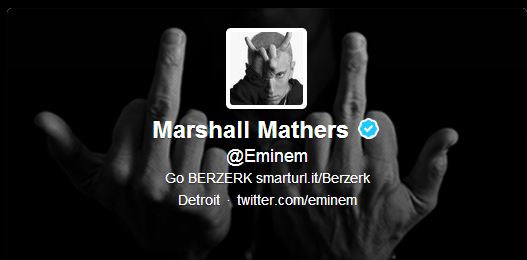 Jesus
The unofficial twitter account of Jesus. Why do you even think Jesus will follow anyone. Told you before, God never follows anyone.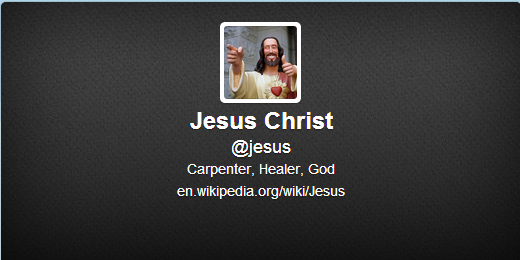 Michael Jackson
MJ died in 2009, his twitter account is managed by his Web Team.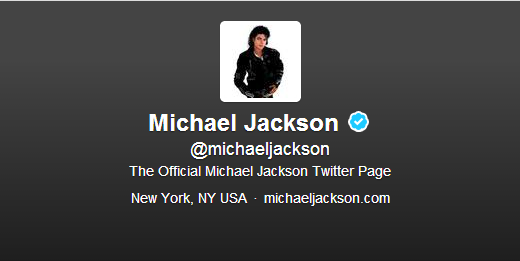 The Dark Lord
A fiction character from Harry Potter. DO you really want a guy like this follow you back?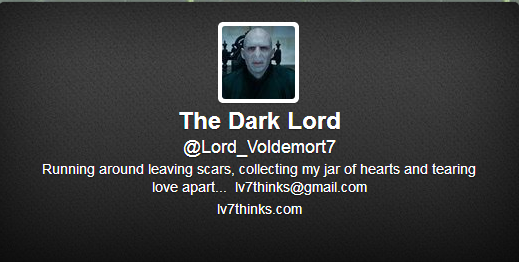 Kathy Griffin
Kathy Griffin is an American actress and comedian.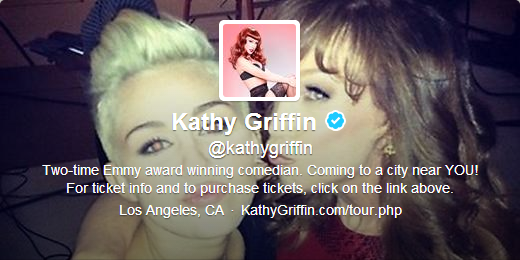 Ajay Devgn
Ajay Devgn is an Indian Actor. Quite famous for his powerful acting skills. Quite a reserved person in real life, maybe that's why he doesn't follow anyone on Twitter as well.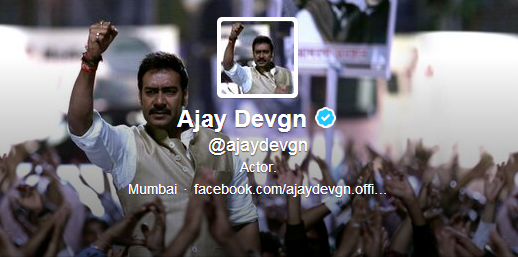 Shushma Swaraj
Shushma Swaraj is an Indian Political Figure. She is currently the leader of opposition. It's obvious that people follow leaders and not the other way around.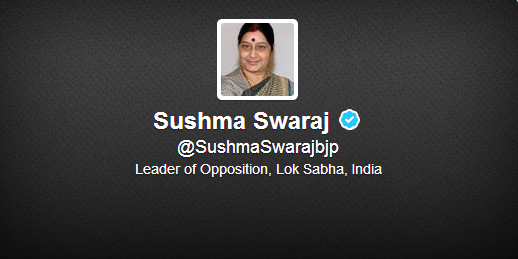 Sri Sri Ravi Shankar
Yes two times Sri, that is meant to be unique and stand out from others. He is a Hindu Spiritual Guru, teaches people the Art of Living.