Whether you are working from Home or have the best place on earth as your office, you can make a Home office to be more productive when you are at home. I have been looking for Home office ideas lately and invested so many hours in collecting them. Now the next step is budgeting and getting all the things required in a Home office.
Here are the 10 best Home Office idea out of many (100 approximately) according to me.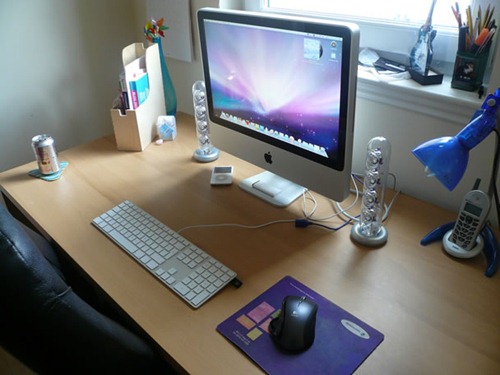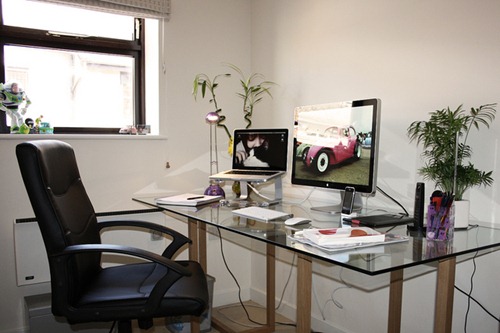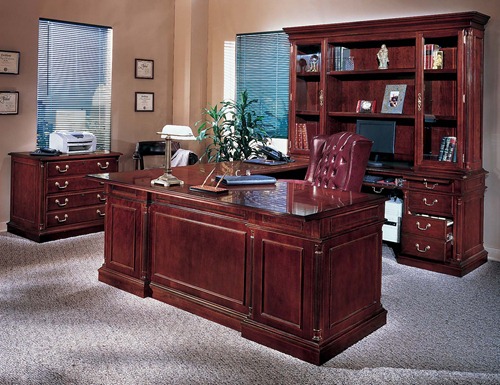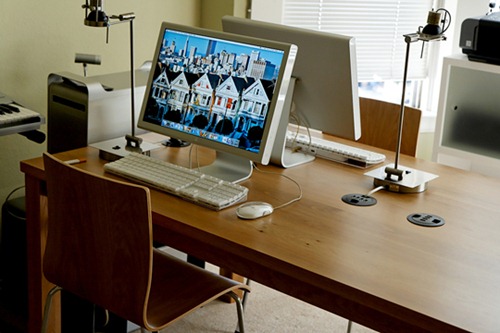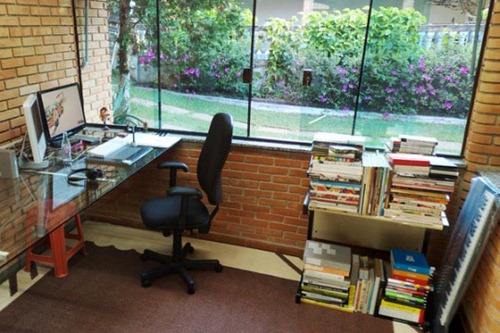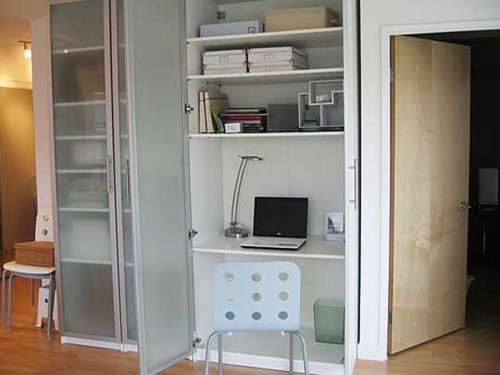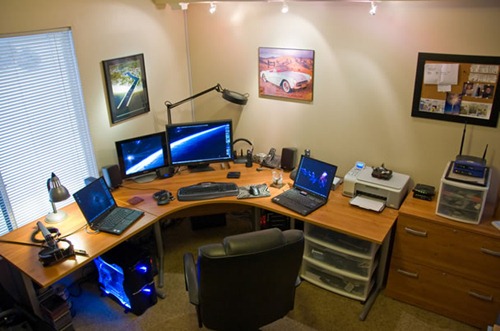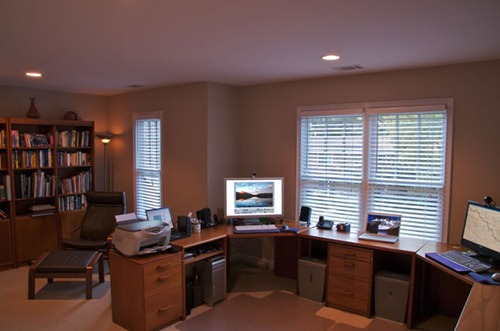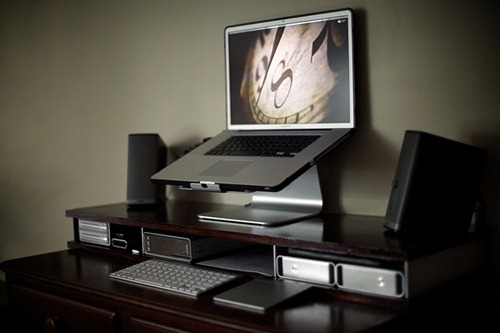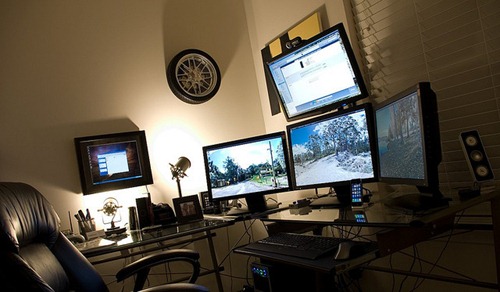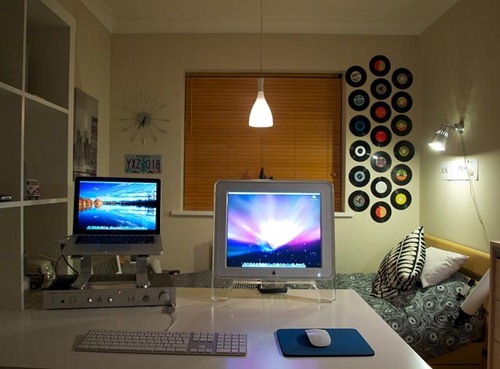 If you don't have a separate room for creating a home office, you can use the guest room or any other room where you think you can work without being disturbed by anybody.