Estate planning is a strategy used to protect your finances and your heirs in the event of your death, and it is undeniably a strategy that you need to use to your advantage. Regardless of your age or your wealth, estate planning is quite important for you.
In a few words, it is important for everyone, and there are various different reasons for it. Among other things, this procedure helps you protect your kids, as well as avoid certain taxes.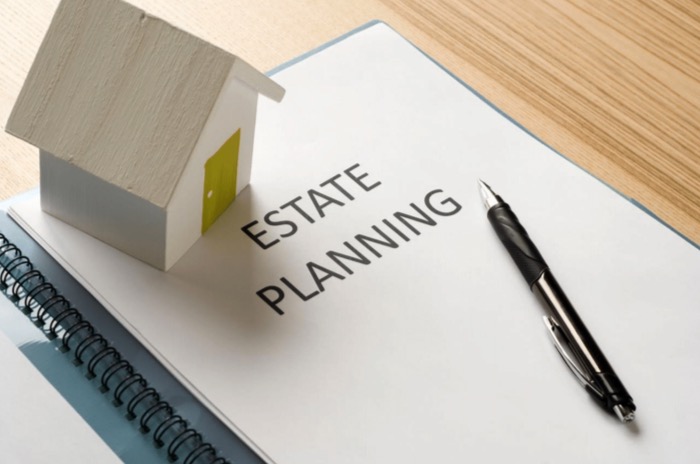 Click this to get a clearer idea of the reasons why you should do this. Now, while we all like the idea of planning our estate, the simple truth is that we are not all skilled enough to do it. Not everyone has enough knowledge on how to develop a plan that will meet all of their needs.
Well, the good thing is that there is something that can help us all complete this process successfully and do the best thing for our finances and the future of our heirs. In case you couldn't have guessed it, let me tell you what it is that can help us.
Simply put, working with an estate planning attorney will be the smartest move for everyone, because those professionals will guide you through the entire process and help you complete it easily and without encountering any issues along the way. They have all the necessary skills and knowledge to help us complete this successfully.
Why Work With A California Estate Planning Attorney
If you are now thinking about getting your affairs in order and planning your estate in California, then you are most likely wondering why it is that you should work with an estate planning attorney.
While you may understand their general importance, there is still a chance that you don't quite know any specific reasons why you should hire these professionals.
So, that is what I will talk about below, with the goal of leading you towards realizing that working with these professionals is something that you should absolutely do when aiming at planning everything perfectly.
Read more about the importance of estate planning here: https://www.forbes.com/sites/halseyschreier/2020/03/02/the-importance-of-estate-planning/?sh=19bcc3b46fe1
They Will Keep Your Documents Up To Date
If you are like most people, then you will probably assume that this is a process that you will complete once and be done with it. Well, I guess that this depends on the actual point in time in which you'll start your estate planning process, but the truth is that the plan will probably be subject to changes.
Years and years can pass between its creation and its implementation, and things are bound to change over time.
You can rely on these attorneys to keep your documents up to date and keep track of any changes that might happen, regarding both your personal life and the laws.
So, essentially, you won't be getting a one-time service, but a lifetime service from these professionals.
They will make sure that everything is done in accordance with your wishes and they will keep the documents fresh by conducting regular reviews, as well as suggest certain changes to make sure that those documents still reflect not only your wishes but also the actual realities of your estate.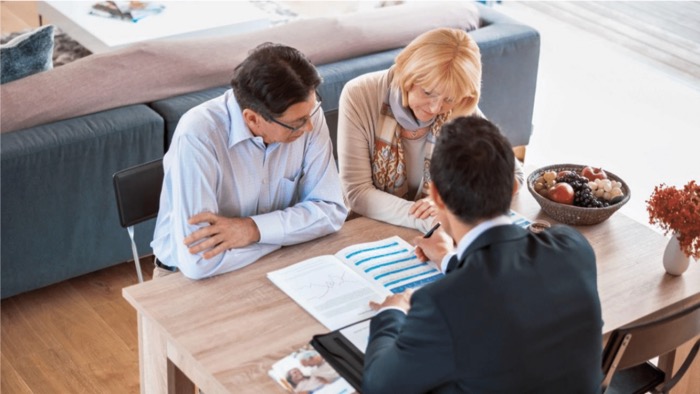 And Help You Comply With The Laws
I have mentioned above that these professionals will keep track not only of any changes in your personal affairs but also of any changes in the laws. There are just so many rules and regulations you need to follow and tax requirements you need to meet, and you probably don't have enough knowledge to stay in compliance with all the laws.
Plus, those can change over time. The great thing is that your estate planning attorney will stay informed about the changes and constantly work toward helping you comply with all the laws. This is undeniably an important reason why you should work with these professionals.
They Can Give You Legal Advice
Speaking of the laws, you probably don't really know how to plan everything in order to comply with the laws and still do the best thing for you and your family.
This can lead to you making certain mistakes in the process and practically not doing the right thing in the planning process.
Well, an estate planning attorney will conduct a detailed review of all of your assets, and thus determine precisely which documents should be crafted for which of those assets.
They will give you legal advice on how to do everything perfectly, and they will ensure that you are making smart decisions with your plan. This can even lead to you avoiding some excessive costs that you would probably pay if you were to do everything alone.
They Basically Have The Knowledge You Lack
There are just so many different things that these professionals can help you do and that you wouldn't be able to do alone. The bottom line is that experts such as Tracy Shows and similar estate planning attorneys have the knowledge that you lack.
They know all about the legal procedures and the rules you need to be aware of while planning your estate, and they know exactly how to craft all the necessary documents for you.
Thus, in short, they will make this entire process quite simple for you, which is definitely a huge benefit.
How To Choose One For You
Now that you have a clearer idea of what it is that these professionals can help you with, you will probably want to hire one right away.
While I have nothing against that, I have to mention that you need to be careful in the hiring process, because you want to choose the perfect attorney in California to guide you through these specific procedures.
There are a lot of different California attorneys that will offer these services, and your task is to research them all before choosing.
Check their specific experience, as well as their reputation, and don't forget to compare their fees as well. Once you do that, you'll be ready to hire one of these pros.