Buying a flat is once in a lifetime event, everyone wants to own one, in nice and posh apartments.
Buying flats also require a lot of planning and hunting down for the best one that suits your needs.
Like it's approachability to the road, distance from the workplace, school, gym and other places that come to your routine life.
We want you to put one more factor in your priority list, and that is, buying a top floor flat.
In this post, we give you 6 reasons to go for a top floor apartment.
1. The View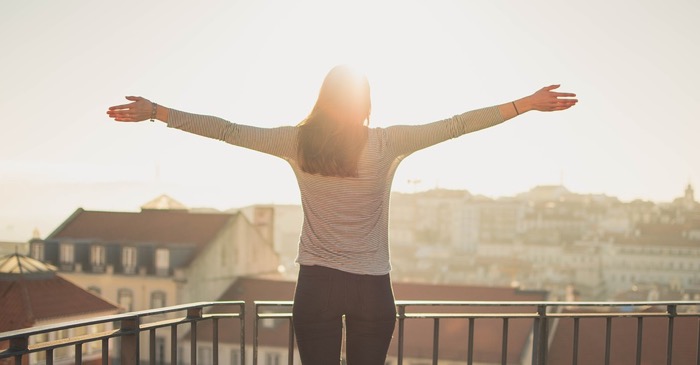 There is no denying that you get a beautiful view of from your balcony, and the higher you go, the better it gets.
2. It's Peaceful
When I was in the 20s I always wanted to own a flat on the top floor where I could work in my home office peacefully.
You don't have anyone going up every now and then, the number of people who will bug you by making noise is directly proportional to the number of flats above you.
3. It's also private
Another thing I like about flats on the top is that they are a kind of look like a private house, with barely anyone coming up.
You can get more productive any anything you do, ANYTHING.
4. Less unwanted knocks on the door
One thing flat people really get tired of is those unwanted knocks on the door. Sometimes I feel the world is full of salespeople trying to sell you all the things in the world, 5 out 6 people try to sell you something when you open the door.
But when you live on the top, you can expect fewer knocks, because apparently, everyone wants to work hard but won't make efforts to reach the top floor
5. Less Smoke / Pollution to Struggle with
There is so much pollution nowadays, so much that is starts affecting our health, Kids and Old people are the first to get affected.
Also, if you use the stairs to go up and down, you won't need to make time for a workout.
6. It's your private beach in Winters, well kind of.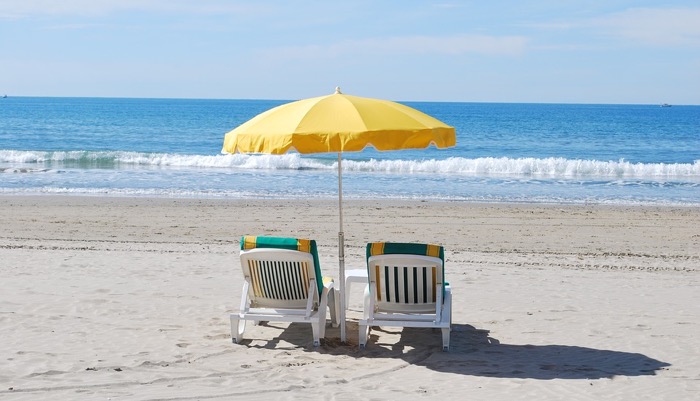 I call the Balcony of my Flat my Private Beach because I get to sit in the Sun for a few hours. And the best part is am working while I am enjoying the sun.
Hope this helps you make a decision to buy a flat on the top floor.