Here is a Commercial Video of a french brand of a sensitizer called Handy. The video shows french girls touch the balls of men passing by on the streets.
Balls, which are something very private for a man, when being touched by some random women, does make an interesting viral video to promote the brand.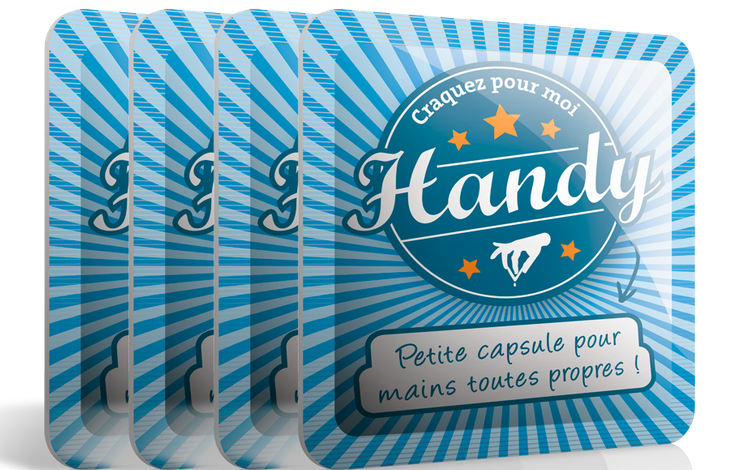 I mean Senetizers are really not made to do that, but somehow it makes a perfect viral video.
Here are few more funny commercials posted on Mixed Polish.