Times have changed and now we have TVs that are slim and smart, but they still are controlled by a Remote. If you are like me, you will find that at times you are stuck when your TV remote does not work, so you start tapping it without knowing the cause and hard enough to crack/break it.
Here are steps to guide you to check if there is a problem with your TV remote or TV set (the sensor part).
STEP 1: Start the camera of your phone.
STEP 2: Place your remote in front of the camera (Diode facing the camera as shown in the photo).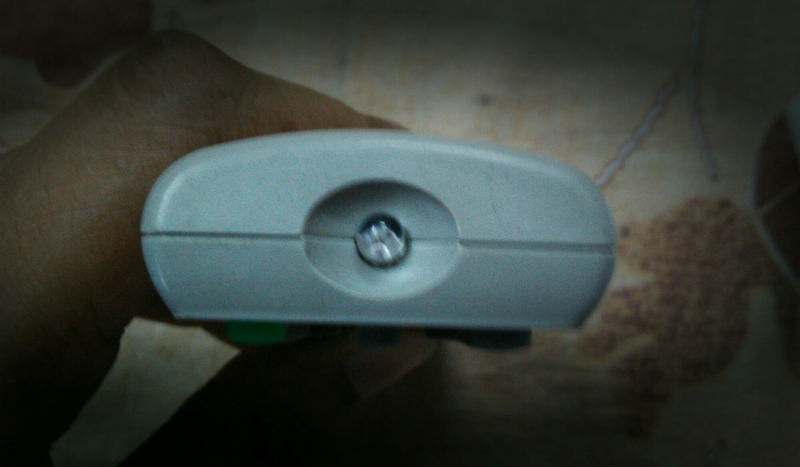 STEP 3: Now press the button(s) of your remote you can see the DIODE emitting light (which resembles to LED).
[su_note]Note: This happens because our mobile camera is capable to detect infrared rays/light[/su_note]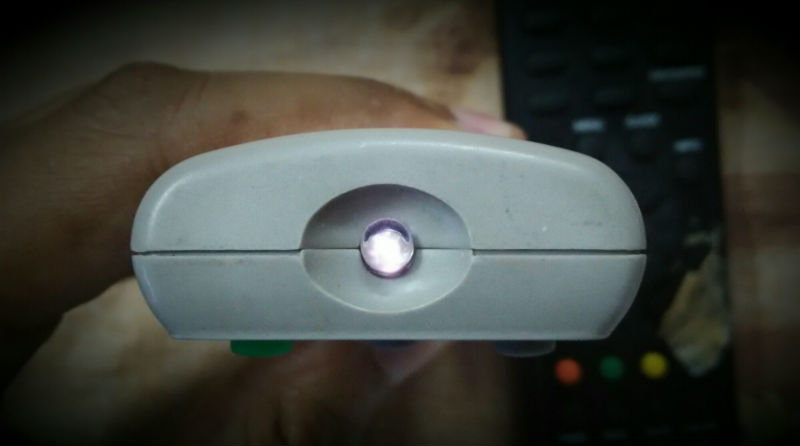 STEP 4: If the DIODE does not emit light try changing the battery with the new one.
NOTE: If it is not emitting light after changing the battery pack then there is problem with your T.V set (sensor of your T.V)
Featured photo credit: Flickr / flash.pro