Childhood… The best and the most remembered days of one's life… The time when our only duty was to eat, sleep and play, and someone else was in charge for our hairs.
Here's a list of 5 things every individual did as a kid-
1. Balancing the Switch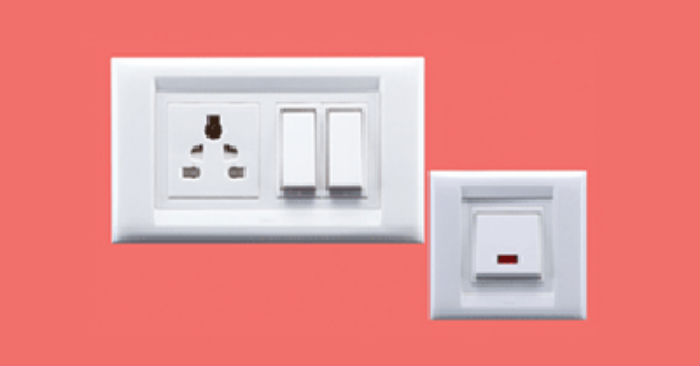 Remember the time when you used to try to balance the electric switch exactly at the point between "ON" and "OFF"? And you felt like the coolest person on earth when you accomplished this feat.
2. Microsoft Paint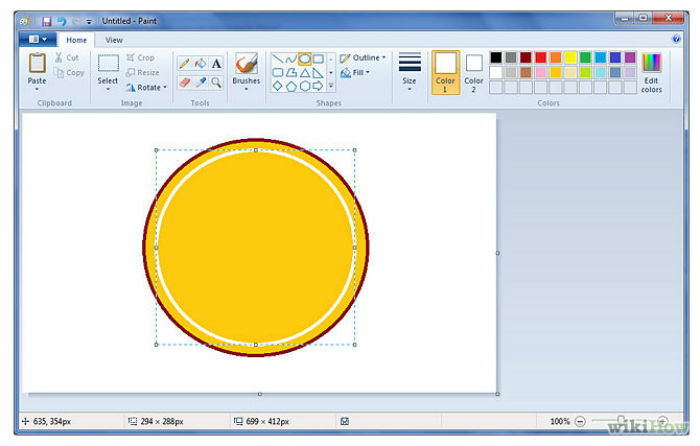 This unsung hero of our childhood, who now lies forgotten in the sands of time was the sole reason why we used to switch on the computer. And every time you used it, you made the same scenery consisting of a vintage house with smoke coming out of chimney at the bottom of the hills, with birds flying and small hills in the background.
3. MILO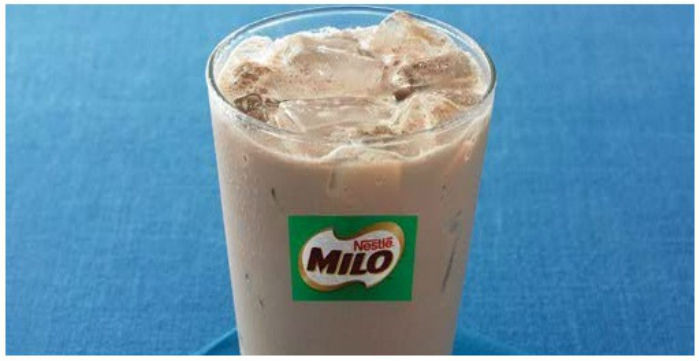 MILO is a nutritious chocolate flavored powder we used to add in our milk to make it tasty. But who cares about it being nutritious??!! We bought it just for the sake of the free cricket bat and frisbee!!
4. Katti-Muchchi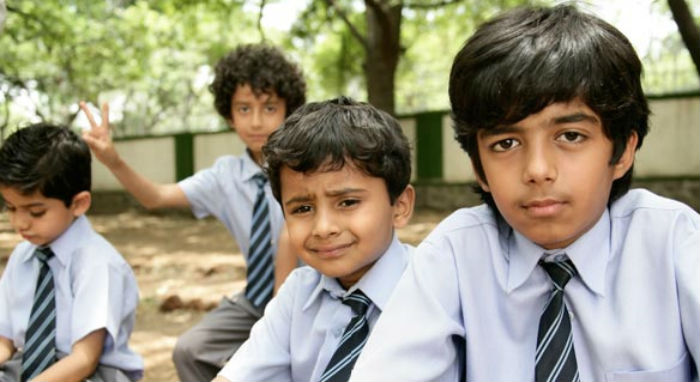 "Atti batti sau saal ki katti" used to be the worst words anyone would like to hear back then from our friends. But as children we were taught that every story has a happy ending, so ultimately after every katti there was an equal and opposite muchchi!
5. Dreams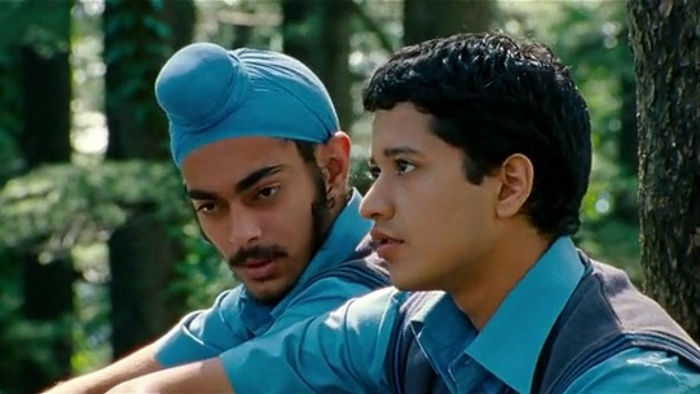 As kids we used to have vivid and passionate dreams of growing up and becoming an astronaut, pilot, scientist, cricketer, F1 racer and also sometimes to become the best pokemon trainer in the world! And today we realize why Peter Pan used to say, "Don't grow up! It's a trap!"
The rains also had a special connection with us back then when we used to run in the rains in the colony screaming and shouting at top of our voices, splashing mud water everywhere, making paper boats and racing them… I would like to end this nostalgic journey with these two lines-
"UDAAS REHTA HAI AJKAL MOHALLE ME BARISHO KA PAANI,
SUNA HAI KAGAZ KI NAAV BANANE WALE BACHCHE BADE HO GAYE HAIN…"