We all have our bad hair days and the probability is at least once in a week and we have no idea how to turn it upside down. Listed below are some tricks for a day like that which can turn your day upside down.
1.Be Knotty
Knot it up! It takes less than 5 minutes and looks stylish. The best part is that it hides the oil in the scalp. It can be done in all lengths of hair. For short or medium length hair you can go for knotting half of your hair.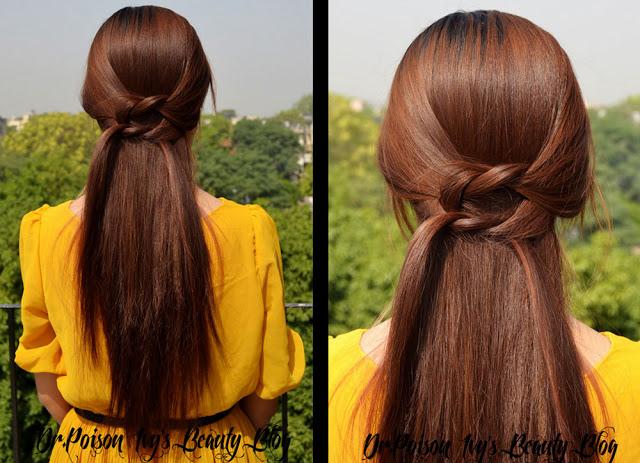 Style it up: You can you funky ribbons or scarfs to make it look even more stylish.
2.Braids
Girls BRAIDS are your saviors! There are so many kinds of braids and you can use any one of them. There is the French braid, fishtail braid, 5 strand braid and many more. Just YouTube the techniques of some unique braids and you are good to go.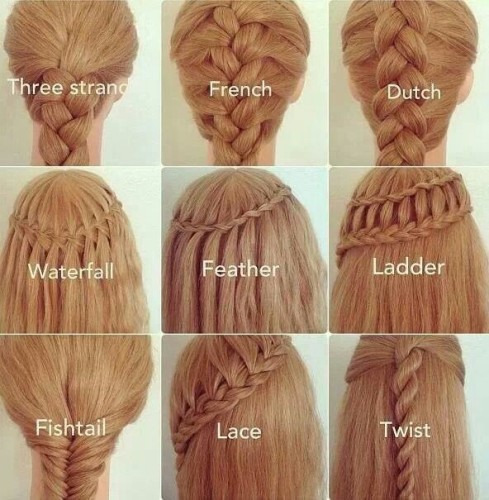 Style it up: You can style up your braids with thin ribbons between them or tie and dye.
3.The Classic Pony
This is one of the simplest ways of managing your hair on a bad day. Just like braids you have a lot of option in ponytails also. Like there is the high ponytail, balloon ponytail etc.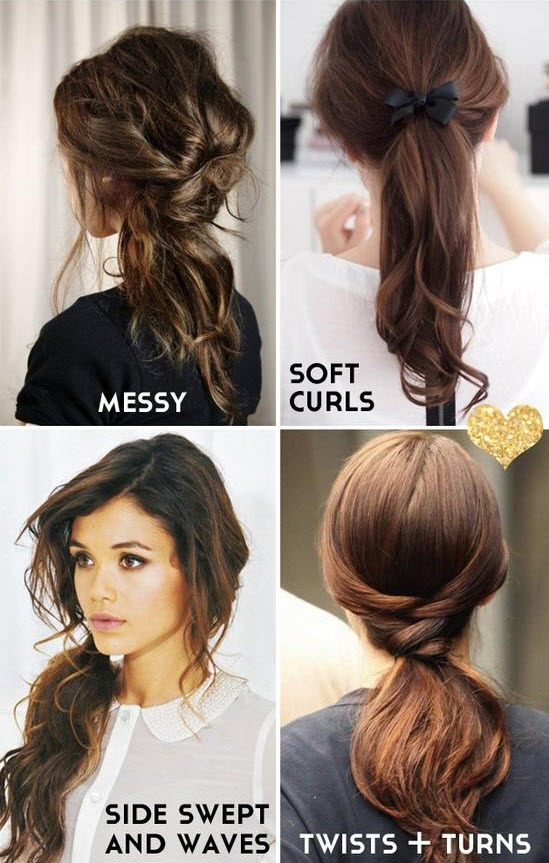 Style it up: Use funky rubber bands and clips.
4.Buns
Here comes the most comfortable hairstyle that totally hides oily hair. Tie your hair in a bun and you can't even see the greasy scalp anymore and plus it looks classy.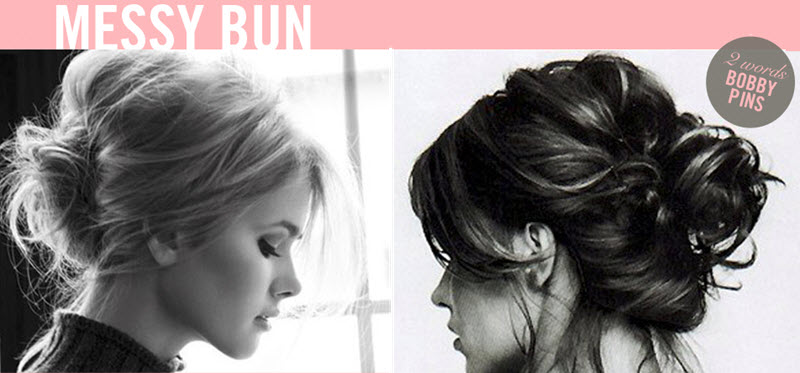 Style it up: You can style your bun with little clips.
5.Dry Shampoo
This is the ultimate hack for a bad hair day. Just sprinkle some dry shampoo on your scalp and brush it up for some volume. You get gorgeous hair after this. You can also use baby powder instead of dry shampoo.