One thing I hate about summers is the unmerciful heat it brings. And on top of that, the Days are long, meaning more heat, because they Sun makes sure you dehydrate yourself to the core.
Well, we can't to much about the longer days or make the Sun disappear, but we surely can tell you ways to let yourself cool down with some amazing and refreshing drinks we've prepared lately.
Check out the recipes below and have fun making them.
Mojito – Non-Alcoholic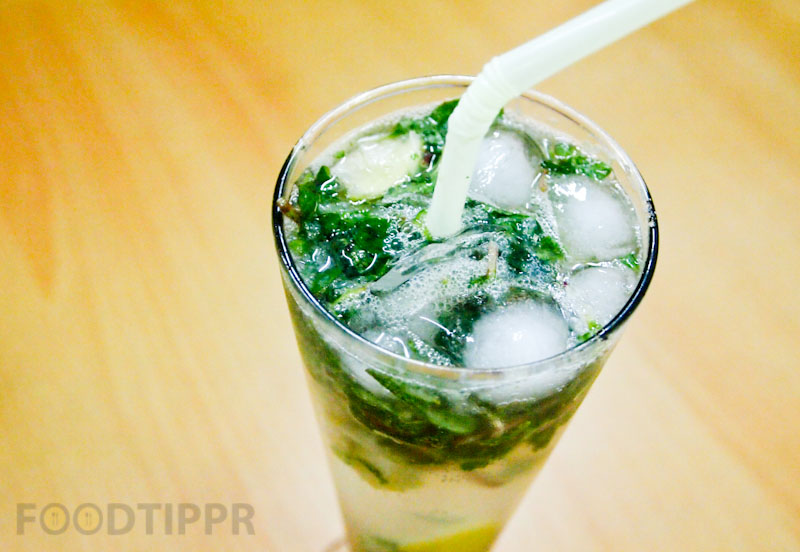 This has become my go to drink lately, whenever I am out with friends to get some work done, I always find myself scanning the Menu Cards for this drinks.
Sometimes I get it, sometimes I have to make peace with some other drink, so I decided to learn making it myself so that I can have access to it 24×7.
Check out the recipe below and have unlimited drinks.
Cold Coffee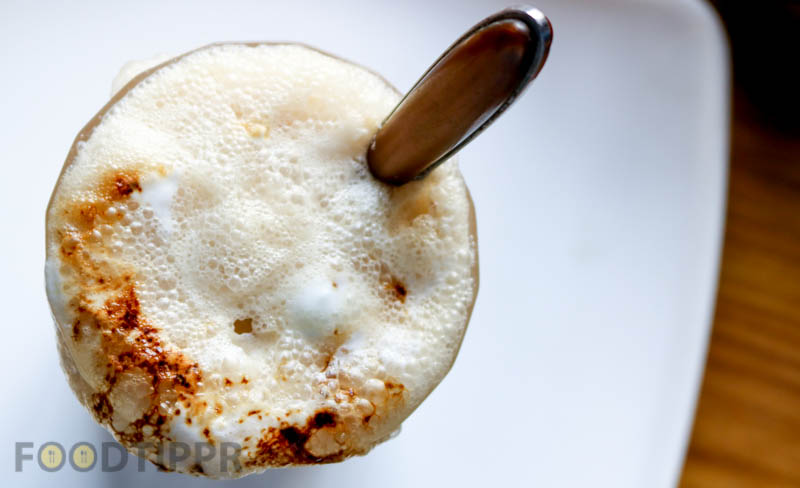 People have their own preferences some like it Hot, and some Cold.
My preference depends on the Season. And Since Summer is already Hot, I prefer something Cool.
Cold Coffee is pretty nice and easy drink you can prepare under 5 minutes if you have got the ingredients ready.
Check out the recipe below.
Papaya Smoothie.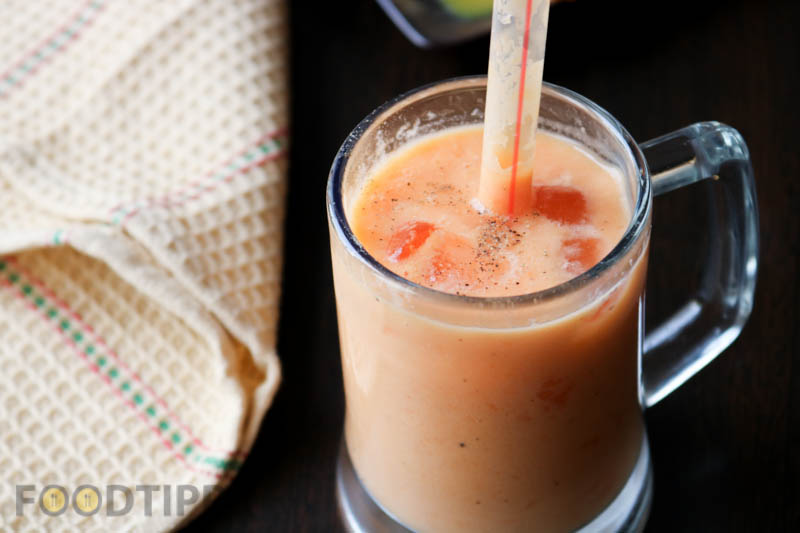 Papaya is good for health, not take it and squeeze it into a glass, put some ice and you get yourself some really cool smoothie.
You can enjoy it anytime you want, I would recommend you have it before stepping out of the house since it will give you the right amount of Carbs along with the superpower to fight the brutal heat from Mr Sun.
Check out the recipe below.
Watermelon Smoothie
I know the Waterlemon is already a kind of a drink, but I am sure you will love this one. Because of its Icey-ness (if there's a word like that)
Check out the recipe below
ButterScotch Shake
I had some Butter Scotch Icecream left in the fridge, so I made this. And it turned out awesome. Check out the recipe below.