If you are looking for some personalised gift ideas for kids between 5 to 10 years of age, then you are on the right page.
We have handpicked some unique items that you can gift to your chit or someone else's.
Get Personalised T-shirts with names printed on them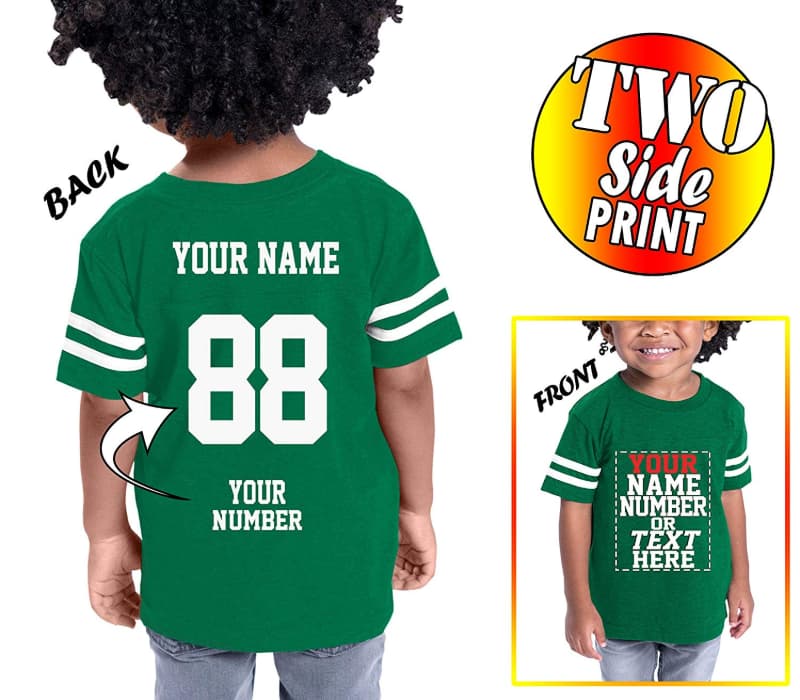 Kids get excited over small things that interest them, and it is certainly going to light them up when they see their name on a t-shirt.
There are various services where you can select the T-shirt design and upload whatever you want to print on the T-Shirts and get them delivered to you.
One such site is  Custom Ink, but Amazon.com also offers Customised T-shirts, you can get free one day delivery if you have got Amazon Prime subscription.
Get Bed Sheets, Pillow Covers, Blankets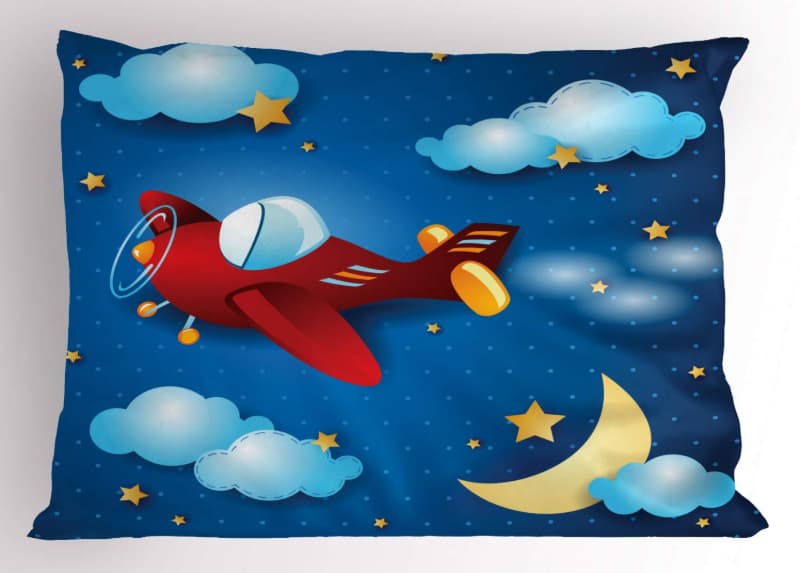 Having these items in kids' rooms is an opportunity to make them learn things organically, there are different types of items available that have got things printed on them in bold letters.
It could be as simple as learning the spelling of Complex words, to learning to differentiate between similar sounding words check out this listing on amazon.com to get more ideas regarding this.
Buy Pillow Cases | Buy Printed Blankets
Get Travel Backpacks or School Bags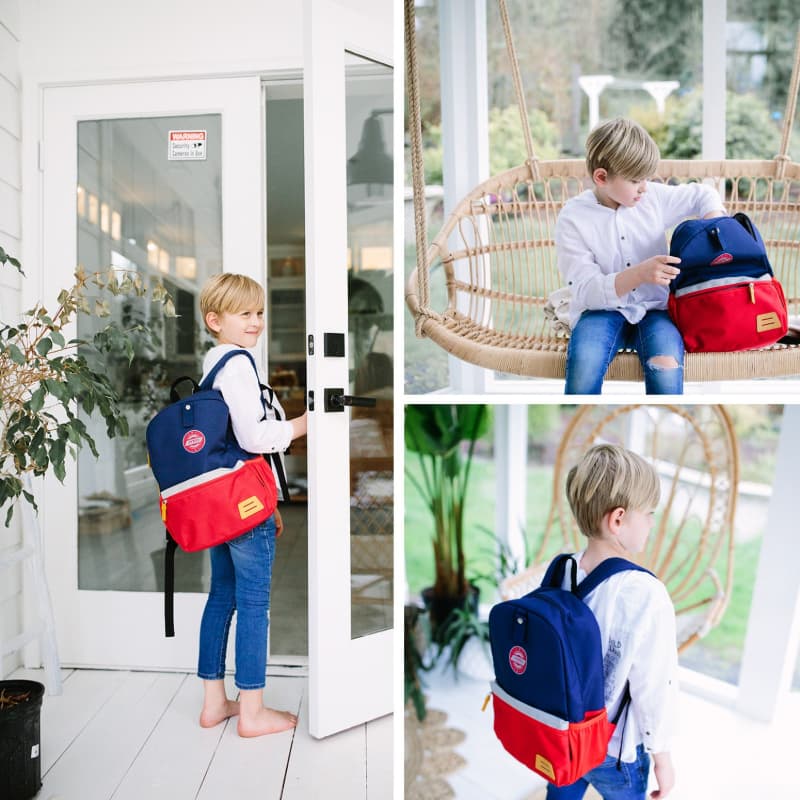 The school going kids would love to have something, like, school bags, trendy, it could also be a travel bag for their school picnics or family outings.
The school bags or travel backpacks are available in a wide range for both boys and girls.
Buy this Backpack | Check More Bags 
Toys for Boys and Girls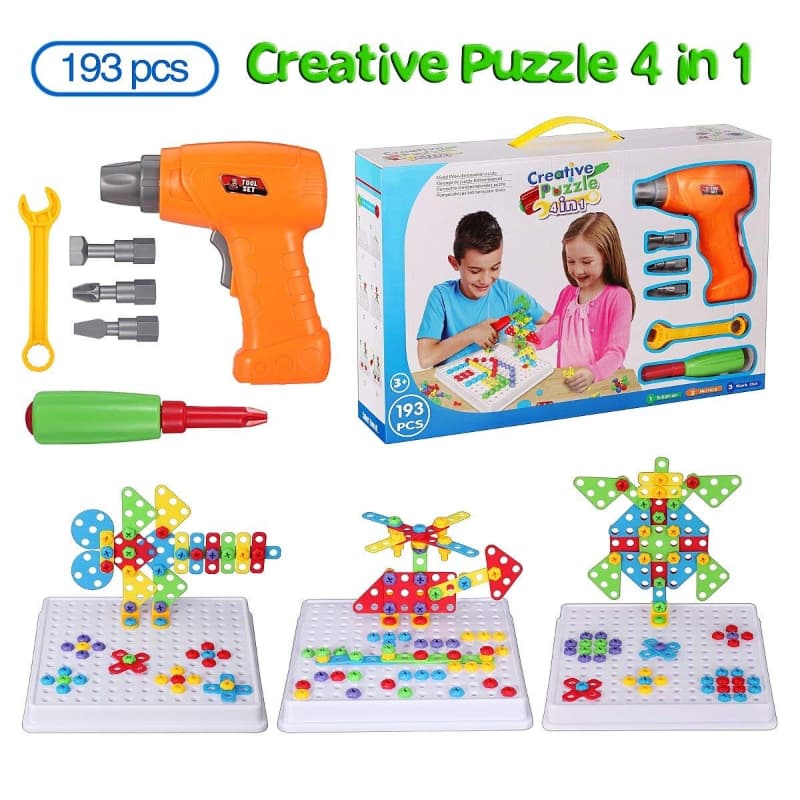 The whole purpose of toys is to make kids happy, and they usually happen to play with toys the most when they are between the age of 5 to 10 before five, the kids are too small, and after ten, they have more hobbies and demands.
Even the toys are different for boys and girls. Look for the listings for toys for girls, and listing of toys for boys.
Toys for Boys | Toys for Girls
Water Bottles & Mugs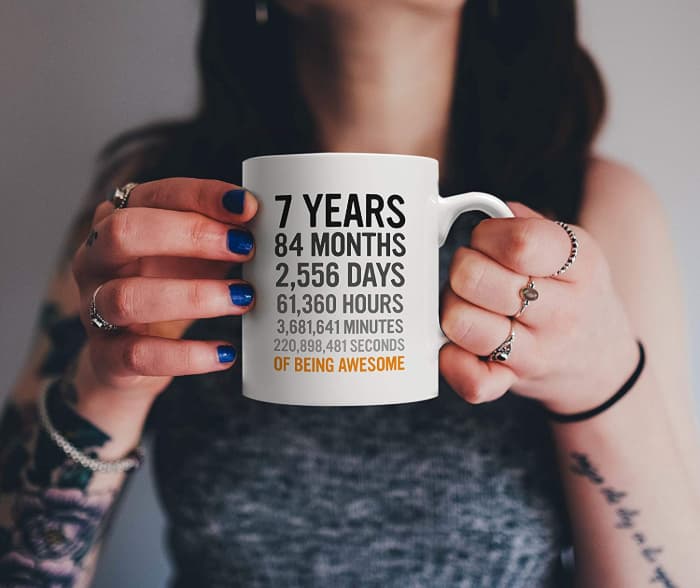 Kids love to Fancy water bottles and mugs. Some love to have photos of the Superheroes, some love Goofy scribbles on their cups.
You can look at the listing on amazon.com and pick the most suitable one for the kid.