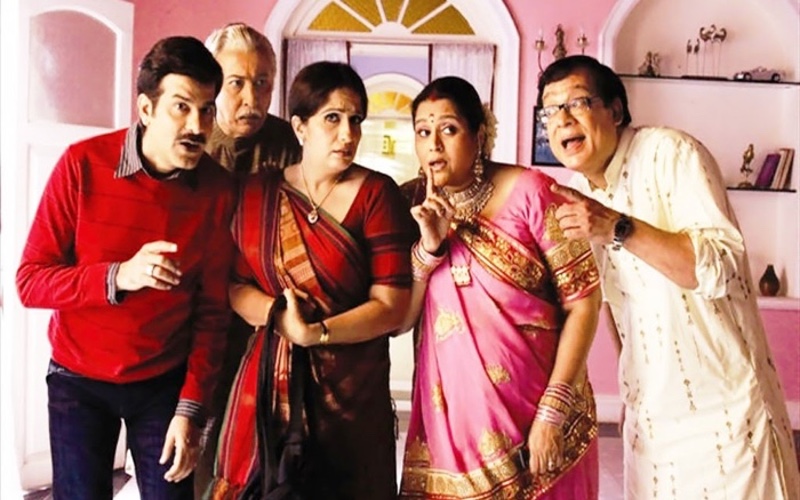 Do you remember the time when Indian soaps were not all about saas and her bahu and multiple plastic surgeries but also about light-weighted clean comedy? Yeah, those were the golden times. The silver lining of the silver screen. Humour doesn't have to be dirty or double-meaning to be humorous.
A little bit of pulling and pushing, a few practical jokes, some weirdness and a pinch of sarcasm and that's when you have the perfect recipe for a comedy show. Here are a few comedy shows that you probably forgot about, but now that you remembered them, I bet you'd love to see them again!
1. Tu Tu Main Main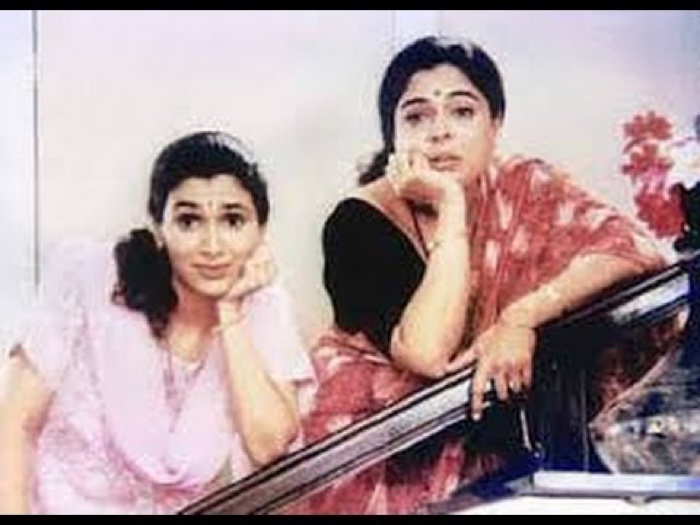 As the title suggests, the show was about the khatti-meethi nok-jhok between a saas and her bahu and the troubled husband/son trying to make peace between them. There were non-stop bickering and arguments between them, but neither of the two could live without talking to the other.
2. Office Office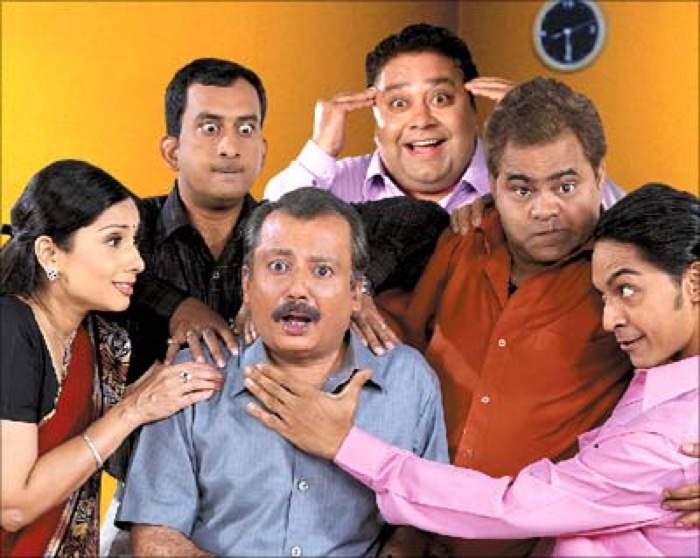 This show was about a common man who went to various offices to get his work done, but the prevailing corruption in those places gave him nothing but disappointment. This show serves the reality of various government offices on the silver platter of comedy.
The wonderful characterization and epic humour makes this show an instant hit! This is probably the only time you'd love seeing someone being exploited.
3. Dekh Bhai Dekh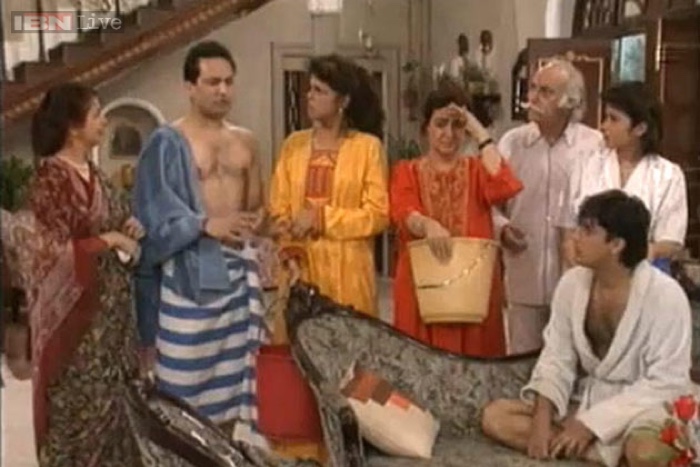 This serial had a Big family living together in a bungalow. Sibling- rivalry, problems in relationships, business and various other family issues and the best part, all dealt with a smile. This show will leave you all cracked up!
4. Khichdi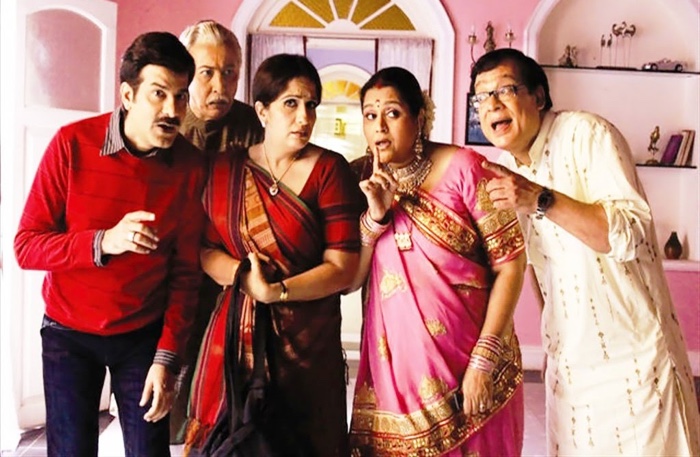 A show about a weird Gujarati family that could literally get you to roll on the floor and laugh. Praful and Hansa's word play, the mischievous kids, Bapuji, Jayshree and Himanshu and just the right amount of humour. The one 'Khichdi' you won't detest!
5. Sarabhai vs Sarabhai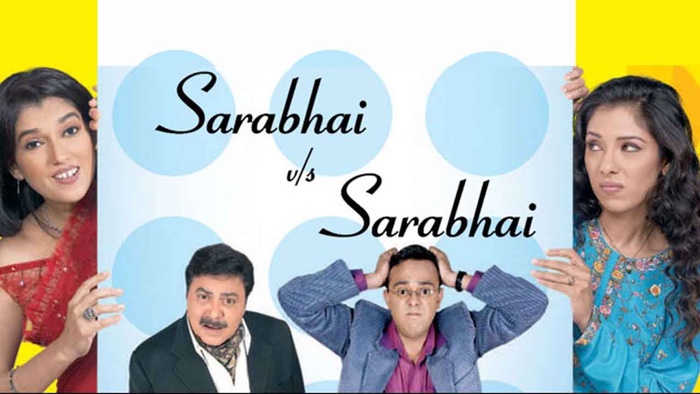 A man belonging to the high class married a girl of middle class, his mother is pretty snobbish yet caring, her super funny husband is full of witty answers and never misses an opportunity to try them on his wife  and their other son is a man by visage but probably forgot to grow up.
This soap is a lot like Tu Tu Main Main but in this, the camera focus is on the entire family and their weirdness.