There are times when we feel the need of disconnect. An escape from the hectic like, endless notifications, and the pointless competition. We all need a break from work every now and then. We want to go far, far away from the place with familiar faces.
"The world is a book and those who do not travel read only one page."
― Augustine of Hippo
If you too feel like this often, then we are on the same side. I've put together a list for myself that I am sharing with you all. It includes the most beautiful hotels in the world. They feel like it's heaven on earth. Consider it a bucket list, a list of places you should be visiting before you die.
1. Ascher Cliff, Switzerland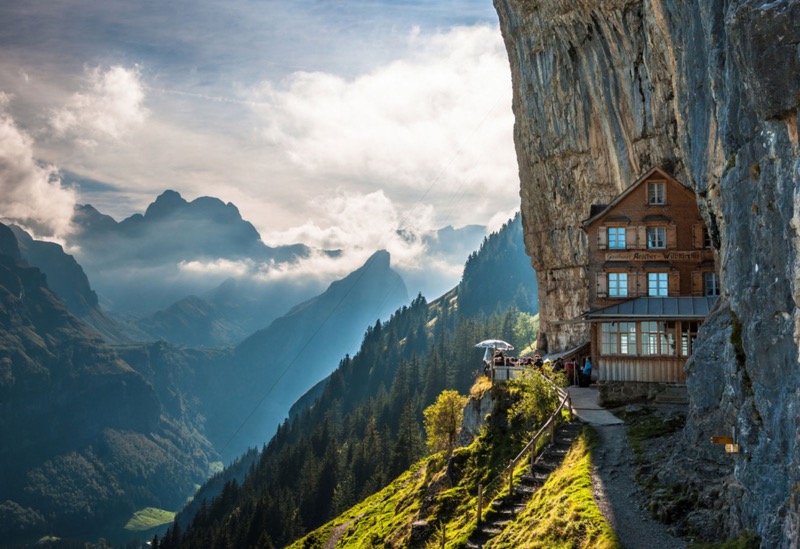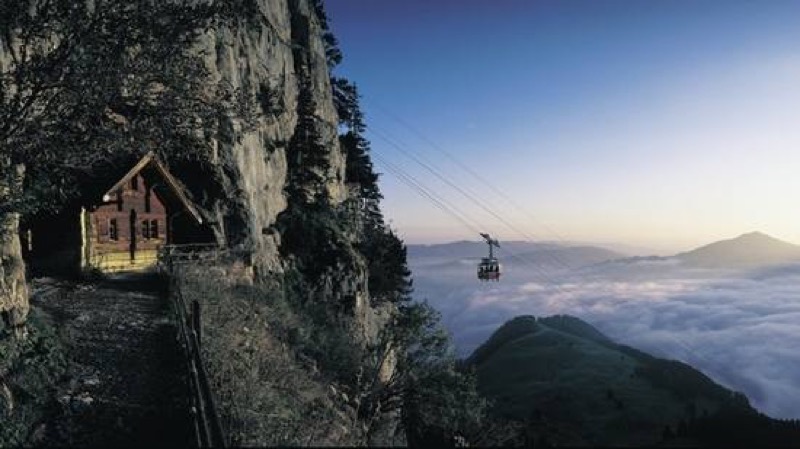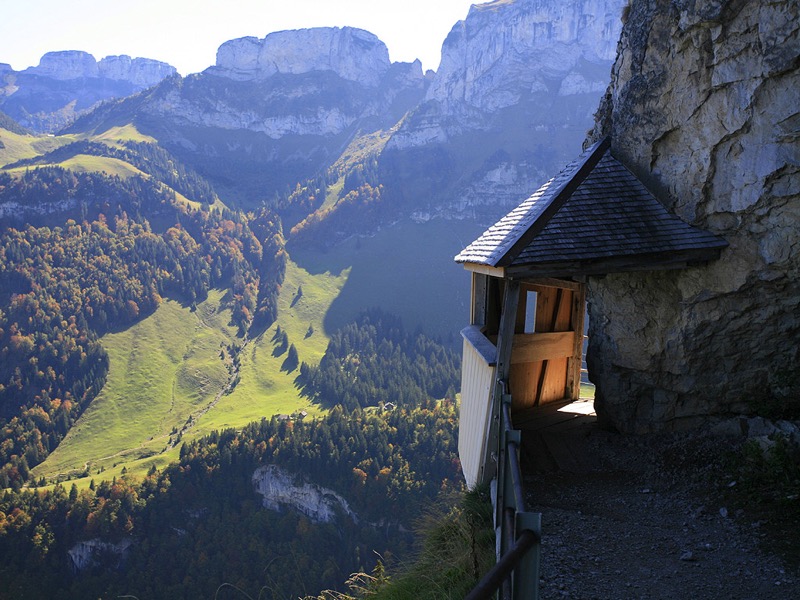 2. Hotel Ristorante Grotta Palazzese, Italy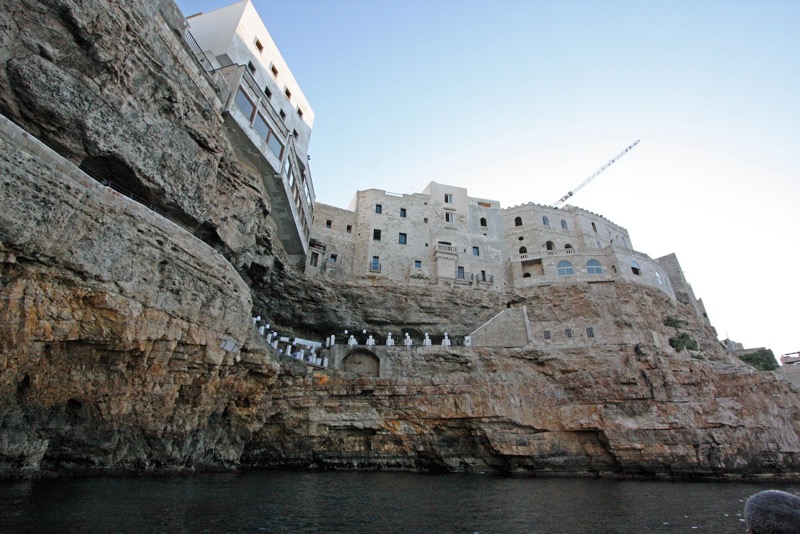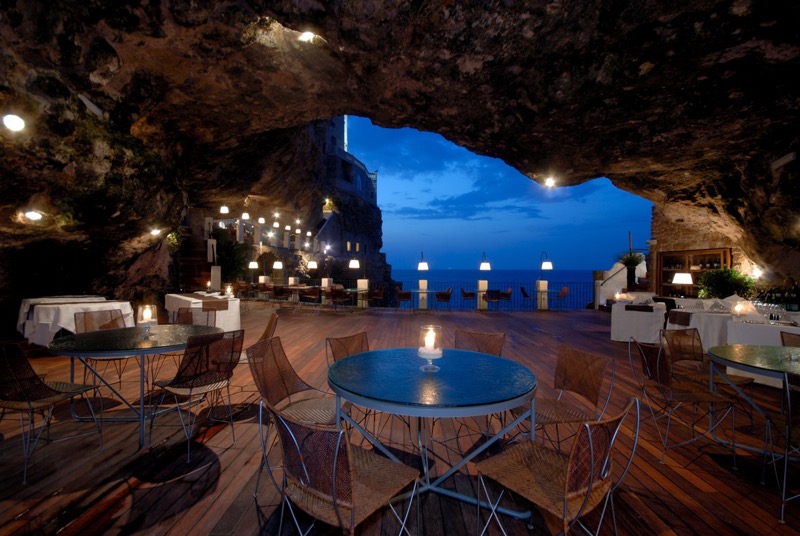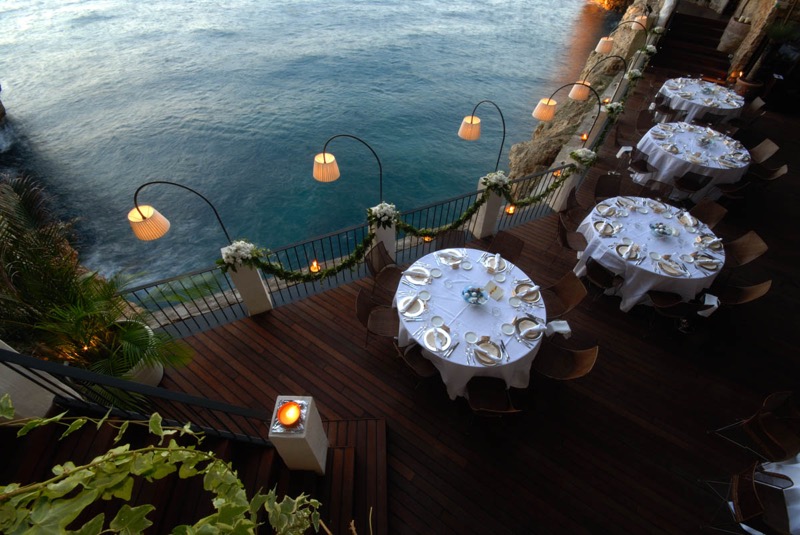 3. Hotel Kakslauttanen, Finland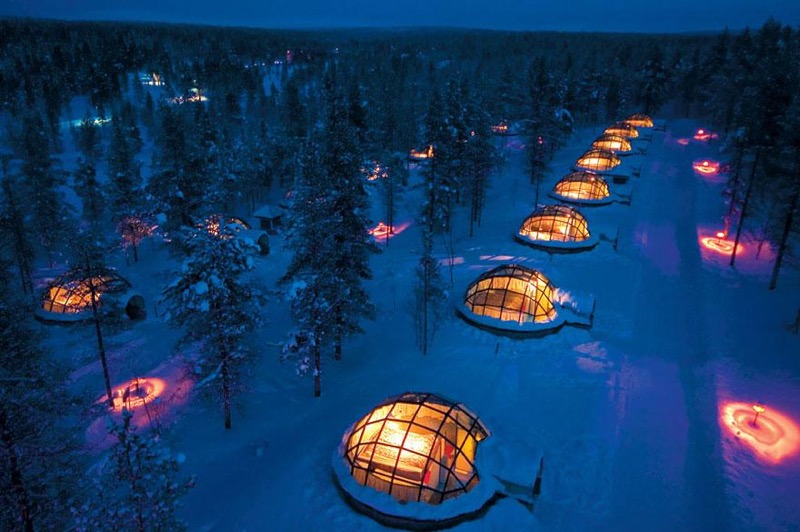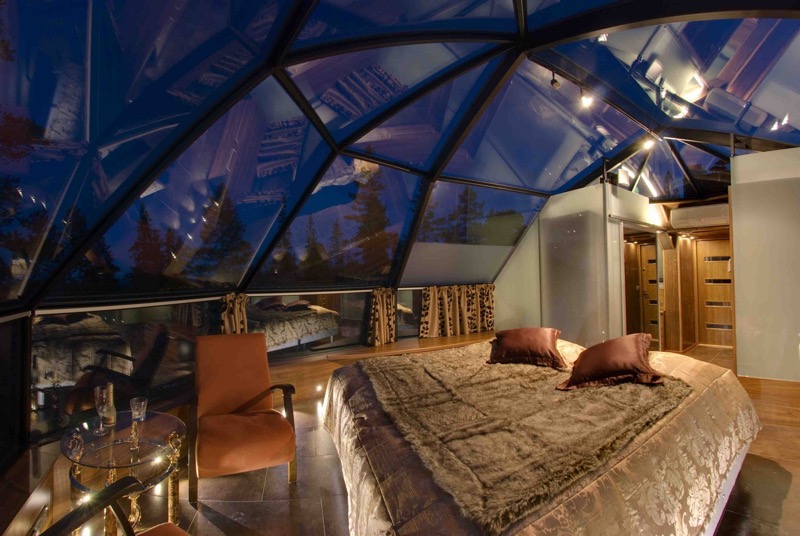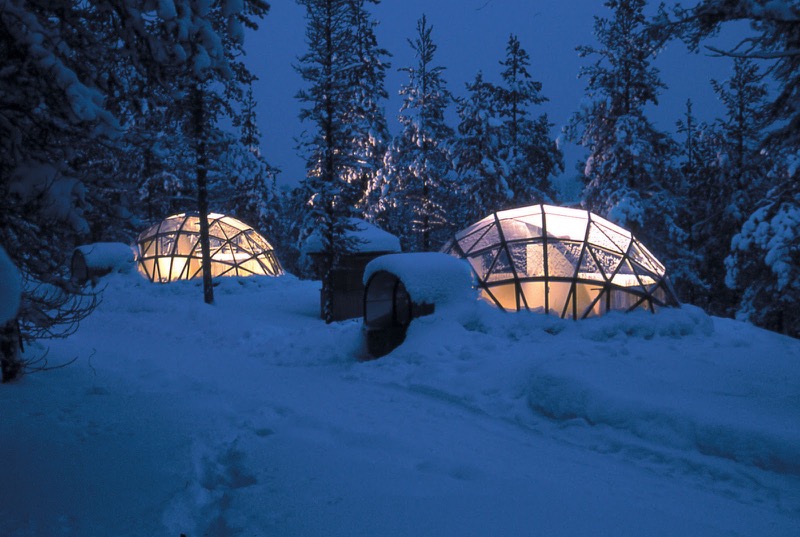 4. Astarte Suites Hotel, Greece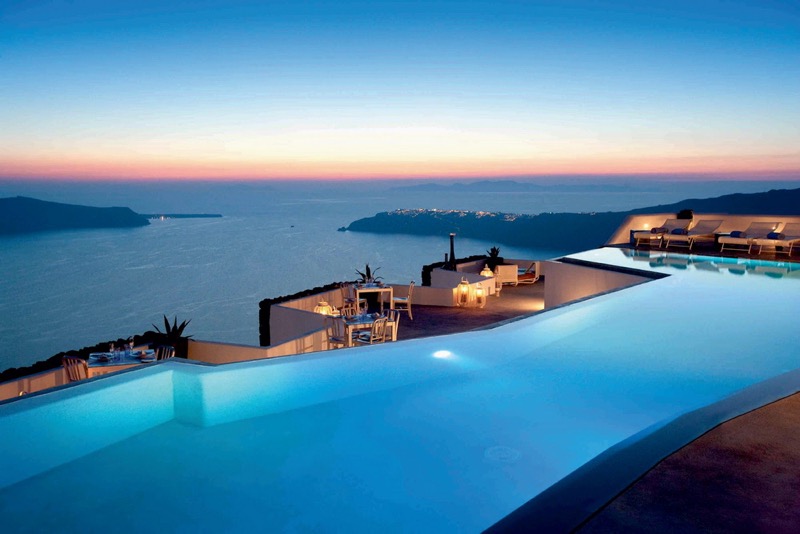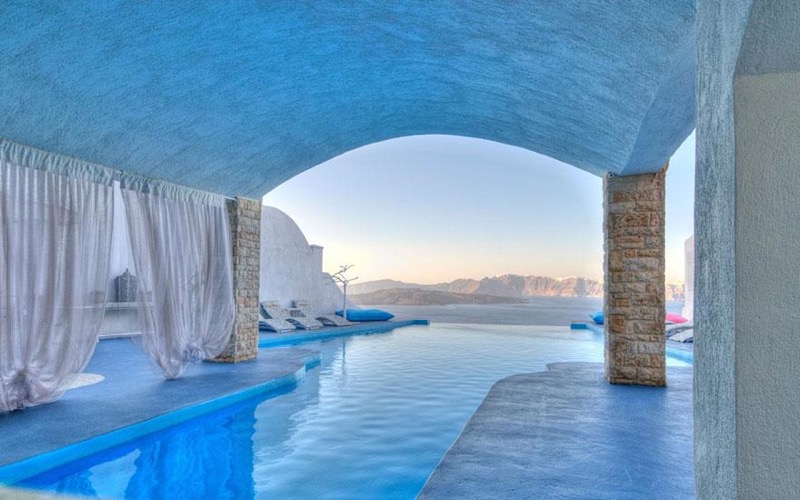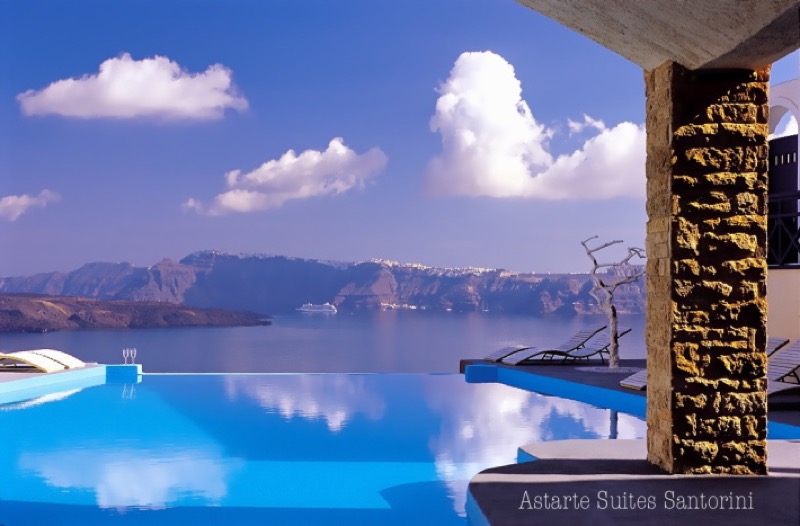 5. Ladera Resort, St. Lucia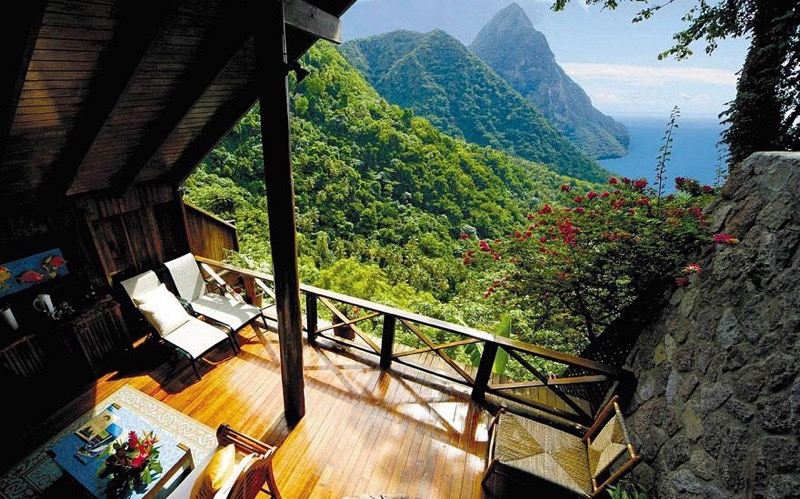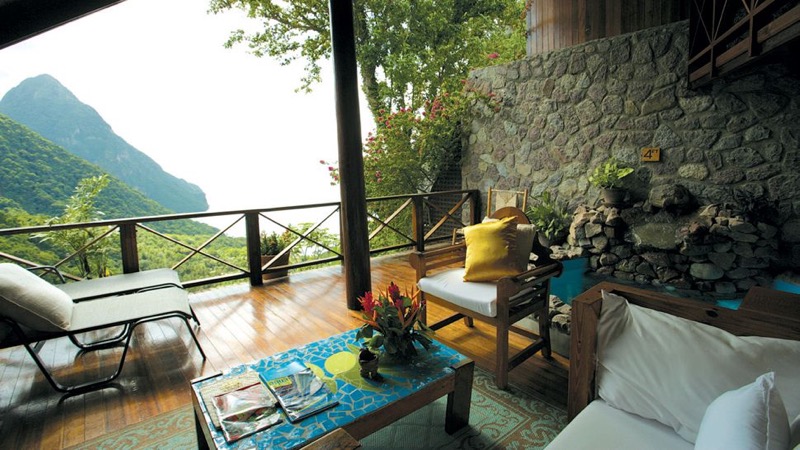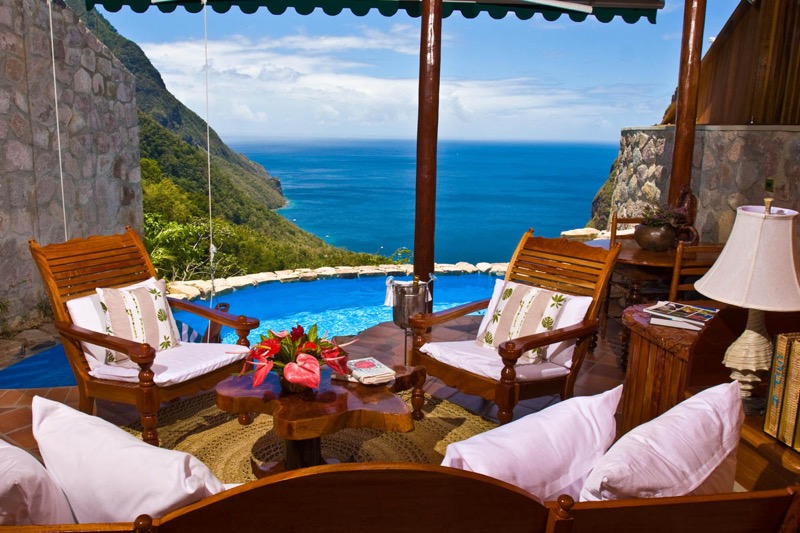 6. Free Spirit Spheres, Canada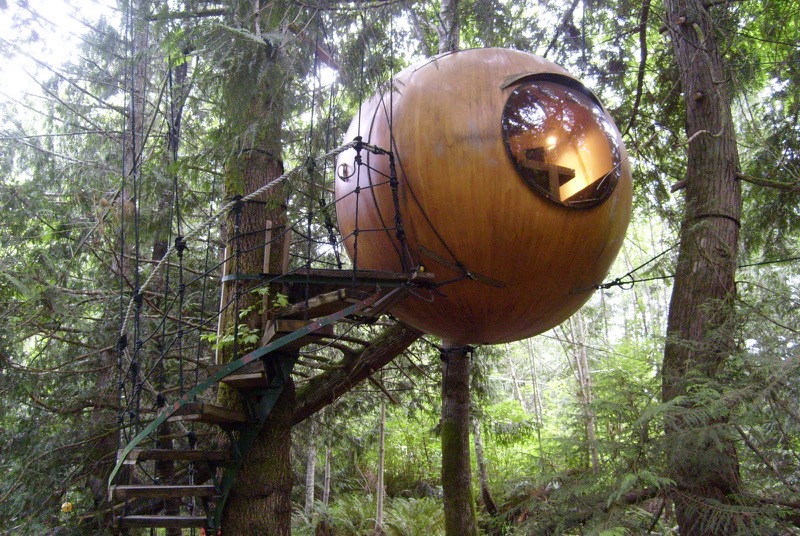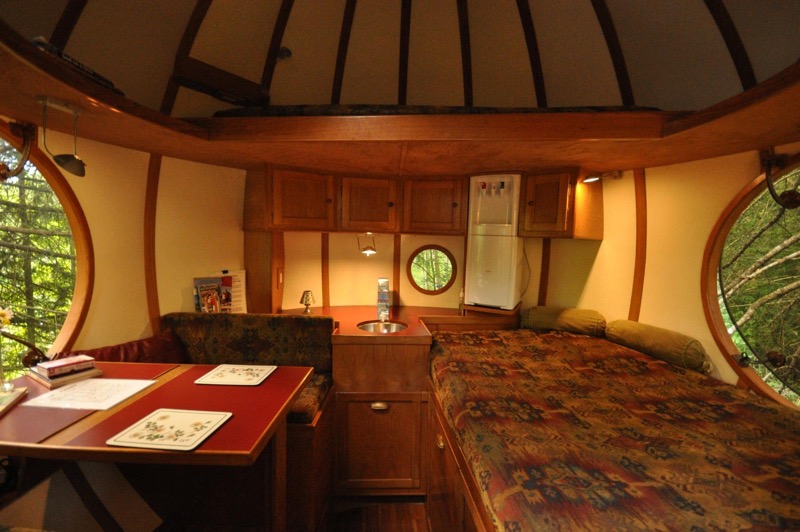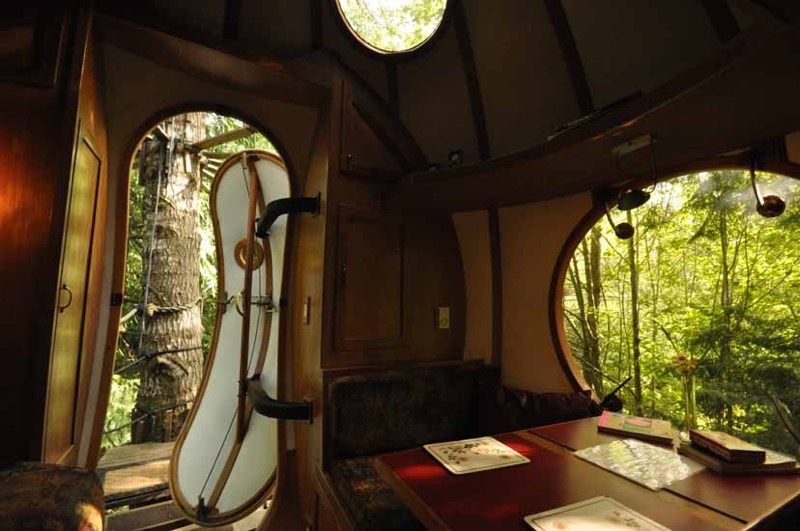 7. Quinta Real Zacatecas, Mexico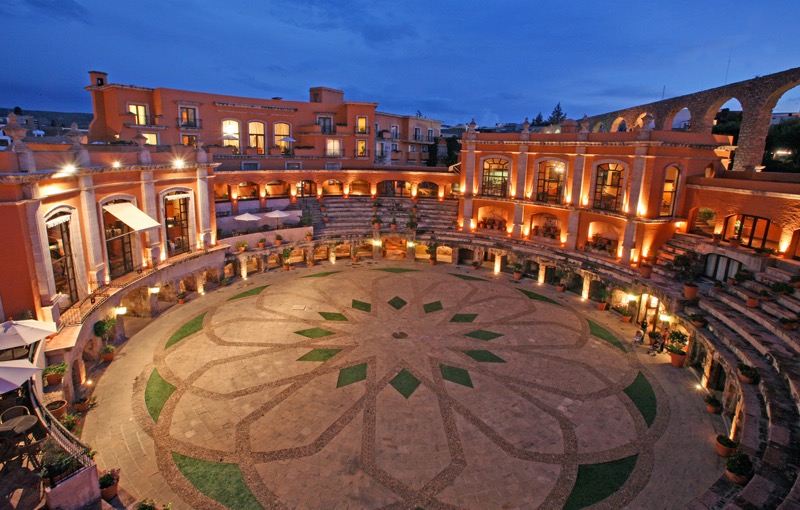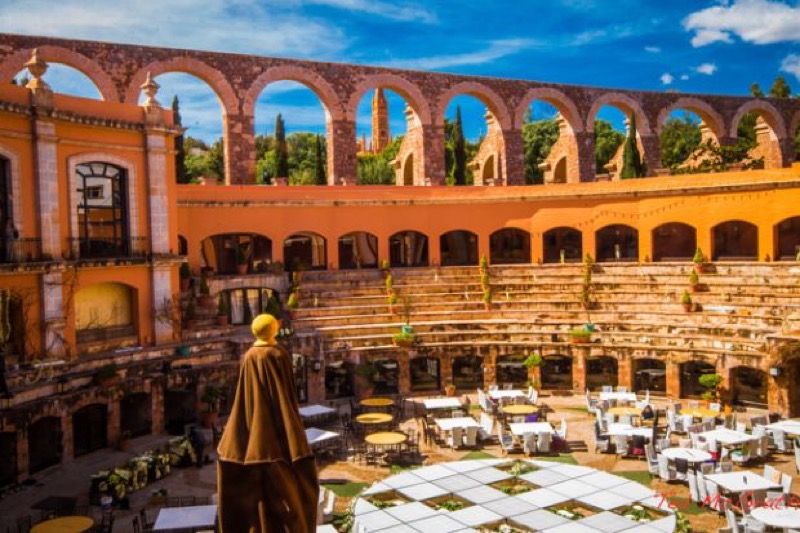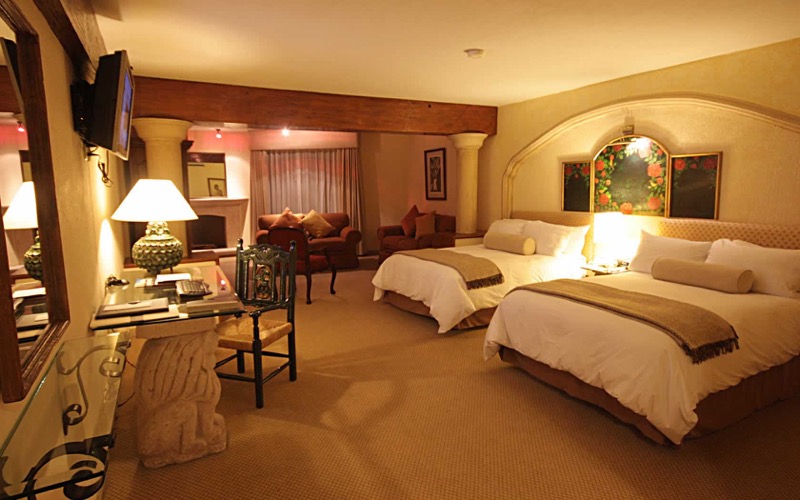 9. Manta Resort, Tanzania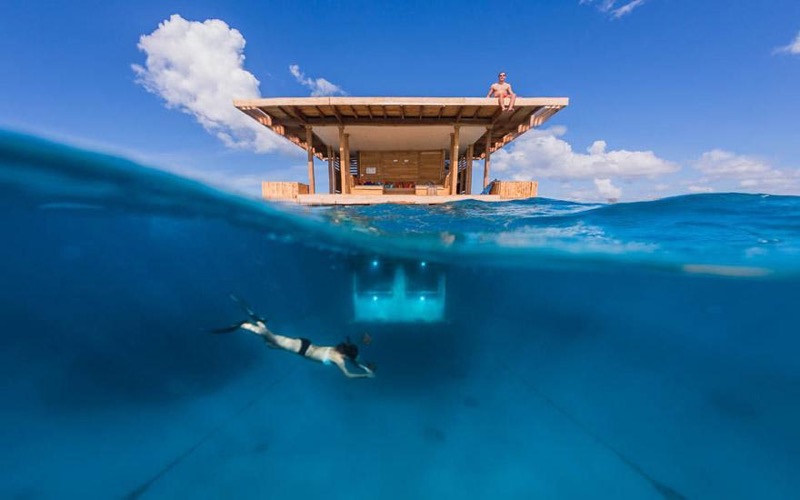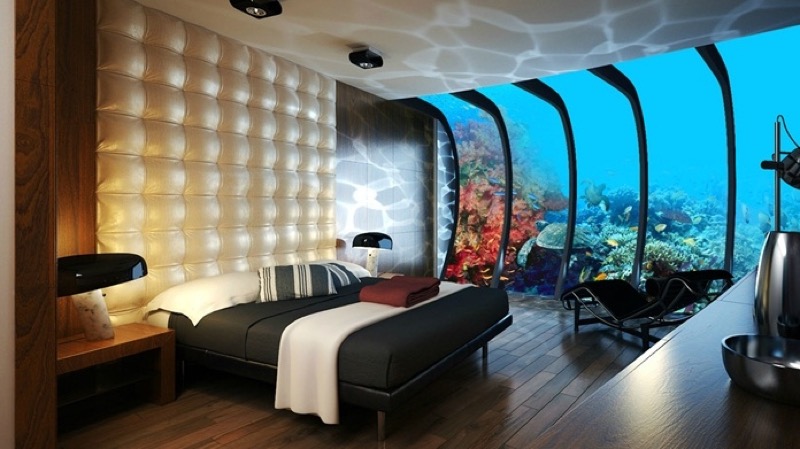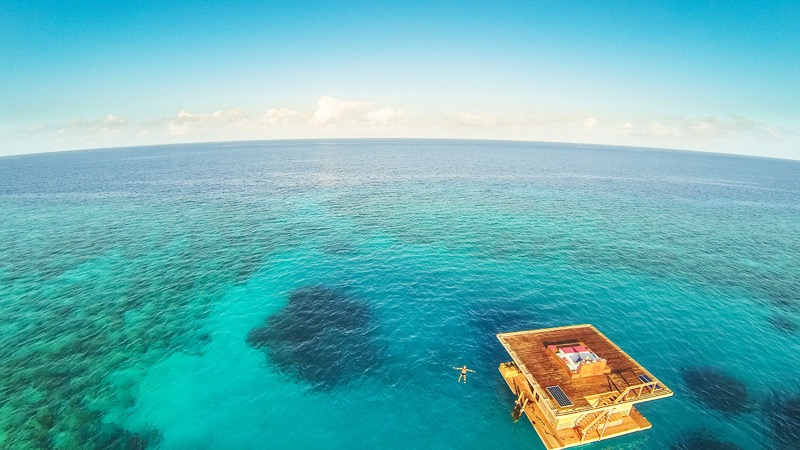 10. The Oberoi Udaivilas, India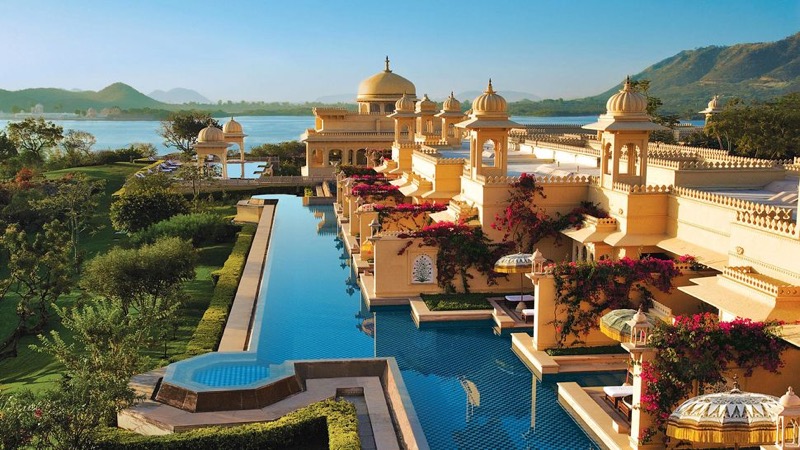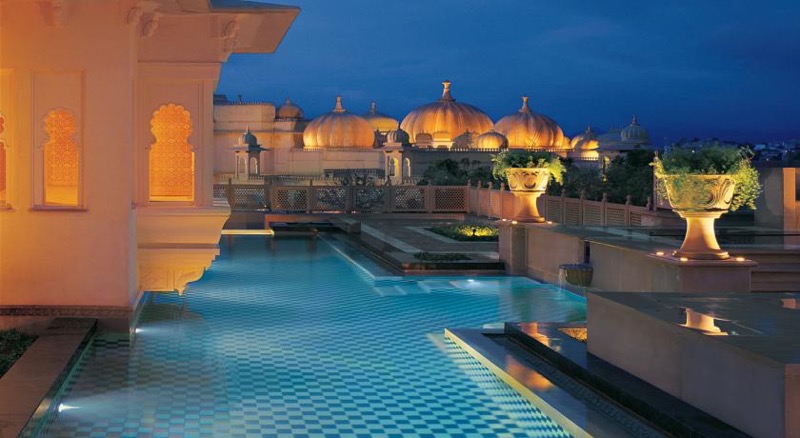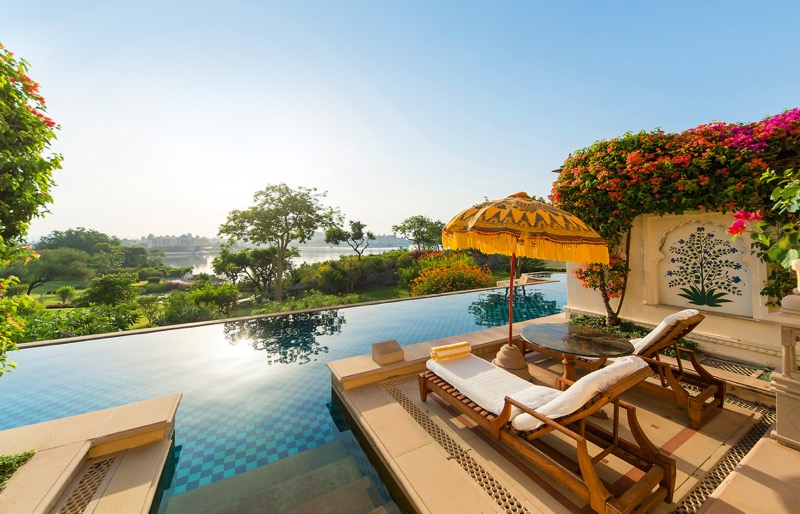 [su_button url="https://lifetippr.com/most-beautiful-luxury-hotels/2/" background="#1d8304″ size="7″ wide="yes" center="yes"]Next Page [/su_button]