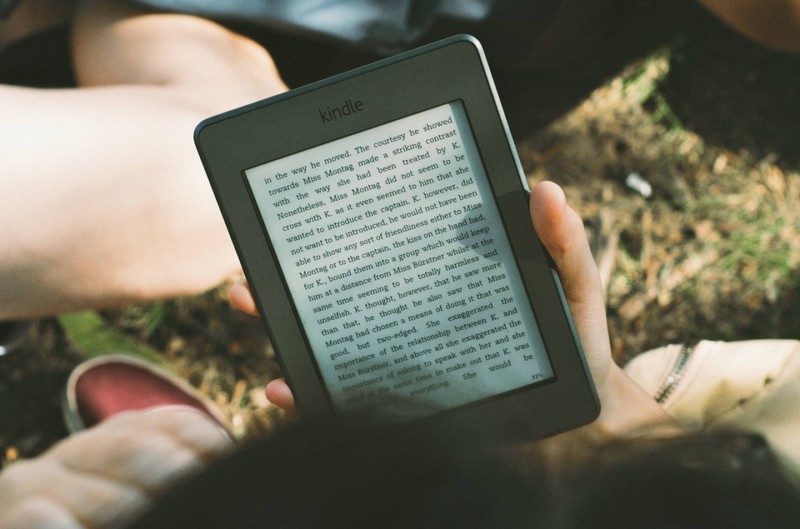 I have to admit that I was never interested in Reading when I was a student. Ironically, I now find it tough to go to sleep without reading something on the Kindle app in my Samsung Tablet PC. Fiction or Non-Fiction doesn't matter, I just need something to read when I the day is over, lights are out, and I am in my bed. It the best time for me to work on my imagination when words flow in front my eyes.
People who are in love with books long before smartphones came into existence with reading apps are always in, to debate which form of reading is the best, the tradition Paperback or the new eBook reading apps like Kindle.
Paperbacks have their charm, and nothing can beat the tangible feeling of a book from your favorite author. Not to mention the 'no worries' of the phone battery dying on you when it just starts getting interesting.
But, then the reason I prefer the Kindle app for all my reading is the luxury of carrying my entire collection in my pocket, and that I am just a few taps away from reading them.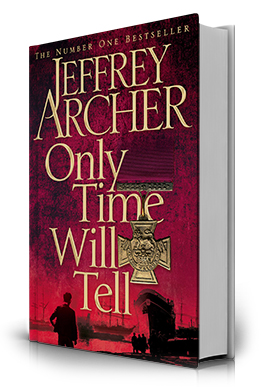 And just recently I started loving the Kindle experience more than ever when I was reading Jeffery Archer's 'Only Time Will Tell'. I completed the Novel at 12:30 AM.
If you've read the book, you'll know how unusual the ending it as it leaves you with a cliffhanger, wanting to learn more.
Kindle suggested the sequel of the Book, 'The Sins of the Father' and immediately bought it from the Amazon store and started reading it right away, which I finished reading in 7 hours and 21 minutes.
Yes, by the time I reached the last page It was breakfast time, and I got another recommendation for the 3rd book in the series, which, I shall start reading after the breakfast.
If the Kindle app wasn't there on my phone, I would still have spent the night without sleep, perhaps 'nights', if I had ordered the Book Online and waited for the delivery.
My Votes goes to the Kindle (and other reading apps), you don't need a lot of space for your Book collection, you can carry them all, can buy any Book within a few minutes, don't need to be in the light to read it. You can even read them faster. Perhaps it will help me read rest of the installments of Clifton Chronicles.
Useful Links
Only Time Will Tell by Jeffery Archer –Buy from Amazon
The Sings of the Father by Jeffery Archer – Buy from Amazon
Kindle Device starting $79.99 – Buy Now
Kindle App for Smartphones – iOS | Android