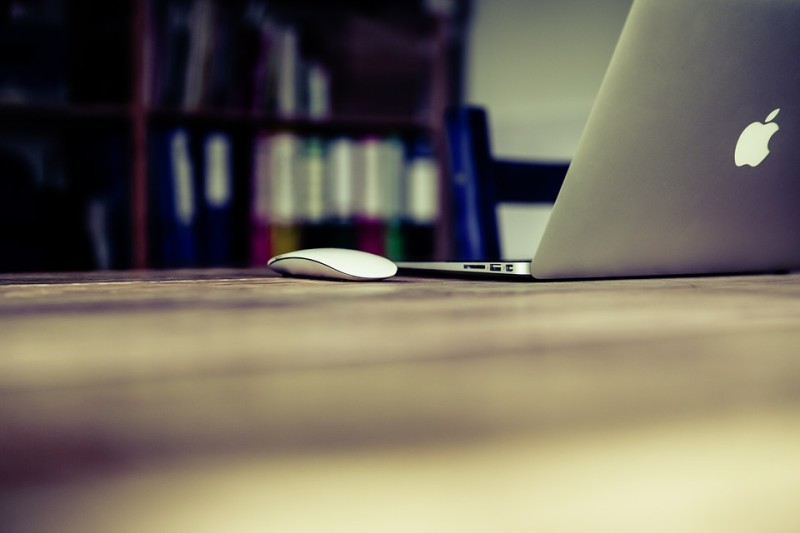 The Internet is Magical, perhaps the greatest invention in the history of mankind. You start to realize it true potential when you start looking for more valuable websites other than those funny cat videos or goofy memes.
And if you want to better yourself as a person, there are so many wonderful websites you can turn to. In this post, we list out 25 of the website websites that will make you smarter, better than you are right now. So, make sure you bookmark this page.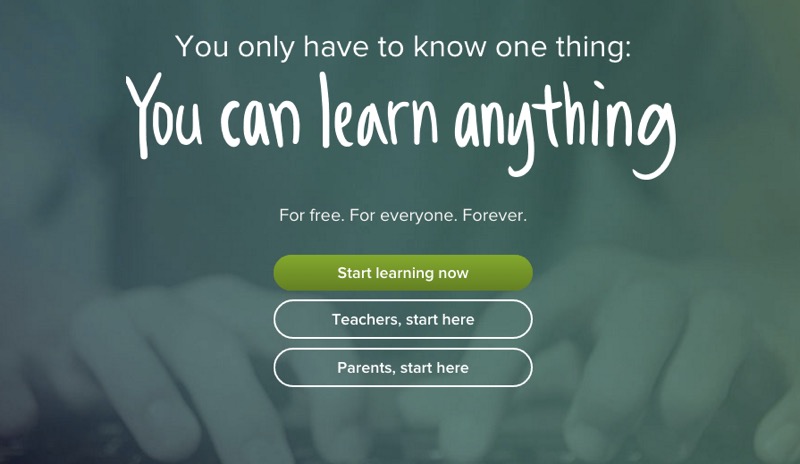 Khan Academy is one of the best things that happened on the Internet. It's a website full of educational videos for studying right from a device that can play videos. Ever wanted to learn a subject but College is not an option for you, Khan Academy is here to help.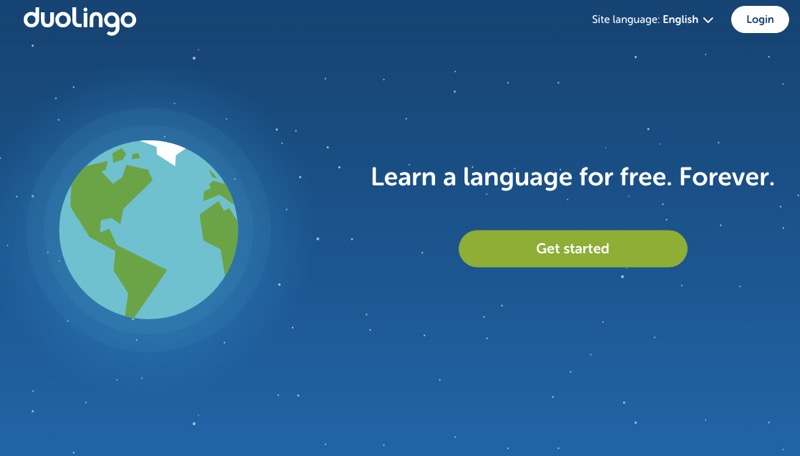 Learning a new language with such an ease, it can only be done with Duolingo. You can learn Spanish, English, German, French, Portuguese and Italian by using the website. You will start speaking the new language in no time.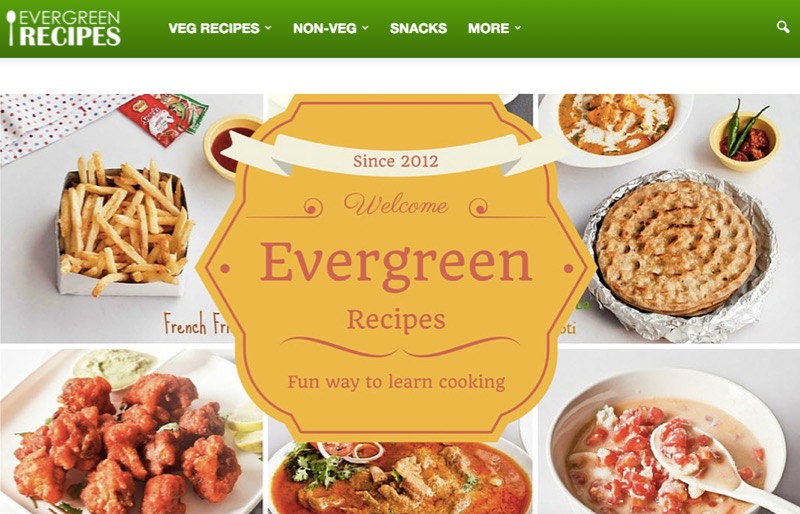 Evergreen Recipes makes it to the list because it tells you how to cook by step by step instructions along with photos of every step. It's super useful for people who want to learn cooking or want to take their culinary skills to the next level. The website gets updated daily with one new recipe with step by step instructions.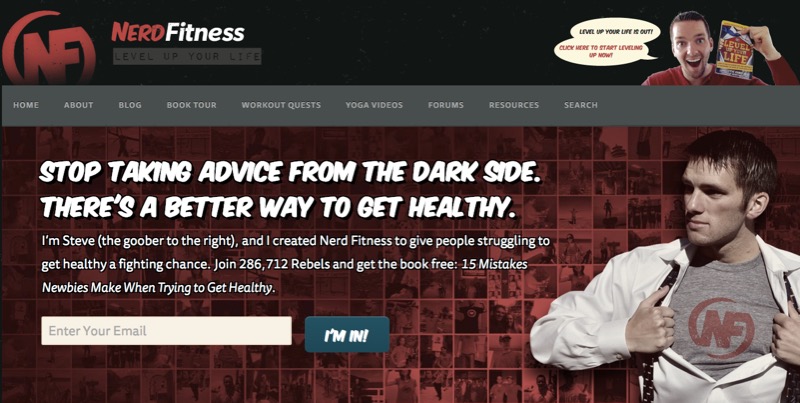 Nerd Fitness is one of the epic websites that makes Fitness achievable. Unlike other websites, where many technical terms are used that a newbie can get overwhelmed. This, as the name suggests, is truly for nerds to achieve fitness without the need of knowing all the technicalities. It has many inspirational stories who found success by following the website.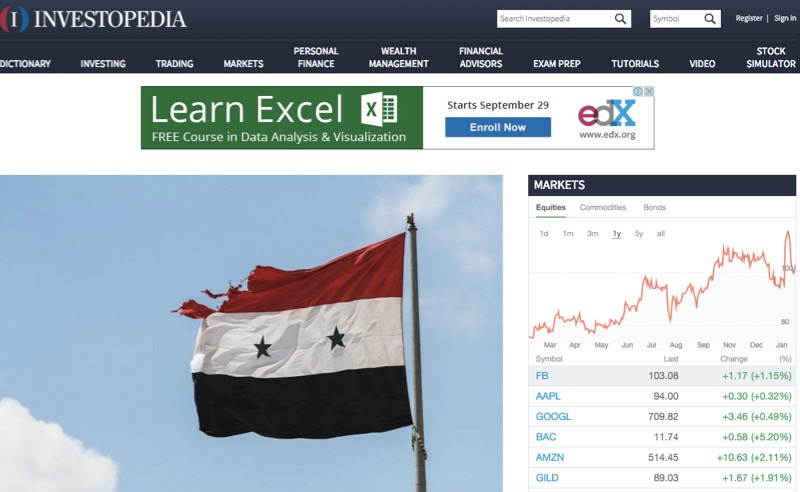 Ever wanted to know a thing or two about Investing. Perhaps get updated on the Finances, how to make a financial desition, where to invest, how much to invest. If these questions are frightening, Investopedia will be helpful.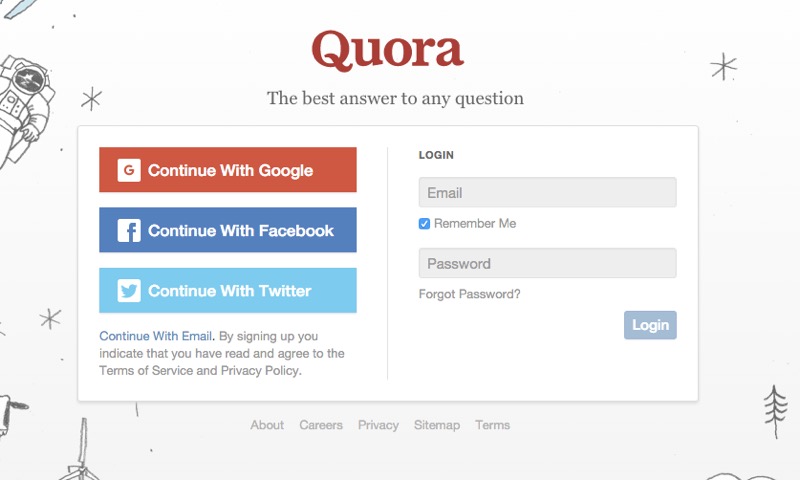 Ever heard of Yahoo Answers? Yes, a great question-answer platform that got hijacked with spammers. Quora is the new Yahoo Answers but 10x better. The answers are long and as valuable. You dive into Quora and will come out with much, much more knowledge.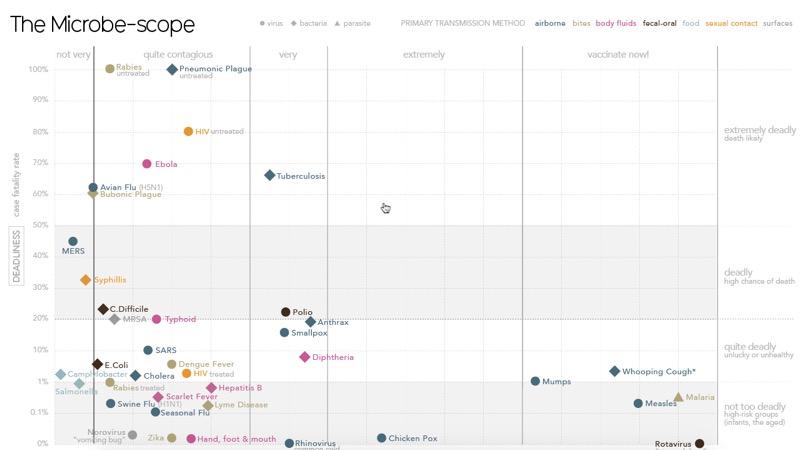 When you visit the website, you will say, indeed, the Information is beautiful. it gives you the information in a  gorgeous visual manner that makes it more interested to learn about things, you can spend hours and hours on the website learning more things visually.
Spreeder helps you read faster. (Speed+Reader= Spreeder, if you couldn't figure out the name). I am a slow reader myself, but when I tried Spreeder, I was amazed to see how fast I can actually read.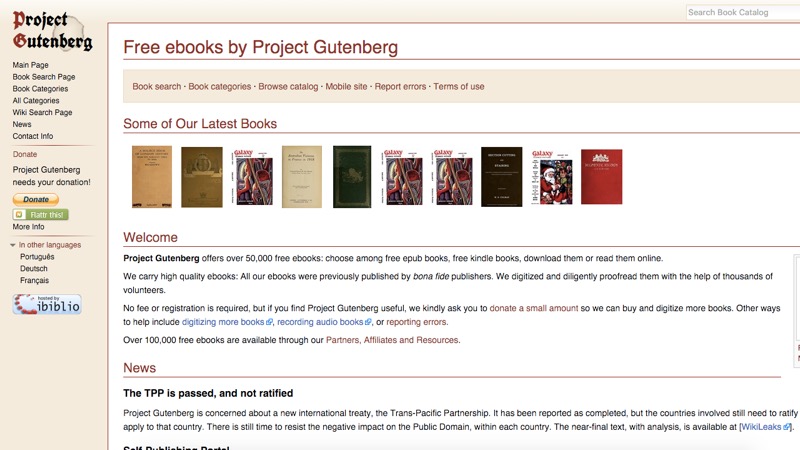 Project Gutenberg offers over 500,000 eBooks on different topics, these eBooks are free and are legal to download. Now figure out how many eBooks you can read in your lifetime.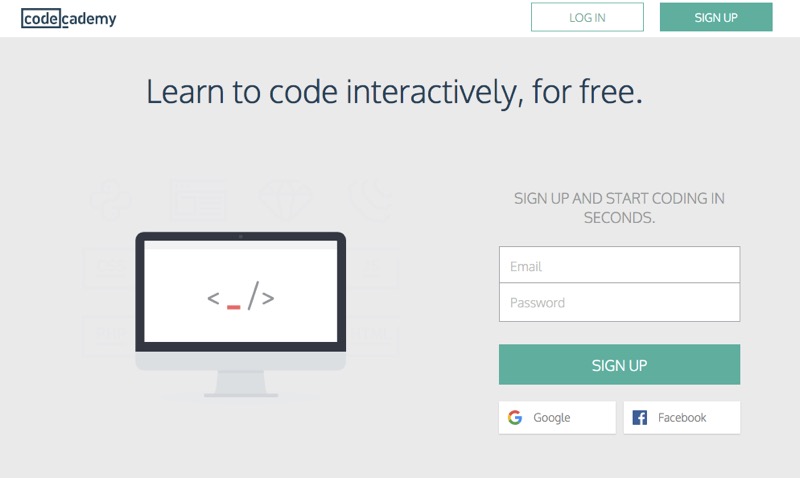 Codecademy has free tutorials that teach you coding with interactive and handy tools that can help you learn this language of computer and build awesome websites like these on the list itself.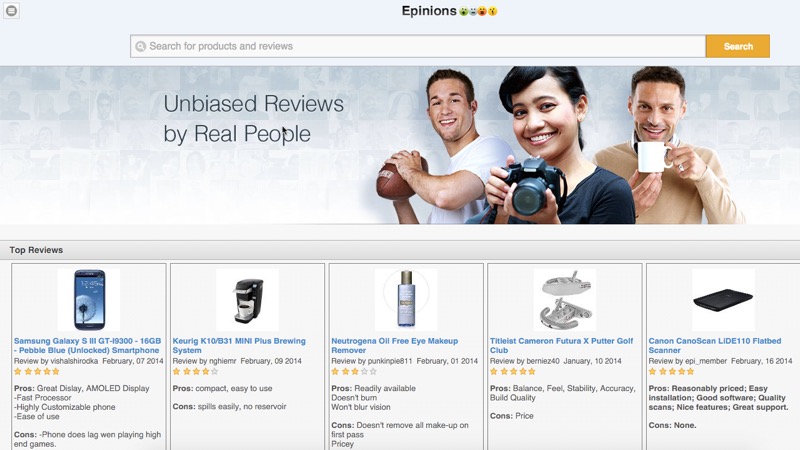 Getting an advice before buying something always helps. Turn to this website and read reviews, ratings and compare prices that help you make a good decision on buying stuff.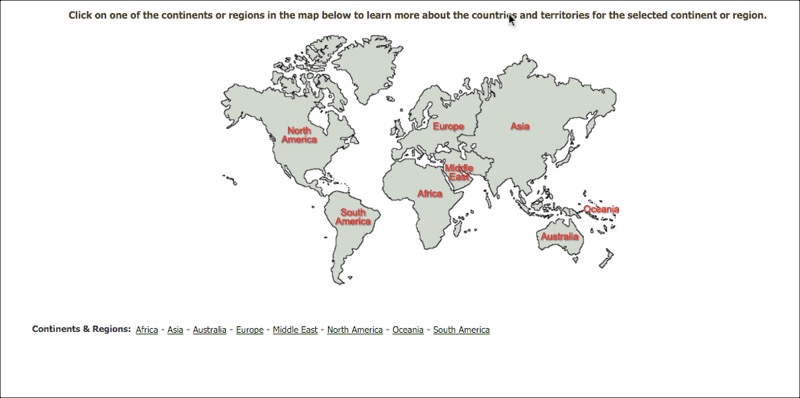 GeographyIQ is easily the best place to start if you want to learn about a place. Know everything from popular of a country, it's total area, the currency used, which language is spoken and what type of climate it has.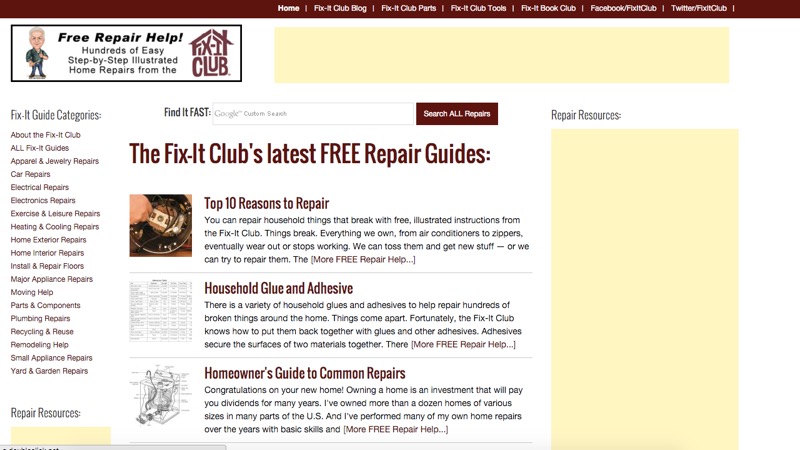 Things break all the time, but when your favorite things break, turn to this website where you may find the solution to fix it. Awesome stuff really.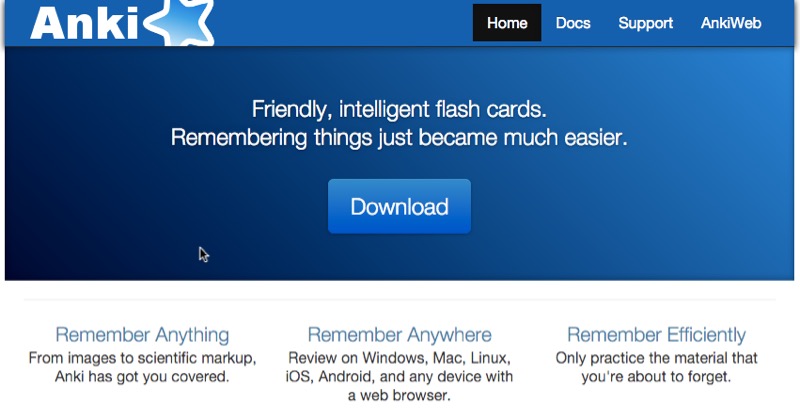 Take the traditional way to remembering things, i.e, Flashcards. Anki is a program which makes remembering things easy. Because it's a lot more efficient than traditional study methods, you can either greatly decrease your time spent studying, or greatly increase the amount you learn.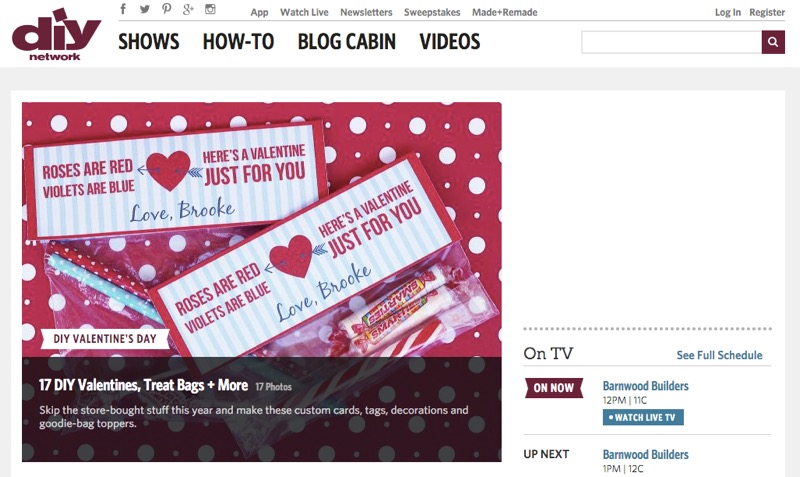 A website full of resources about DIY Guides (Do It Yourself) Similar to Fix it Club and How to Clean Anything but covers more wide topics.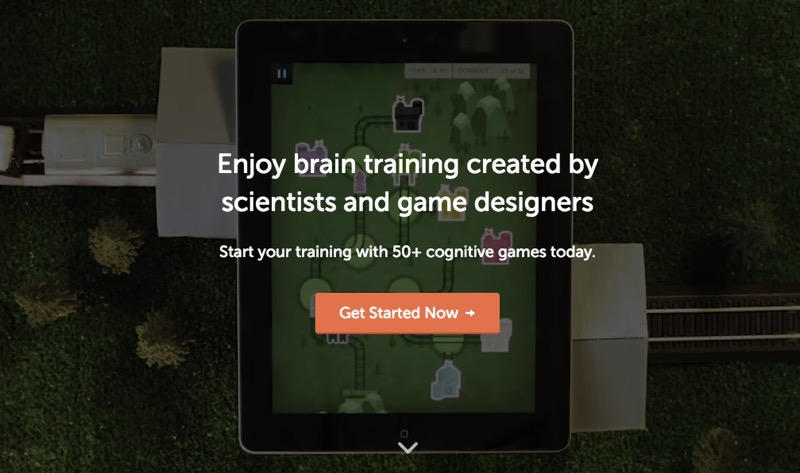 Lumosity helps to learn science with the help of games. These games are designed by scientists. Researchers have found that people can learn faster when they enjoy learning it, and, what more fun, than learning from games.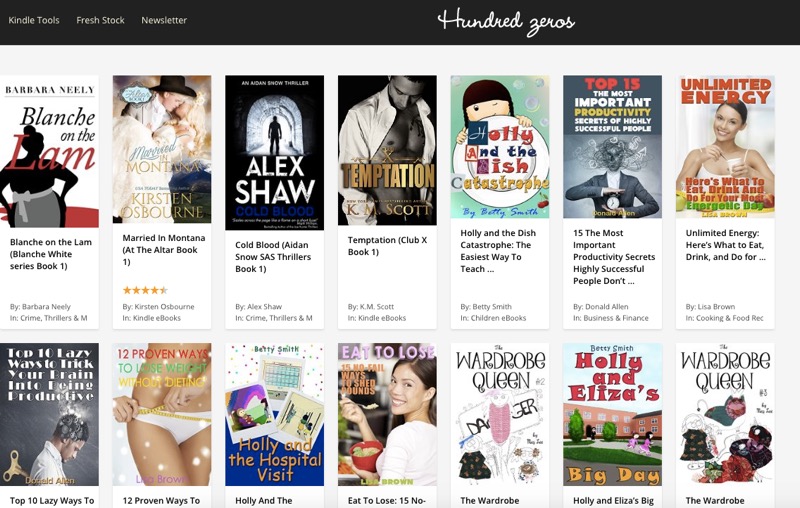 A website that lists hundreds of FREE high-quality Kindle eBooks, which can be read on a Kindle, in a browser, or on a smartphone.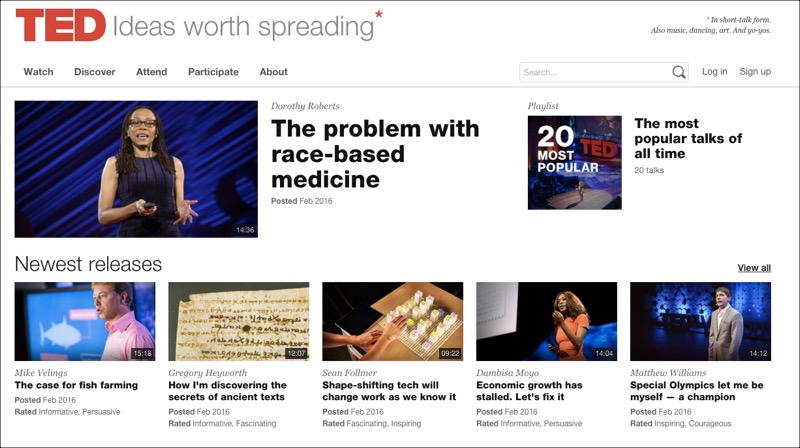 TED gives you the opportunity to watch smartest people on the planet talk and share their stories. I've found TED videos to be highly valuable. You will always learn things from successful people.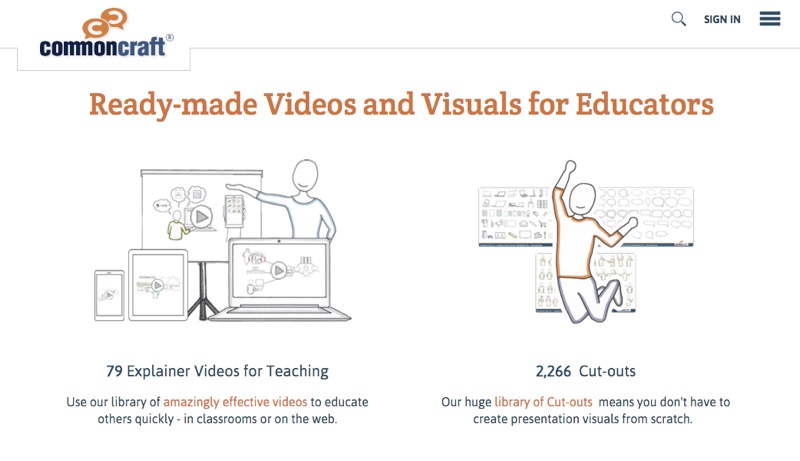 Making you understand something can't get any easier than this. This website explains complex things in simple English using the simplest screencast.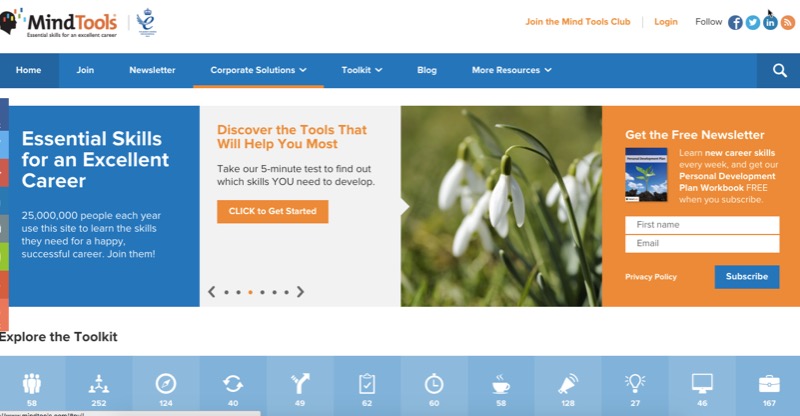 The world has become quite competitive, and you need to be skilled in your area of work. Mindtools website is dedicated to providing practical skills people would require excelling in their respective fields. It offers toolkits on Leadership, Project management, decision making, problem solving etc.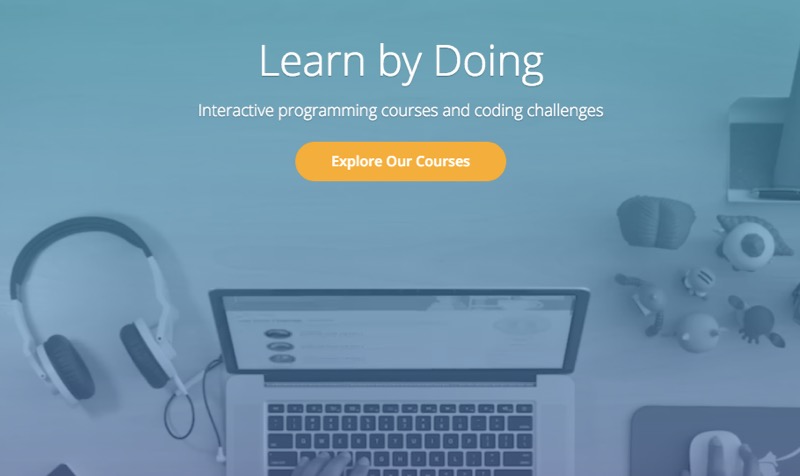 It's so much tough to learn to code from Books. That is why it is better to learn by practically doing it. Code School offers courses that are easy to follow and you get to do stuff to see how you are progressing.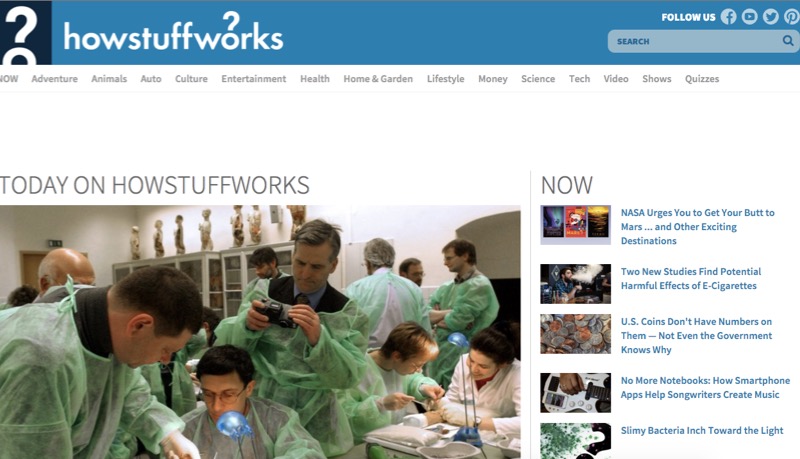 Have you ever wondered how all the information in the world fills up your course books? well, because it's just a few things are are taught to you. For other things, there is HowStuffWorks, that gives you answers to some of your unanswered questions.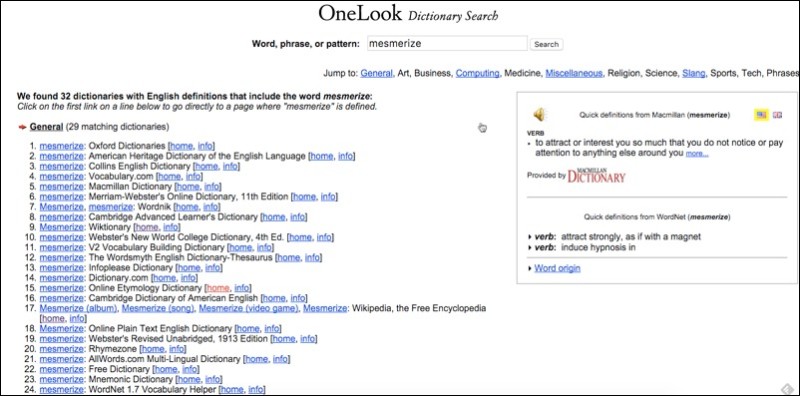 This kills the need of searching the definition of a word on several dictionary websites, as it pulls out the results from them on a single page. Think of it as a search engine for Dictionaries.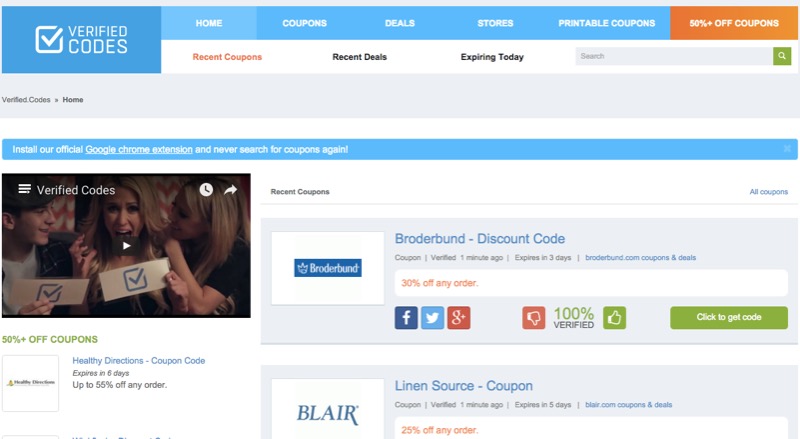 They are the only (as far as we know) coupon & deals site to offer 100% verified coupons (unlike other websites where we often have expired and non-working codes).  They even have a dedicated section featuring 50% off coupons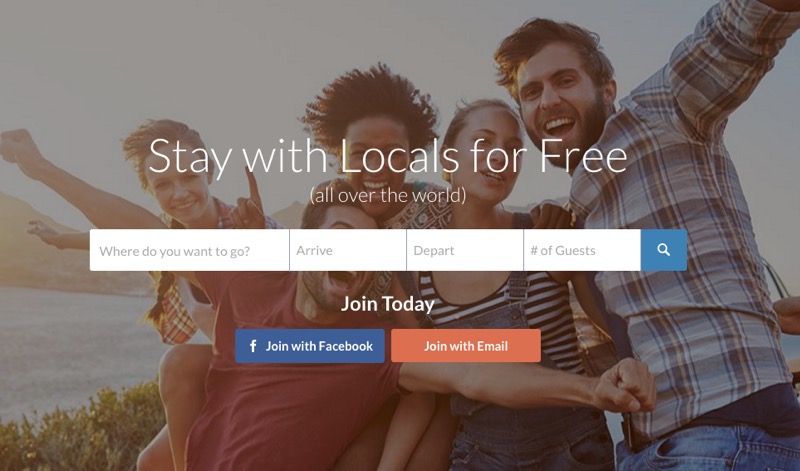 The human race is one big family, it is a global community of solo travelers. Couchsurfing helps people find a place to stay or share their home and hometown with travelers