When the sun is high and directly targeting you to slurp out all your energy.
When the scorching heat of June makes you feel too lazy and lethargic to get out of your air-conditioned rooms. When the sweat wipes out all your will to do work or study, it is then when you can use these simple tips to keep summer heat at bay
1. Wake up early in the morning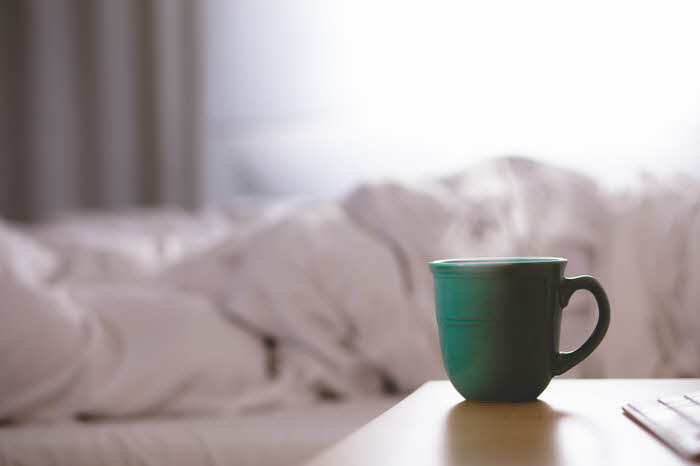 Though this is your holiday time and you feel like getting all the rest of the whole year in the two months of June and July yet waking up early will make you more active for the whole day. Further, the summer mornings are worth freshens up your mind and body.
2. Drink a lot of water: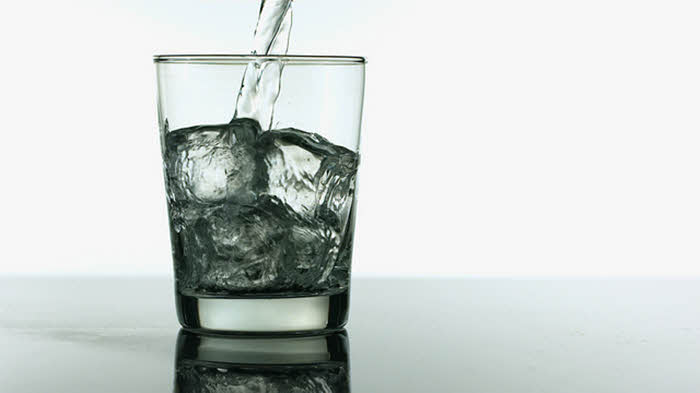 All the heat and sweating dries your skin like flowers under the sun all withered and brown. Water not only revitalises your body but is also good for your skin (makes it glow).
3. Wash your face at least five times a day: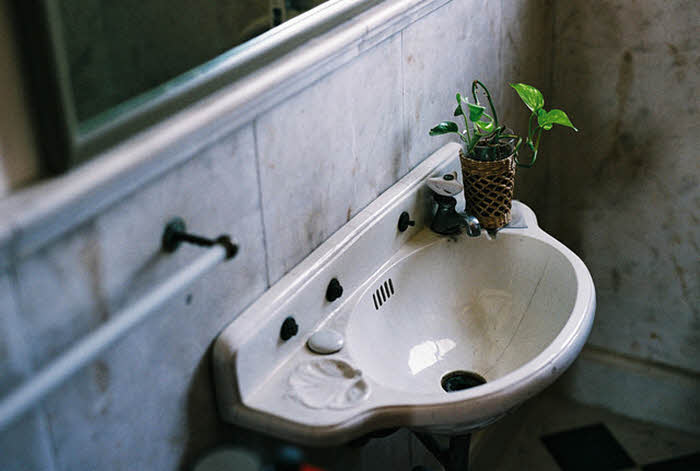 Photo Credit: halfrain
Summer makes you feel more sleepy than usual and you don't feel like doing anything all the more.  A  splash of cold water on the face makes freshens you up, wipes out all the sweat and drowsiness off your face.
4. Eat light food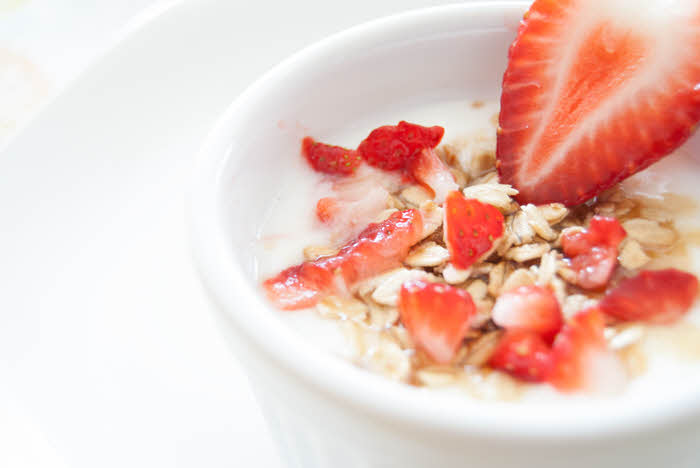 We live in a land of spices but, on the other hand, this is also a tropical country, where most of the stomach problems are due to this intolerable heat. Thereby the best solution is to keep a little distance from fried, spicy food and relish lighter meals  especially for the dinner making you feel cool and active for the day.
5. Escape to a cooler place: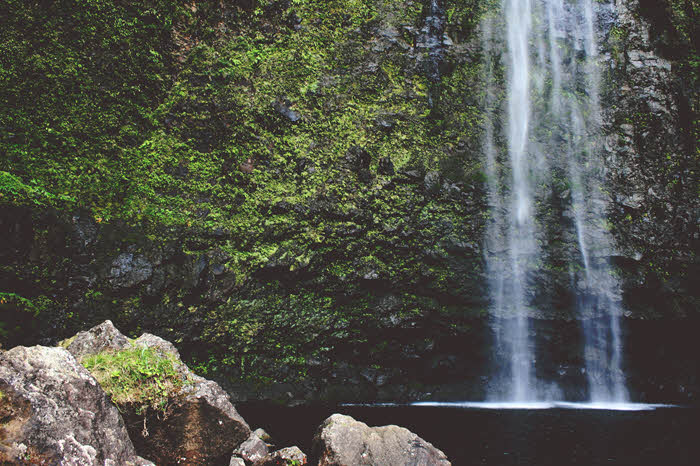 Be like a migratory bird and plan a holiday with your family and friends to some hill station like Ooty, Nainital or Mussoorie or to some Seaside like Goa, Kerela or Pondicherry. Break the monotony of life and come back with a fresh mind and  rejuvenated spirit.
6. Enjoy Icy treat: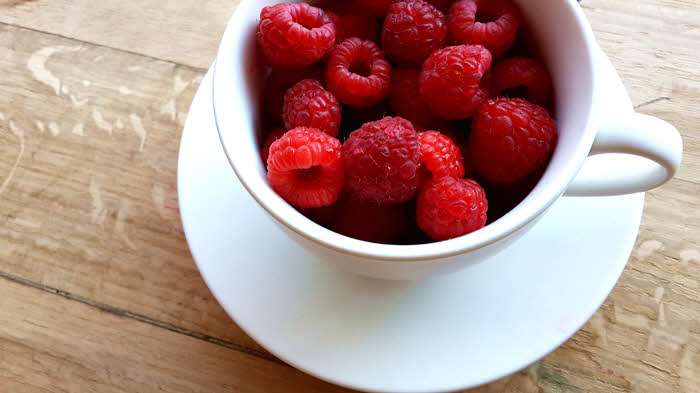 Keep cool and relish ice creams and cool drinks. Vanilla, butterscotch or favourite kulfi with some cool juices and shakes. The best and most delicious ways to escape summer heat.
7. Bathing is always the answer: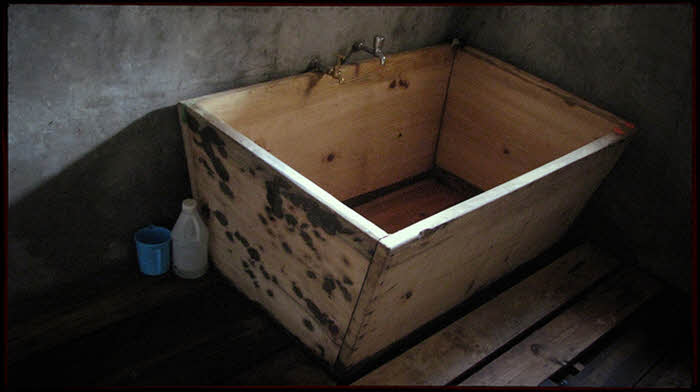 Summer heat compels even the most unhygienic person to take a bath once in  a day. Take a bath whenever  you feel exhausted. Get rid of all the sweat, germs and smell. Get fresh.
8. An Evening walk: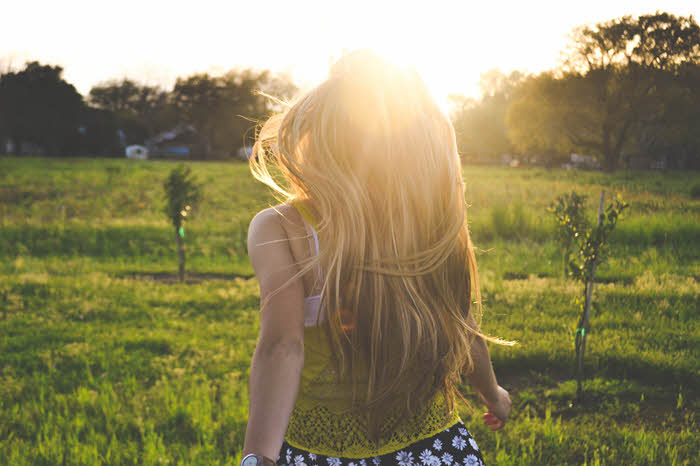 A long evening walk in a nearby park or on the terrace in the  beautiful moonlit summer evening with a friend or family member is all you need to make you feel better after the hot day. Further walking is a good exercise to make you active with least sweat.
9. Wear light colours: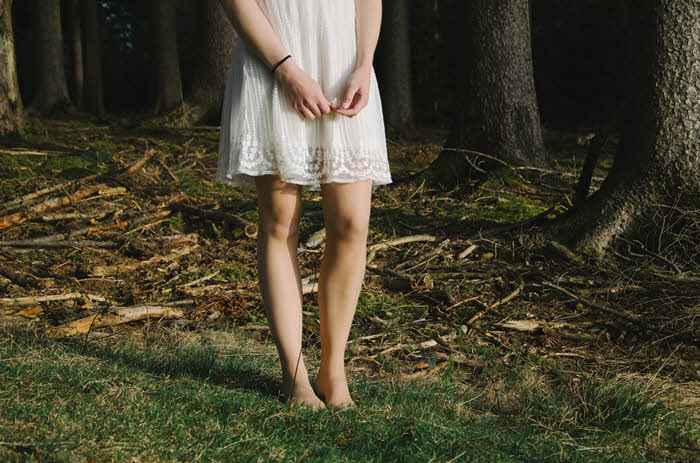 Wear cool colours like sky blue, green, white etc. which are soothing to eyes.These colours reflect sunlight and keep you cooler unlike dark colurs which are blinding for the eyes and absorb more heat.
10. Keep your windows open: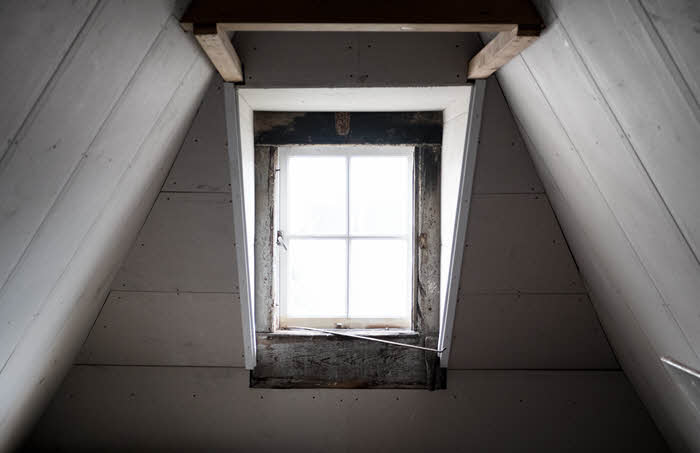 Staying in air conditioned rooms all the time is neither possible owing to power-cuts nor advisable as it makes you all the more languish. So better open your room's window especially in the morning and at night to allow fresh air to enter.
Follow these tips keep yourself calm and cool this summer and have a happy summer.