Got any Tea lover around? looking for the best gifts for teal lovers? This list might help.
Being a Tea lover myself, I can relate to the passion for the ultimate beverage. It's an emotion-filled cup in the form of hot, freshly brewed goodness.
It is probably the 2nd most popular drink in the world, after ofcourse Water. So, let's find out some of the best and unique gifts for tea lovers.
Do you love black tea? here is an efficient and clean way to steep tea.
Put this on top of your mug and let it drain into it. Four piece construction allows you to remove for cleaning and easy reassembly. 
This is quite a useful gift for a black tea lover.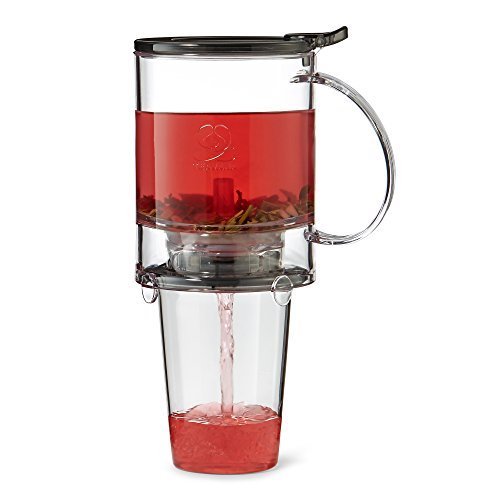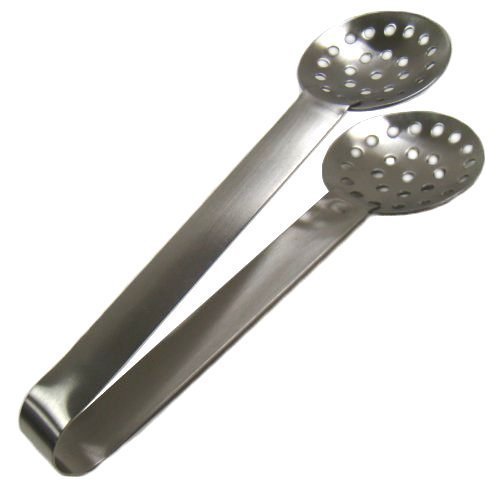 Simply dipping the tea bag into the hot water doesn't cut it, to get the extra flavor out of the bag, you need to squeeze it a bit.
This stainless steel Tea Bag Squeezer can be useful.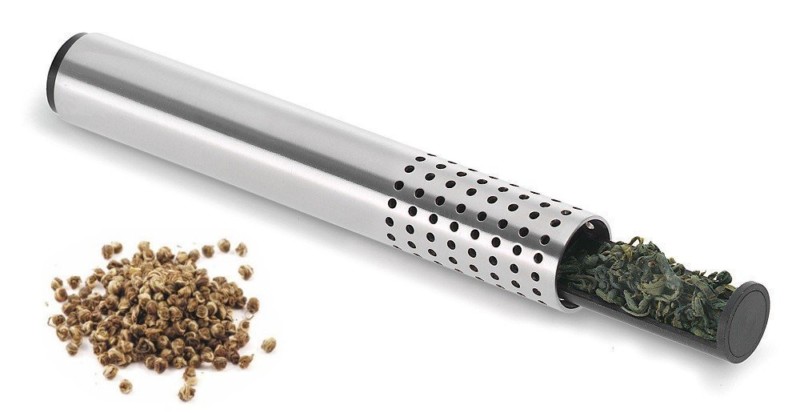 This unique and innovative tea stick features holes, small enough to infuse even the finest tea leaves and it promises perfect steeping with optimum water flow throughout
A reusable tea infuser saves money. When you clean, just rinse out the tea infuser stick with water. The smooth stainless steel surface cleans in a short time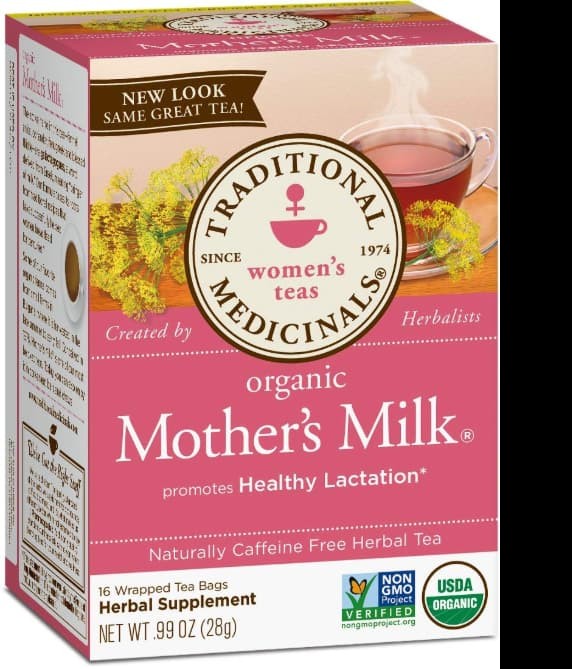 This Tea is helpful for nursing mothers with breast milk production.
It has the highest quality, pharmacopeia grade herbs and tastes sweet, slightly bitter with a distinct licorice-like taste.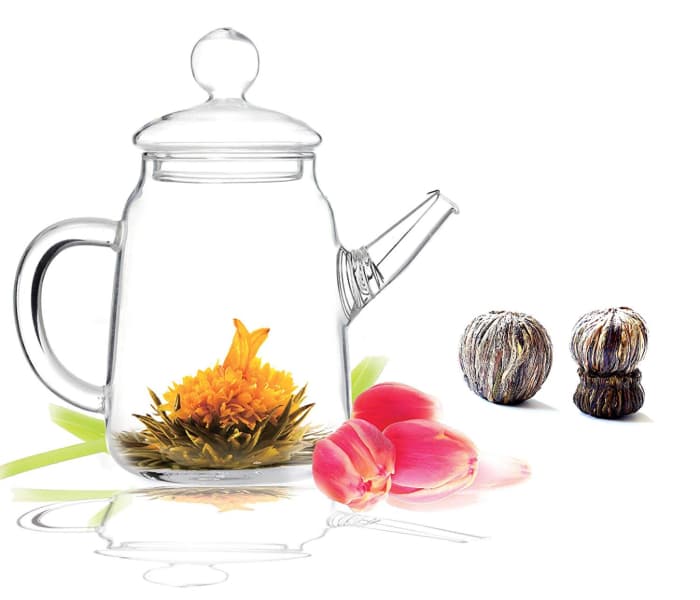 This gift set includes one teapot duo and one gift pack of grade a-duo.
It has a specially designed non-dripping feature, teapot duo makes for a joyful, no-mess tea drinking experience.
This teapot can be used to brew or loose leaf teas, top grade silver needle green tea selected to provide the best health benefits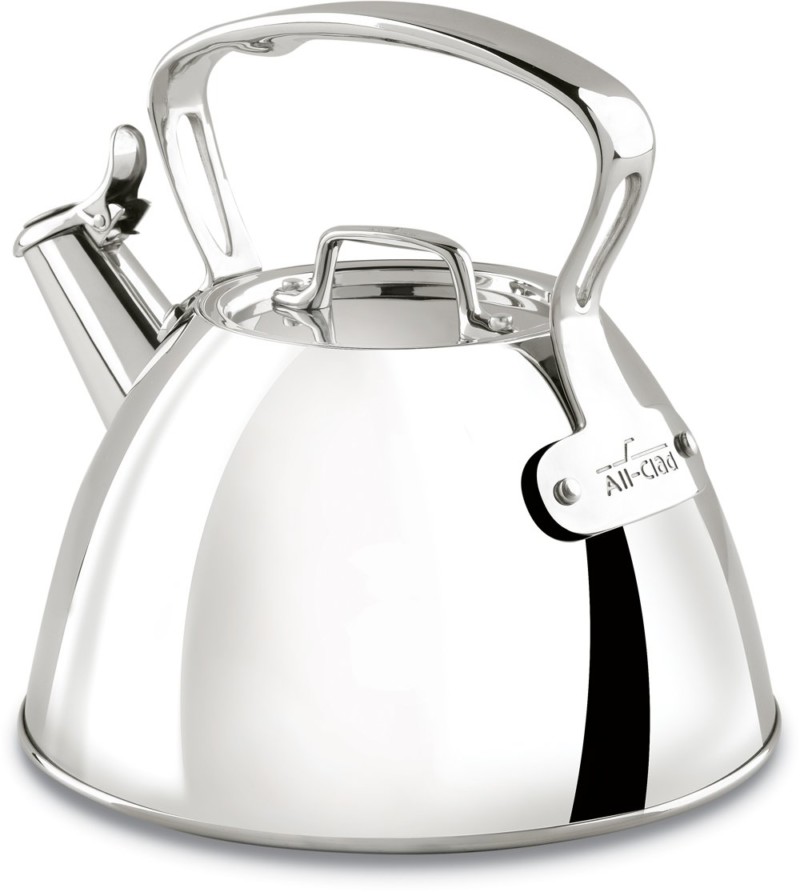 This stainless steel tea kettle is more of a luxury product with premium pricing. But it is also of premium quality.
It has Large capacity and holds plenty of water.
Boils quickly because of the large flat base
The Soft whistle is loud enough but not shrill/shrieking.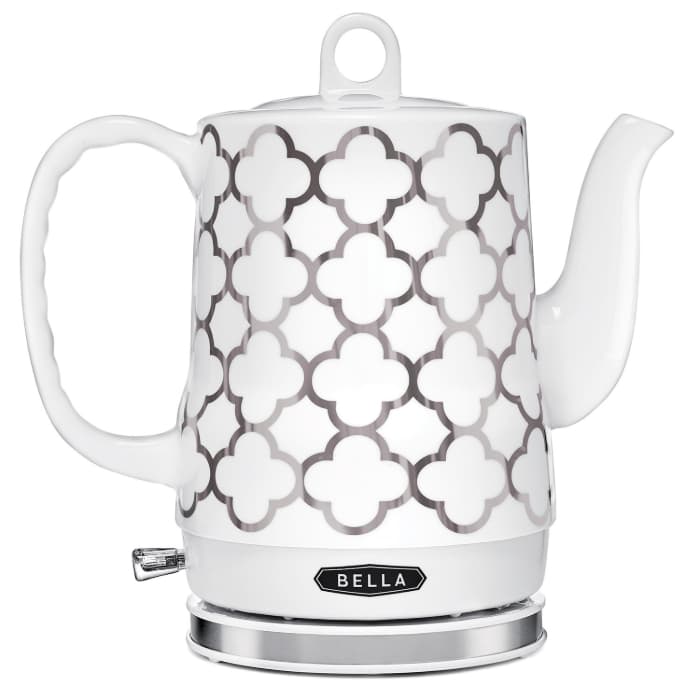 This Electric tea kettle comes with a ceramic finish and has a detachable base.
Quite a useful utility for tea lovers, it's super easy to make your tea using an electric kettle. It's not just an electric tea kettle but has a nice design which is full ceramic. Also, price appropriately at just $39.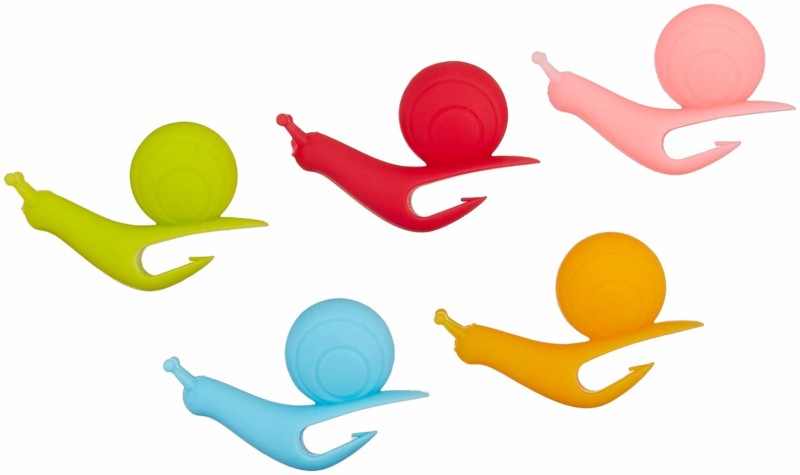 The Snail Shape Silicone Tea Bag Holders are a pretty fun gift for tea lovers, though they serve a thoughtful purpose of holding the Tea bag, no one really needs it until they start using it.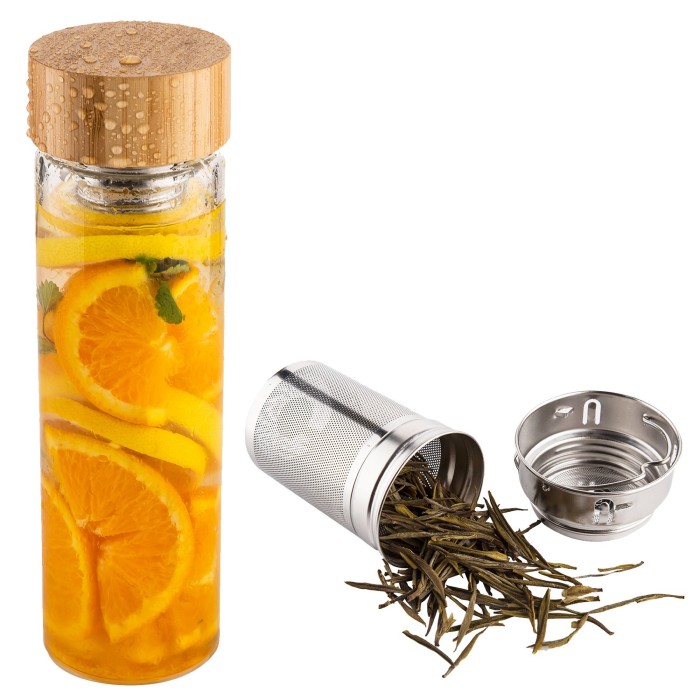 This Travel Sports Water Bottle is more than just a water bottle. It is also a Tea infuser or Cold brew coffee maker.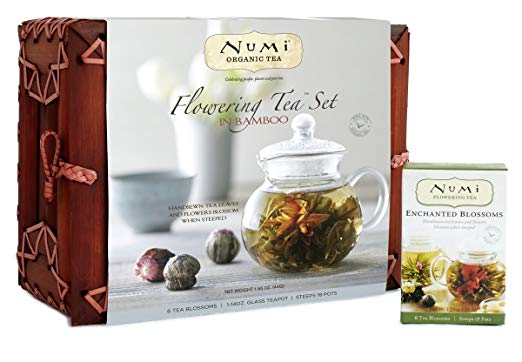 Treat your senses to the beauty & luxury of this flowering tea set, or gift to a discerning tea lover. The gift set includes six varieties: Dragon Lily, Jasmine Lovers, Lavender Dream, Shooting Star, Sunset Oolong & Golden Jasmine.
This assorted collection of Flowering Tea Blossoms, also known as blooming tea, comes with a glass teapot in an elegant sustainable handcrafted bamboo tea chest. The perfect tea gift box.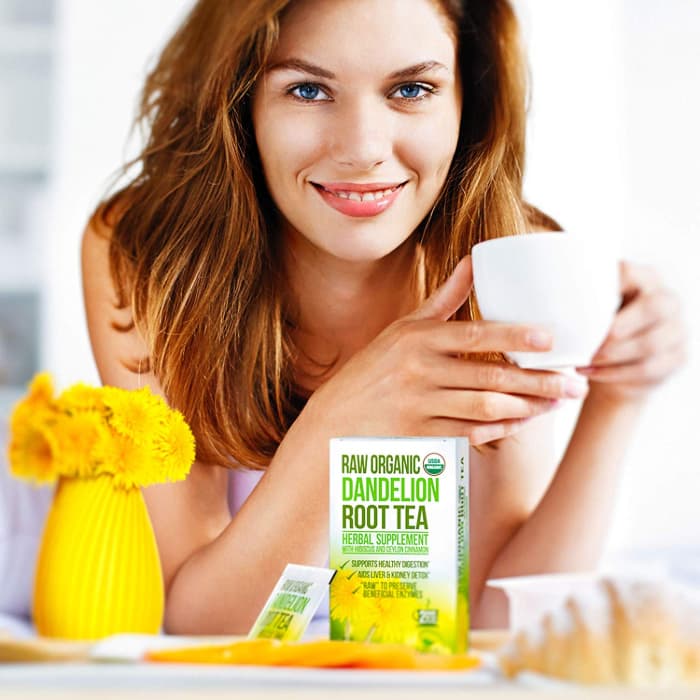 The tea is rich in Vitamin A, C, and D and Minerals like Iron, Zinc, and Potassium.
The organic dandelion root tea is mixed with cinnamon and hibiscus for a sweet taste and helps increase energy and kidney and liver function.
Gift it to a tea lover who also loves fitness and is concerned about their health check out some toys here.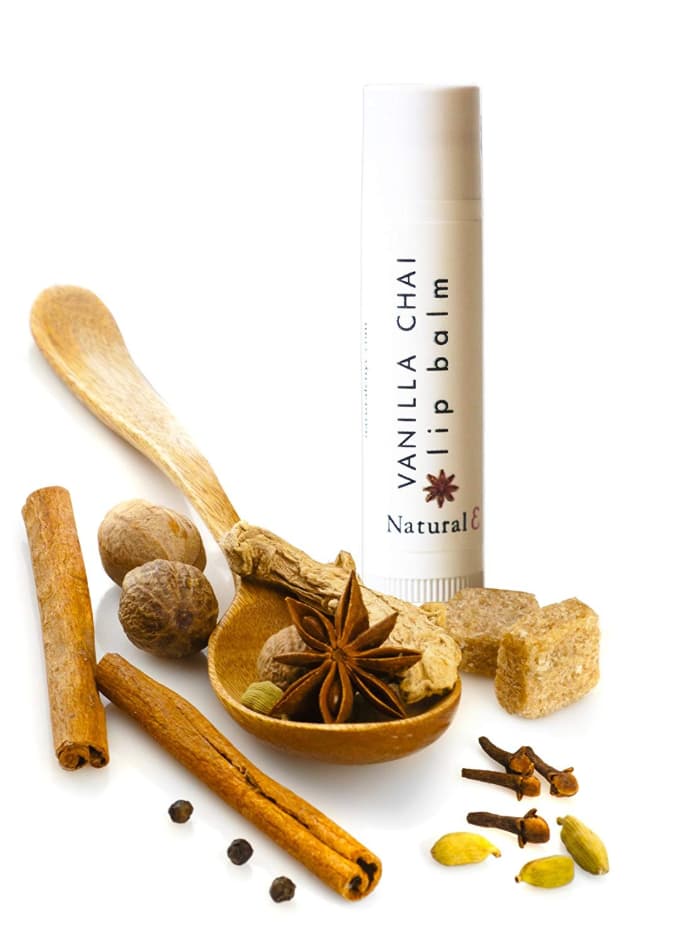 For Tea lover who passionately loves the flavor of tea, they will love this Chai flavored lip balm.
Made with calendula oil to help heal inflamed and chapped lips, it will also remind you of your favorite cup of tea.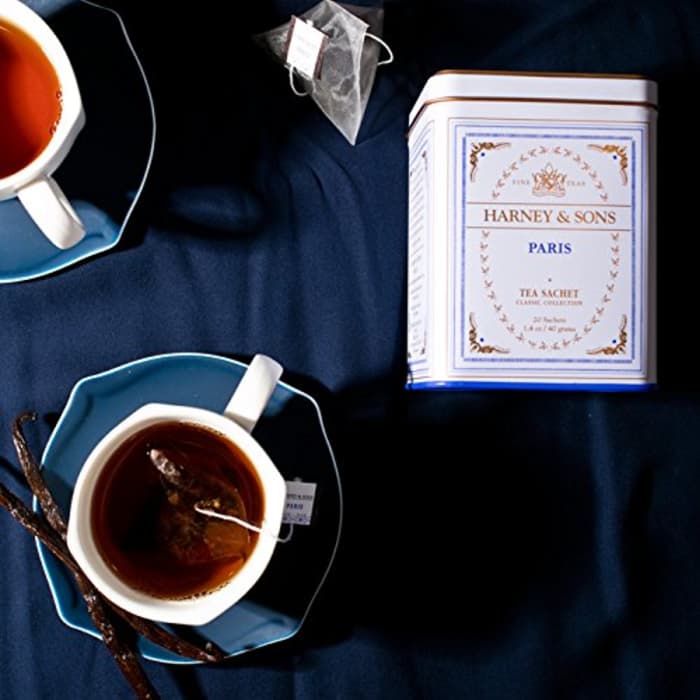 It's a delicious blend created in homage to Paris.
The Fruity black tea with vanilla and caramel flavors is a perfect gift for a tea lover.
It contains a hint of lemony Bergamot. Each tea sachet brews a 12 oz. cup of tea.
So, these were a few gift ideas for tea lovers, you can browse the website to get more ideas for Gifts for Men, Women or Kids, even based on the occasions such as B'days, Weddings, or Festivals