From a girl getting the job of her dreams to getting all the success in the world, we have seen it all in the TV Advertisements of these Skin Whitening Cream companies that showcase their products like a magic wand.
Having said that, who doesn't want their skins to look good. And getting a fair skin is just one part of it. So, in this article, we talk about measures you can take, not only to get a fair skin, but to make it healthier and fresh.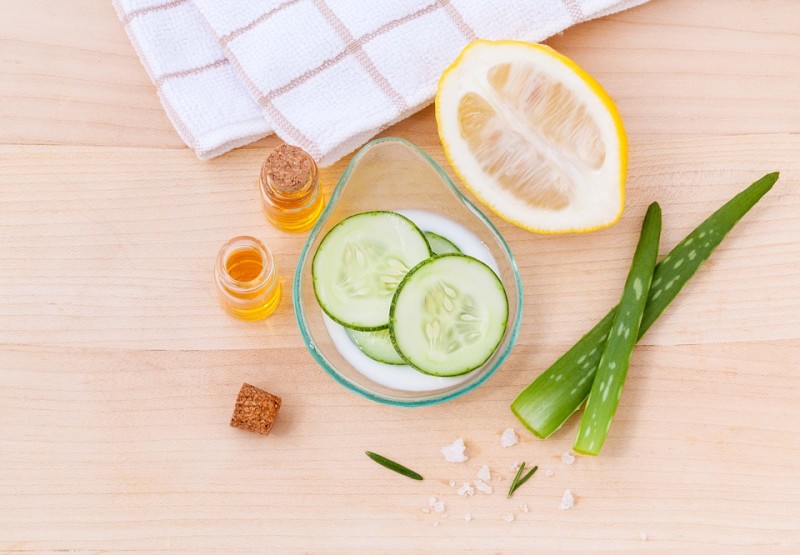 1. Mix 1 teaspoon curd and 1 teaspoon honey. Apply this paste on your face and neck, Leave it For 15 Minutes then wash it off  with cold water.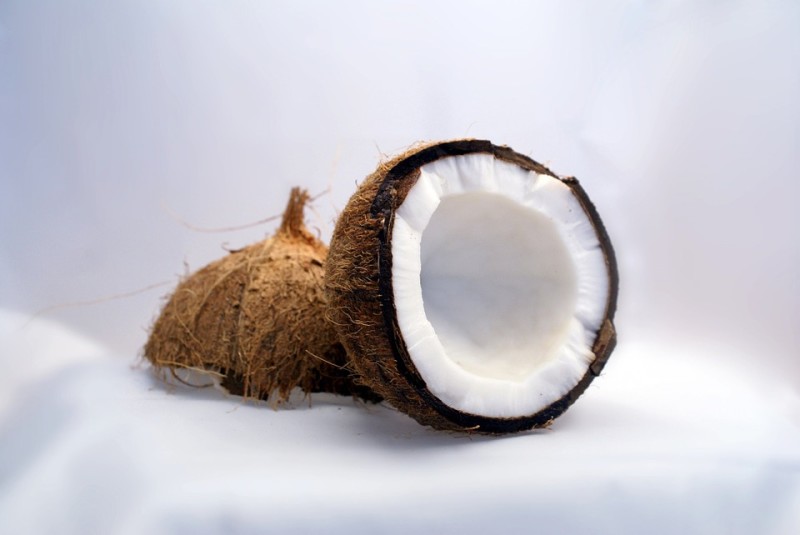 2. Coconut oil is also very helpful in Giving you light and fair skin.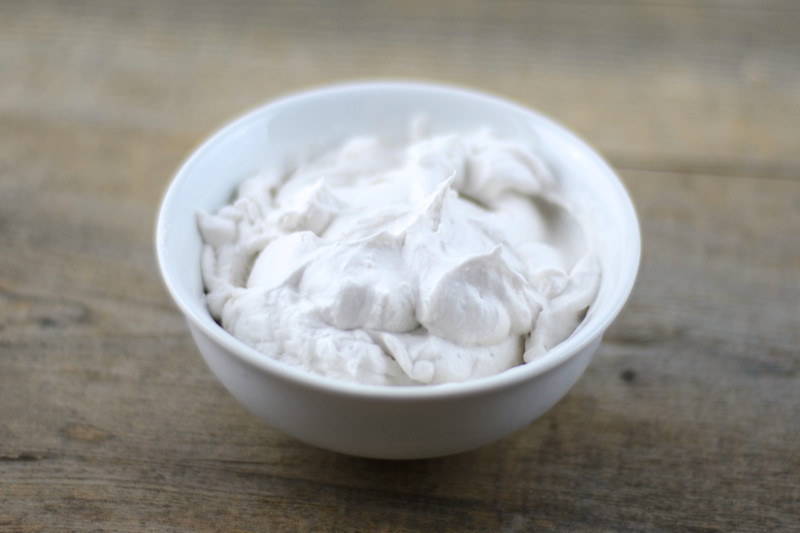 3. Malai/Cream is also one of the best home remedies for dry skin and it works well in making your skin fresh and healthy which gives it a glowing effect.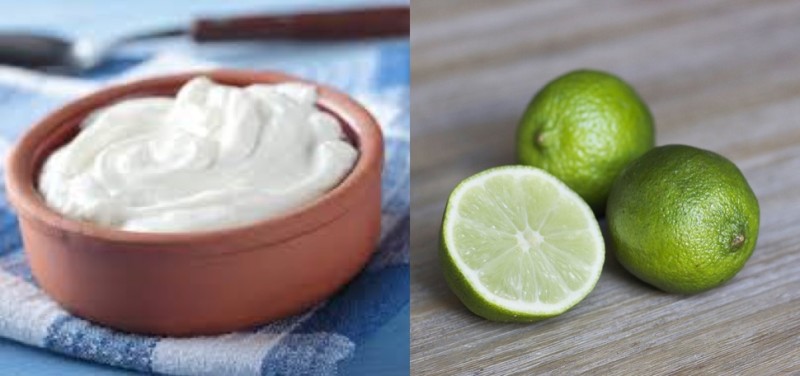 4. Mix 1 teaspoon curd and 1 teaspoon lemon. Apply this paste on your face and leave it for 10 minutes. Then wash it off with cold water.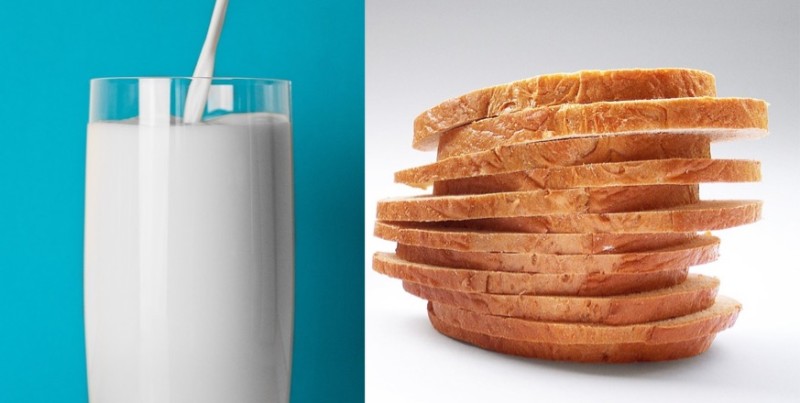 5. Take a few Slices of bread and 1/2 cup milk, Mash the bread slices into the milk and then apply the mask on your face.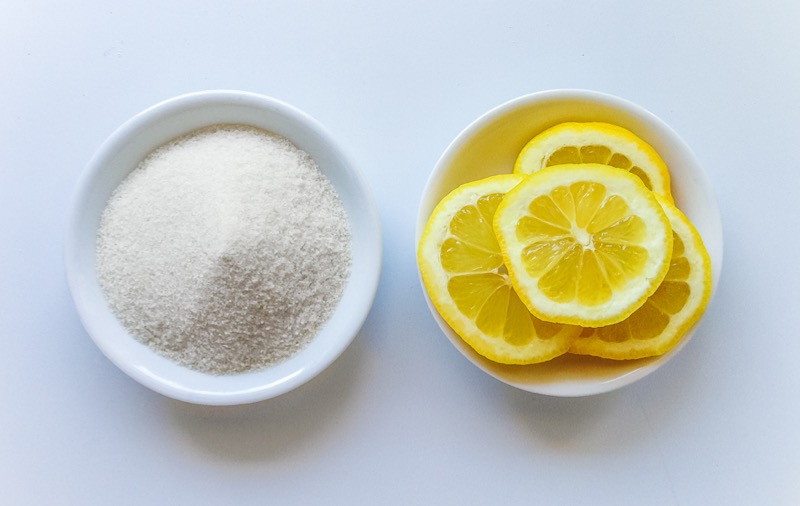 6. Take 3 teaspoons of sugar and 2 teaspoons of lemon juice to scrub your face. Scrub your face till sugar granules do not melt. This home remedy is helpful in getting you fair and smooth skin.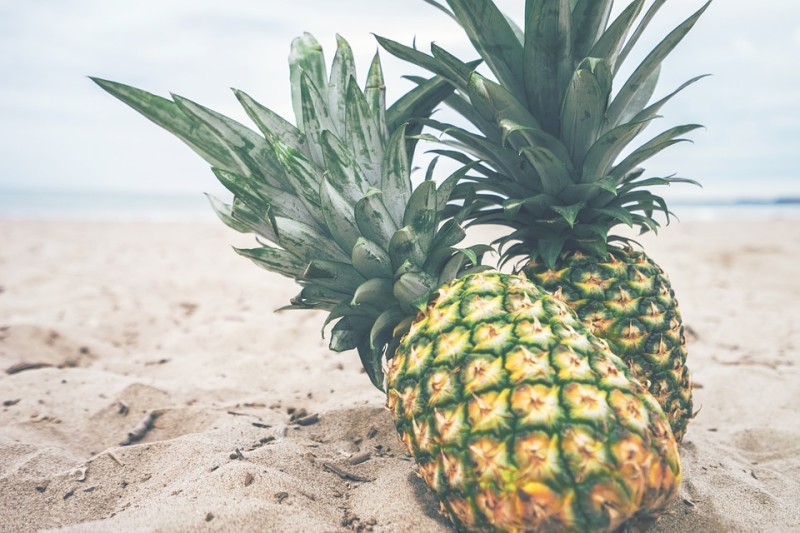 7.You Can also apply Juice of Ripe Pineapple to Get fair skin.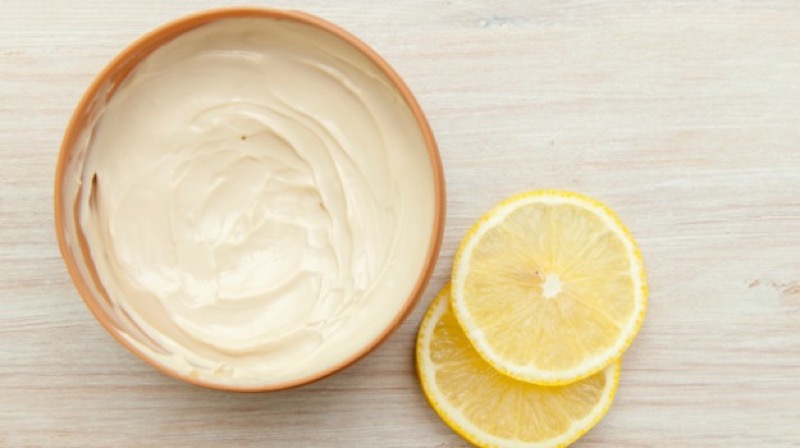 8. Take 1 teaspoon gram flour, 1 teaspoon milk,1 teaspoon lime juice and mix well, apply this paste on your skin. Use it daily to get results in Faster.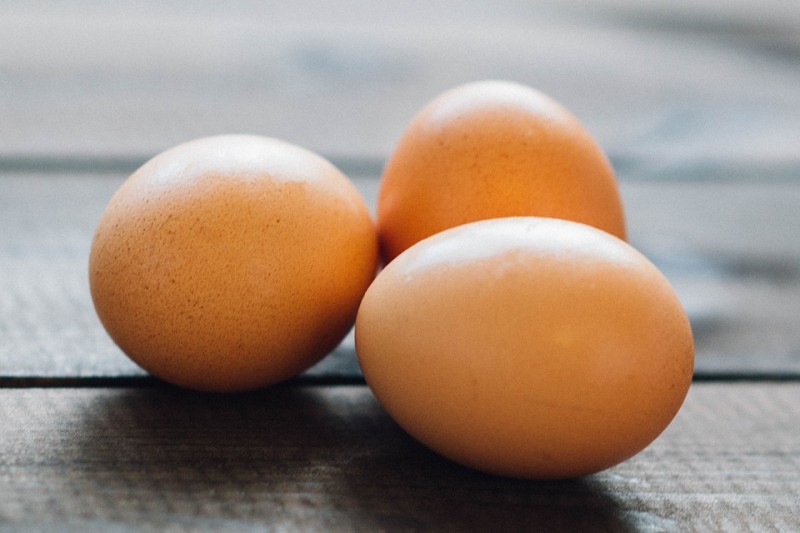 9. Apply egg white on the face twice a week to get fairer skin