Cooking is an Art, and even if you don't consider it an Art, you still gotta respect the person who cooks for you.
Or maybe you cook it for yourself.
Well, in that case, you really need to see this.
Check out these cool Kitchen accessories that will make your kitchen life easy.
AmazonBasics Multifunction Detachable Kitchen Shears
this multifunction sensor comes quite handy for a number of things.
From slitting the green chilies to opening soda or ketchup bottles, or breaking nuts. it all does it efficiently, hence I recommend this to everyone who spends time in the kitchen.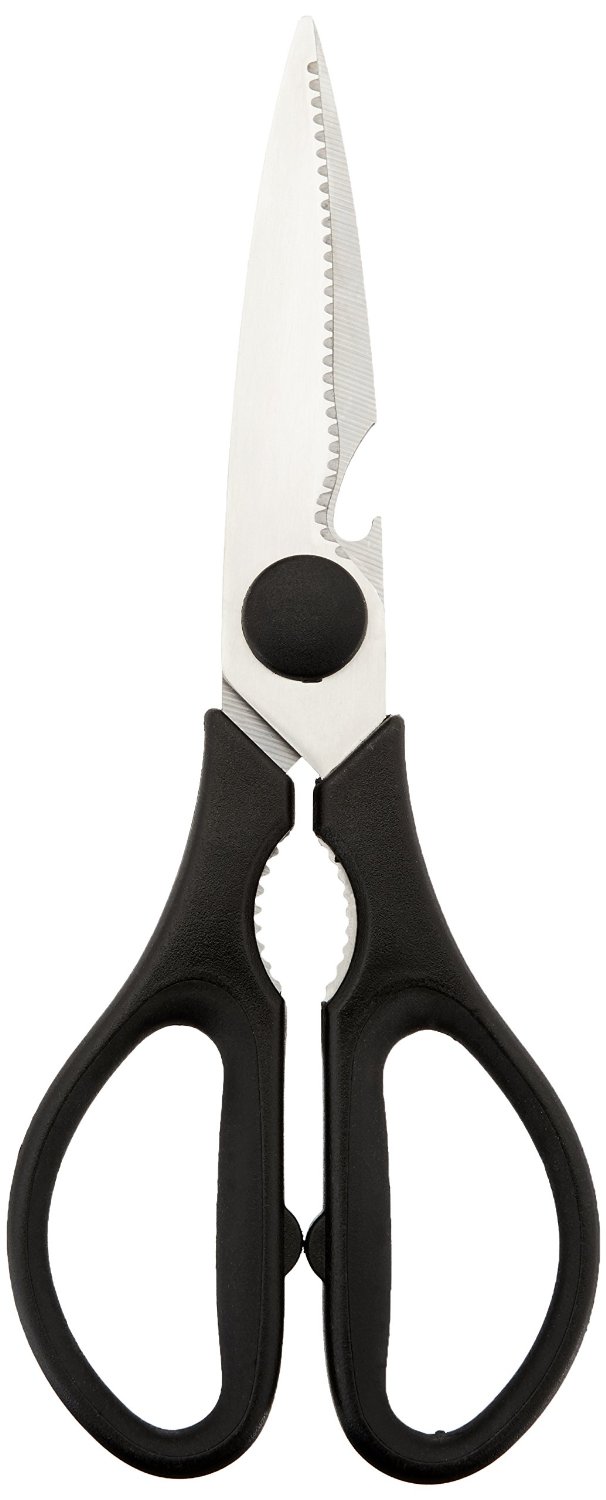 Few key features
Multifunction kitchen shears come apart only when you want them to
Sharp blades make easy work of any cutting task
Ideal for cutting, scaling, peeling, removing caps, and cracking nuts
Ergonomic non-slip grip for enhanced safety
Electronic Kitchen Digital Weighing Scale
All the recipes that you find on the web, have ingredients in that needs to be measured precisely to get that perfectly cooked recipe.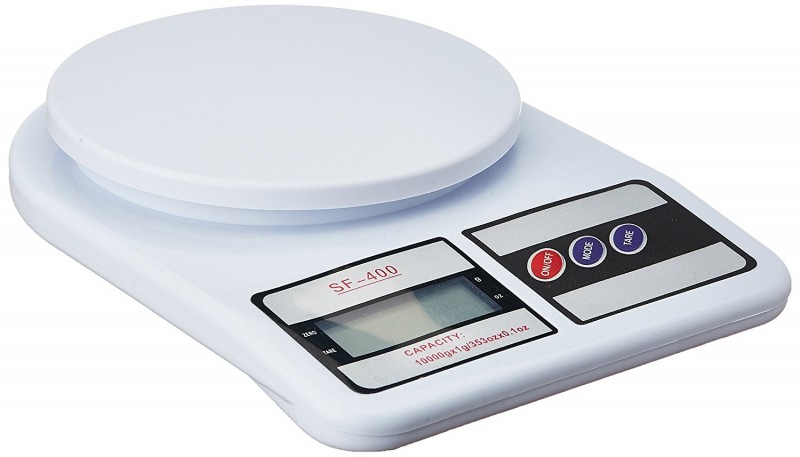 So, a kitchen scale is a must-have in the kitchen, and it takes the guessing of the ingredients portion to use out of your cooking so that you end up cooking perfect meals.
Equipped with a High Precision Strain Gauge Sensor System
Has TARE option to weigh different ingredients in the same container
Pigeon New Handy Chopper
One of the most repetitive tasks in the kitchen is to chop the vegetables.
This can very well be automated using a simple handy chopper.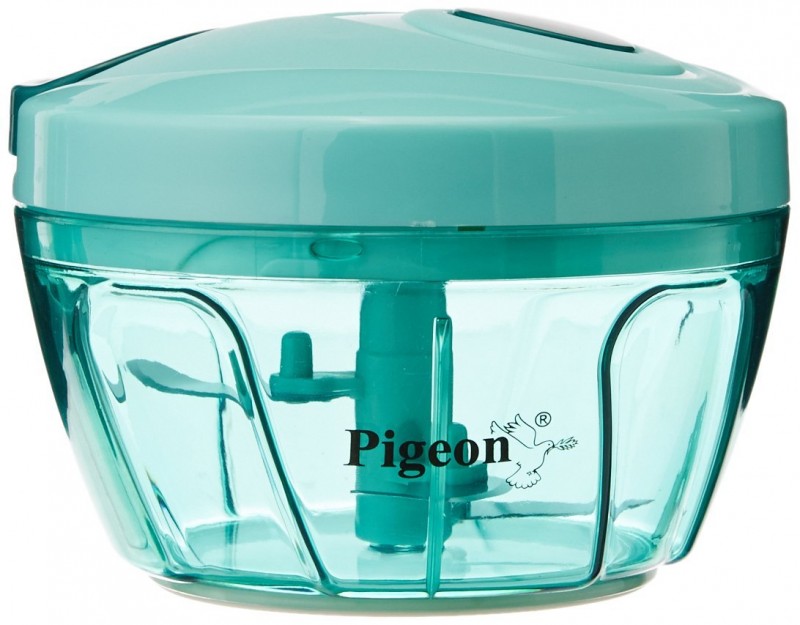 Key Features
Made from unbreakable ABS plastic for long-lasting use
Sturdy 3-blade design made from Stainless Steel
Unique string function to chop vegetables and fruits with ease
Eco-friendly design, no electricity required
Fruit, Vegetable or Anything Washing Bowl – Kitchen Drainer / Strainer
This one is pretty self-explanatory, this doubles up as a washer and strainer for anything like Fruits, Vegetables, Pasta etc.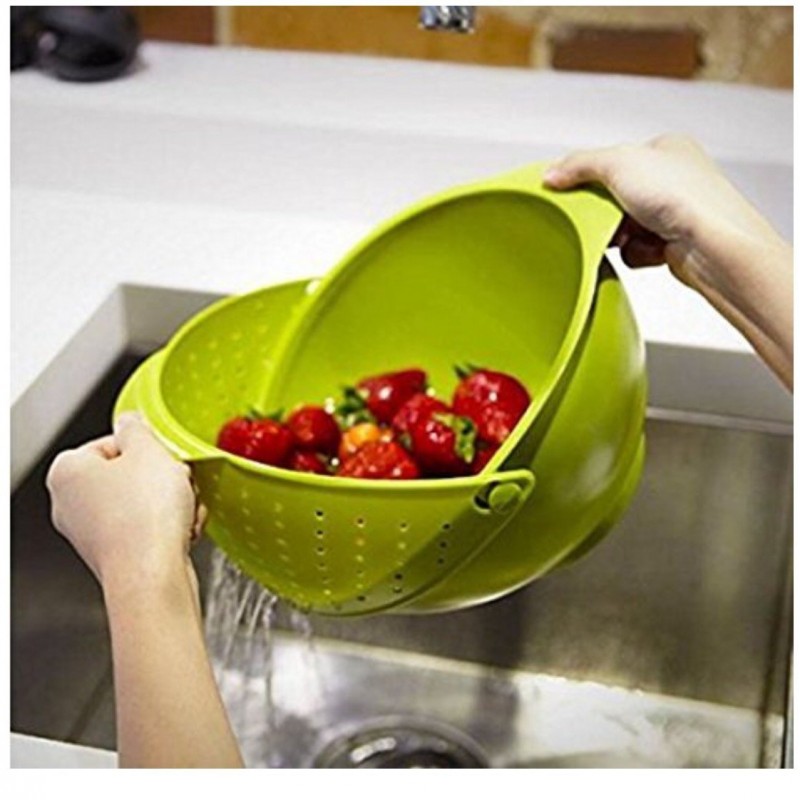 It really makes life easy hence we have to wash all the things before consuming or cooking them.