Coffee is one of the most popular drinks in the world and for good reasons.
For many, it's a beloved morning ritual that helps them get their day started. Coffee has also proven to have numerous health benefits, which makes it even more attractive to people who love it.
"The morning coffee has an exhilaration about it which the cheering influence of the afternoon or evening cup of tea cannot be expected to reproduce." – Oliver Wendell Holmes Sr.
One of the reasons I love coffee is that it helps me get started with my work within 45 minutes of having it, when the caffeine kicks in.
I know that too much caffeine is not good for health also, so I restrict my day to just two cups of coffee. But I make sure that I have the best coffee.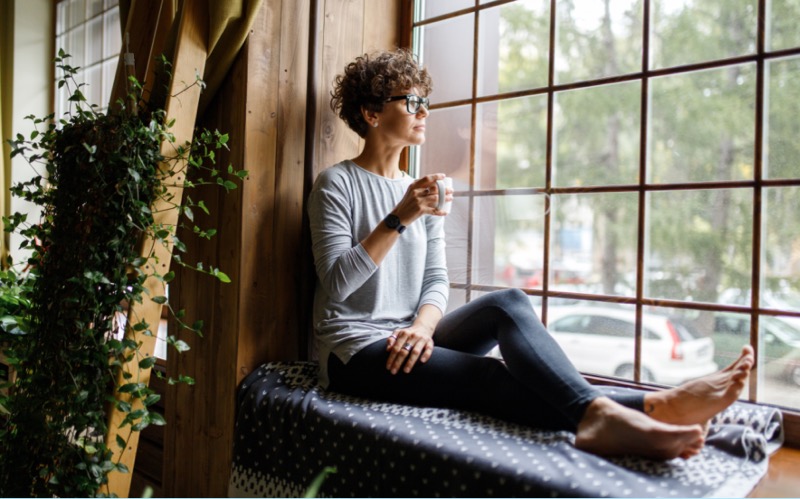 Earlier what I used to do was add a teaspoon of milk, some coffee and some stevia, then I used to spin it with a spoon for a few minutes, and then pour half milk, half water both boiled, but my coffee was still not that great.
So I came across this coffee frother which was for around $9. The reviews were good so I ended up buying it. I have been using it from last few weeks and my coffee has never been so frothy.
So I'll walk you through my process of using this coffee frother to make my coffee even more interesting.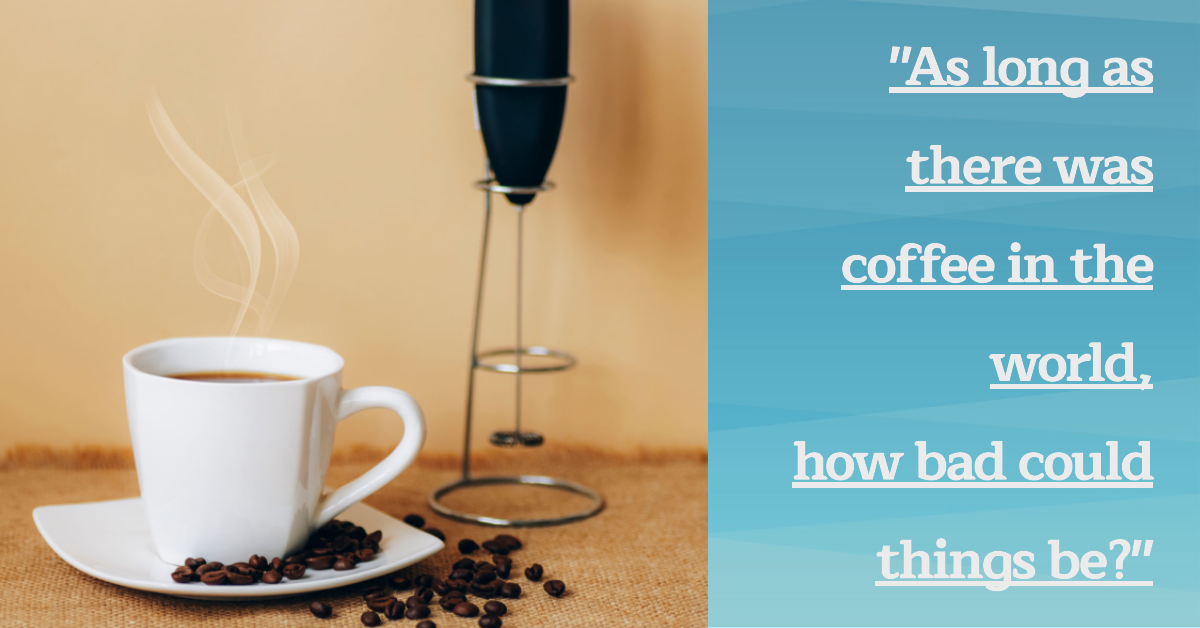 My coffee has never been so frothy. Here I love my two cups of coffee every day, one in the morning and one after having my meal, lunch meal, because I've been sleeping so I have my coffee. Two cups of coffee is sufficient for me.
Pro Tip: Don't have coffee later in the day because it will then mess with your sleep schedule because of the caffeine.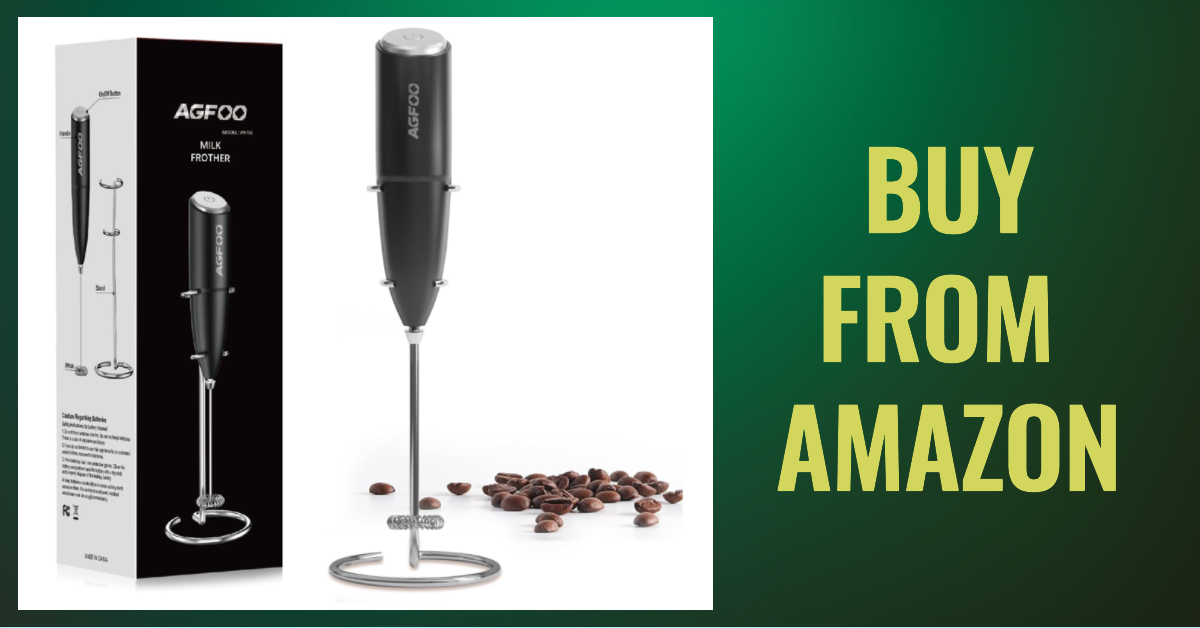 Have it in the daytime and restrict yourself with just two spoons of coffee in the day I think you are pretty good with that.
Buy it for yourself or it can also be a perfect gift for a coffee level. Check out more gift ideas.