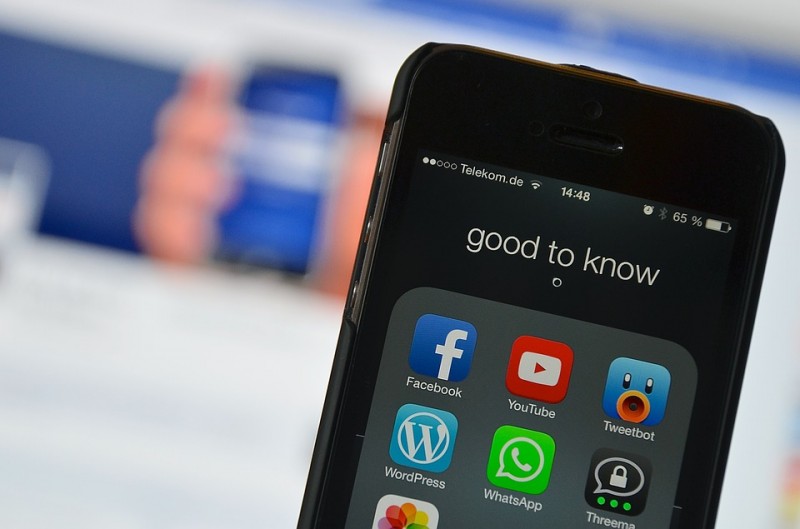 Facebook the largest social network on the web was meant to bring people Closer by connecting them and making the world a connected place, but ironically it is creating a divide between friends on the basis of their political preferences.
These days most of my newsfeed is divided into political parties, every group of people is trying to prove that the party is best. When all these things are filled with my News Feed and health stop avoiding Facebook app and opening it first thing in the morning.
Send this article we will learn how we can block certain subjects from appearing in our news feeds on Facebook, so that we can focus on positivity rather than being negative about each others' political preferences.
Snooze keywords from appearing in Facebook for the next 30 days
Apparently, Facebook has been working on a feature that would enable users to snow certain keywords from appearing in the newsfeed on Facebook. The feature is mainly meant to prevent people from stumbling across movie spoilers and the things they do not want to see for a certain number of days.
So the thing that you don't want to see could be a political debate or anything like that, so you can 'Snooze' keywords related to politics, or maybe 'Snooze' the political party names so that they do not appear.
Facebook also has made an official announcement to talking about this exact feature of snoozing keywords. Simulation using feature was already available on Facebook, but it wasn't for keywords. The user has the ability to Snooze their friends without unfriending them so that their post won't be visible in the Newsfeed for a certain number of days, 30 days in this case.
If you do not get this feature, there is a workaround as well. You can check out this article on techtippr.com about how you can filter out words from appearing in the Facebook Newsfeed.
Also, here are some alternative Facebook app for Android that you can use on your phone and save valuable space and your phone's battery by up to 40%