I hate invitations of any kind, be it the Wedding invitations, or A house warming part. It's not that I don't enjoy it, but the hardest part is to buy gifts for such occasions yes indeed there are many other occasions when you have to buy a gift, but you have to agree with me on this that it is quite a task to find the best possible gift for someone.
You want your gift to be the best gift you can give, it should be under a specific budget, and it should be valuable as well. Thanks to the internet and online shopping, buying gifts has become more accessible than ever you have got a catalog in front of you that you can view on your PC or Mobile phone, Sort the items according to the preference of pricing, popularity, etc., then sort it out and by the one that you feel is appropriate.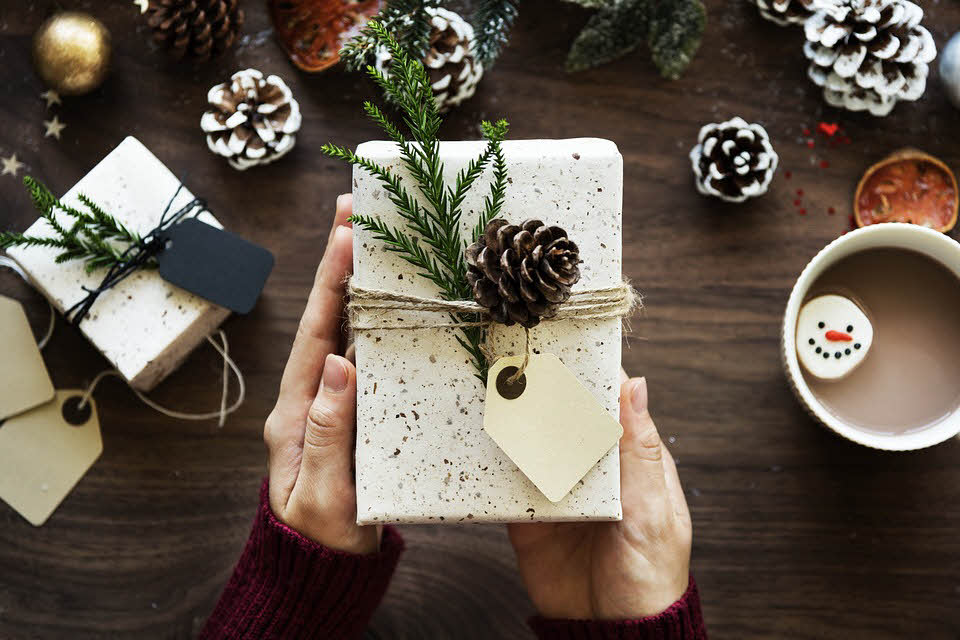 Give out something memorable.
You can go online to find something under your budget and then add it. But it has to be memorable so that the recipient remembers you every time they see how to use the gift.
Most of the time the best gifts are some things that are useful for the recipient in their routine. It could be either work-related or one of their hobbies.
Find out their likes and dislikes
It is quite easy to figure out what kind of work the person does all the hobbies a person has. If you don't know, then you can go through their social media profiles to see what kind of things they are interested in since a lot of people share it on social media.
It's not about you; it's about them.
Maybe you hate something that the other person is so passionate about, you can mistakenly exclude all the things that you hate assuming that the recipient of the gift would also hate such things, but it is indeed not the case.
People have different choices, and there is a famous saying "One man's Trash is another man's Treasure," which means maybe there is something already you are in the possession with and you do not like it at all. It could also be a suitable gift if it aligns with the interest of the recipient.
It could be a perfect gift if you haven't used it much or even if you have used it, you can try making it as good as new and then doing a fancy Packaging of it before sending the gift to the recipient.
Always remember that it's not about you; it's about them.
It doesn't always have to be materialistic.
A gift doesn't mean an expensive item that will be put on the shelf and no one is going to see it ever again, I have got countless of them on my birthday is in now they are just taking space.
I say this because the people who gifted these things to me went straight to the gift shop found something that was under their budget and then asked the shopkeeper to wrap it up in a fancy gift pack.
I would have appreciated if someone had written a poem for me how may be a letter talking about our friendship or how we met or anything like that.
So always remember it is not always about gifting materialistic things.
Gift something that would challenge them
If you are looking for gifts for someone who is a student, or anyone who is trying to learn a new hobby, it opens up a lot of options for you to gift them something that would challenge them with their goal of learning then you happy all learning something in their academics.
It could be a fitness tracker for someone who is trying to lose weight, or it could be a book from which week they can learn how to avoid procrastination.