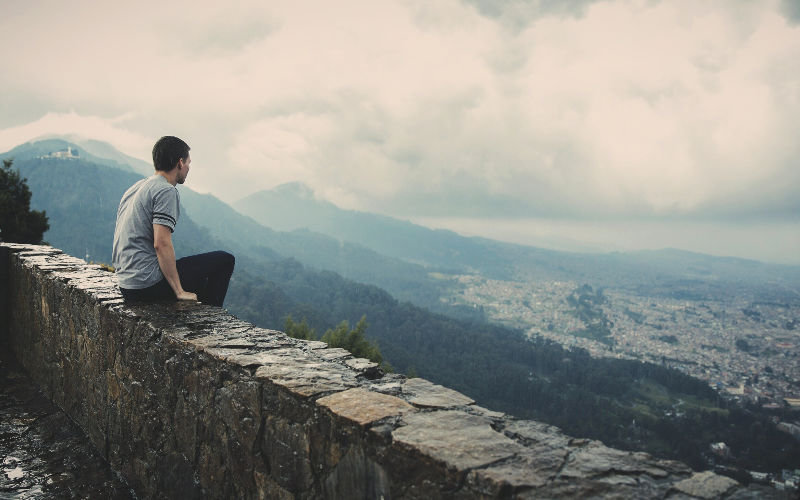 How can you dream of living on Mars, when you can't save your own planet? It is not only an eye-opener, but a reminder of how much we are running behind time in the race to save our planet.
Yes People! It is high time we take up this social responsibility and turn ourselves into a "Planet SuperHero''.
So what is the requirement of being a planet Superhero? Having Magical Powers? Ability to perform some Sci-Fi gigs? Or wearing your Underwear over your pants?
Well, relax! You only need to inculcate these 7 Super Simple Habits into yourself:–
1. Stop 'Littering' Around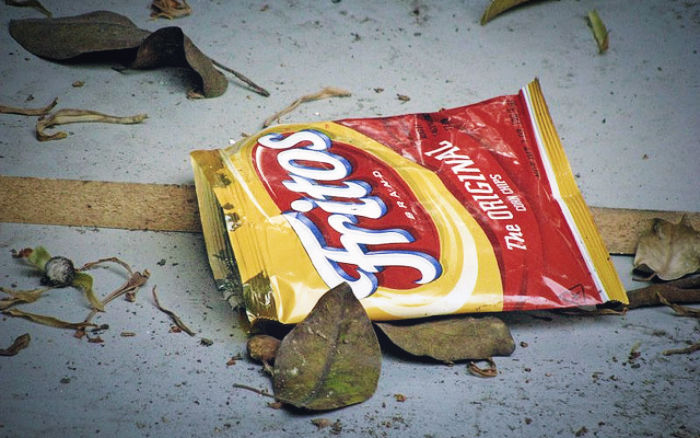 Ate a Pack of Chips? No trashcan around? Feel the urge to dump it in the corner of the street when no one is looking at you? Well, that is what stops you from being the 'savior of the planet'.
It will only take a small effort to save that little empty packet of chips in your pocket and throw it away as soon as you reach home. Littering the Streets is a Big No-No.
2. Re-Use Your Last Semester's Notebooks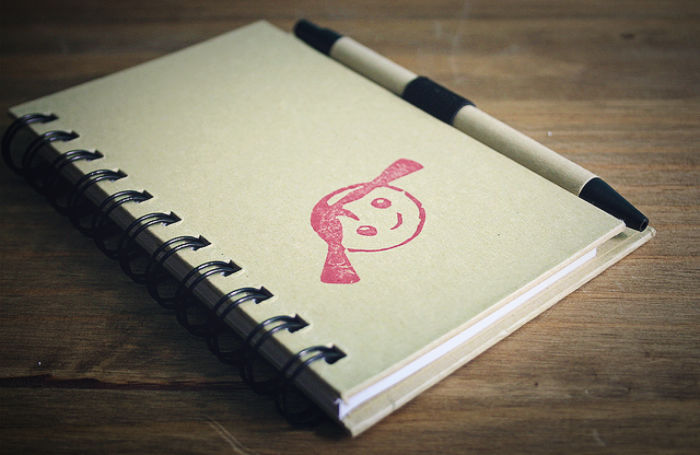 Flickr | 11m2
Oh! Come on, we know how much time you spent on your phone during those boring lectures. It might be hard for you to save your grades, but you can any time save the planet.
Re-using those blank left over pages of your notebook in the next semester will help you to save paper and millions of trees!
3. Adopt An Animal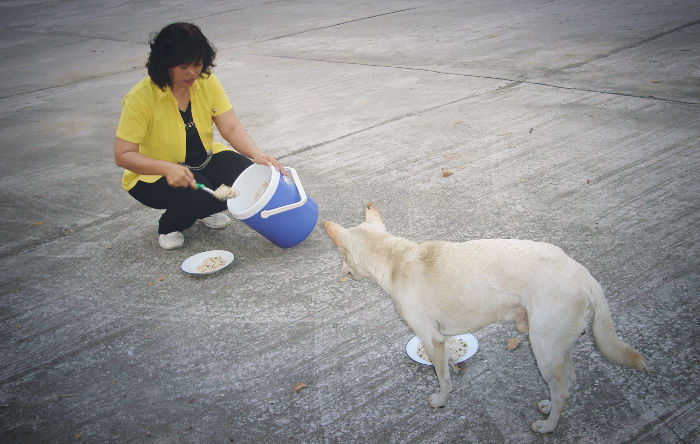 You may or may not be a lover of animals but you can always be compassionate to them. Feed the leftovers from your dinner to the homeless animals in your locality.
Hundreds of birds die during summers due to heat, you can keep a bowl of water for them on your terrace and prevent this catastrophe. After all, saving someone's life is what makes you a true Hero.
4. Go Digital!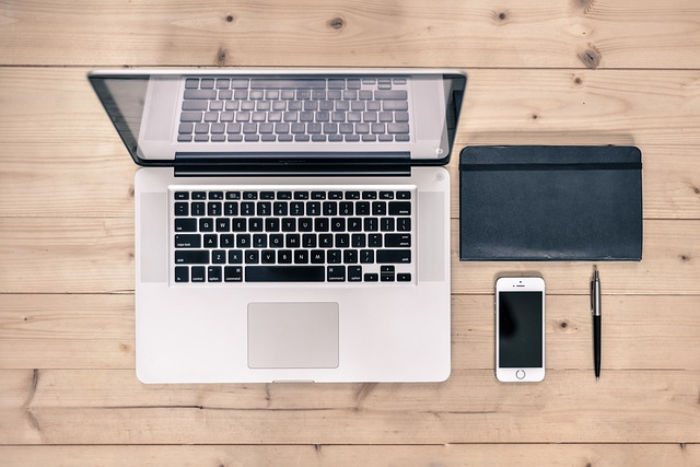 Cut down on those Junk Mails! Those Newspapers, Paper-bank Statements, sticky notes and what not! We are '21st Century people' and it is high time we switch to the electronic medium of all these.
According to a study, the cost of generating a paper ticket is $8 while for an E-ticket is just $1. This can save up to almost a 100 million trees! Spread awareness and Strictly go digital!
5. Say Goodbye To Plastic bags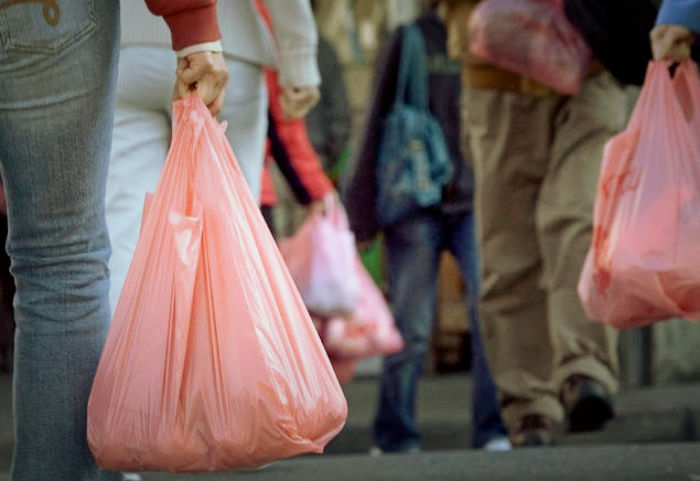 Ladies! It is high time to bring out your heroic side and save the earth! We know how much you love to shop and you have the greatest contribution to make.
Carry your own shopping bag to the stores and say goodbye to those sassy plastic bags! After all , unrecyclable plastic is our greatest enemy! Woo-hoo ! Go Girlpower!
6. Recycle and Reuse Bottled Water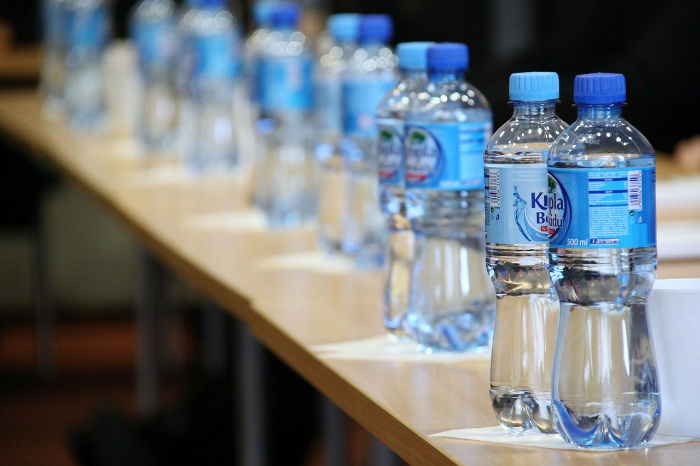 Plastic water bottles can take almost a thousand of years to get decomposed. And Sadly, 90% of them are not recycled.
We can easily prevent this by filling those water bottles with normal drinking water from our homes and use it several times. There is no need of buying new plastic bottles from the stores and is also a great money saver!
7. Always Poo in the Loo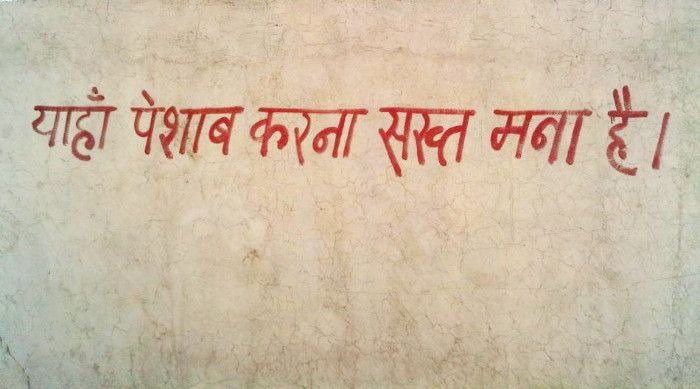 Translation: Peeing is not allowed here.
Men, we understand 'that' nature's call is very urgent and unbearable but you must remember the difference between a 'Sadak'(Road) and a 'shulabh shauchalay'(Toilet).
The world is not your shitting pot and open defecation is a shame to our society.
Be a 'Planet Superhero', spread awareness and stop others from making such mistakes. These small changes in our habits is enough to make a difference and save our future generations to come.