All the seniors be it a 2nd-year student or 5th-year student from this prestigious university would be able to relate to the feelings I have shared in this post…
1. ATTENDANCE!!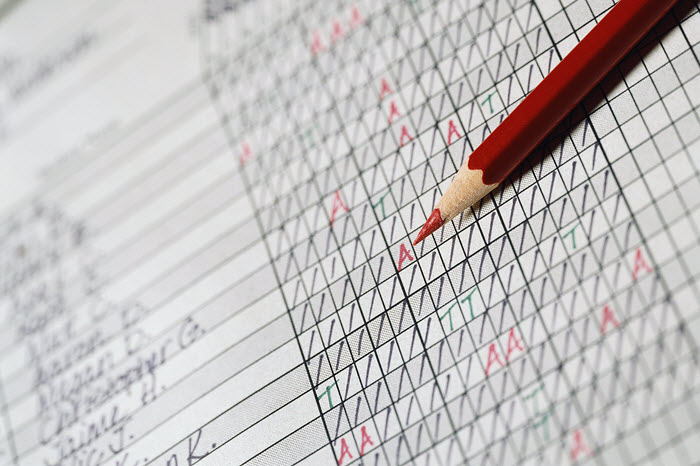 "College me to Zindagi ke maze hain! Jab chahe aao jab chahe jao…" This is perhaps the biggest lie in the life of an Amitian. Every bunk has an equal and opposite remorse for doing the bunk! This is the sole reason for our presence inside the classrooms.
2. Unlimited Report Presentations.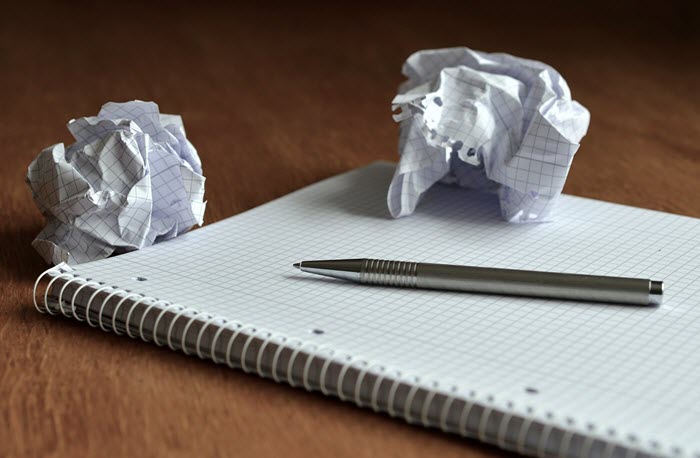 Minor project, term paper, SIP report and per subject reports… You name it we have it!
3. Taking education to the extreme! (Engg. students studying law!)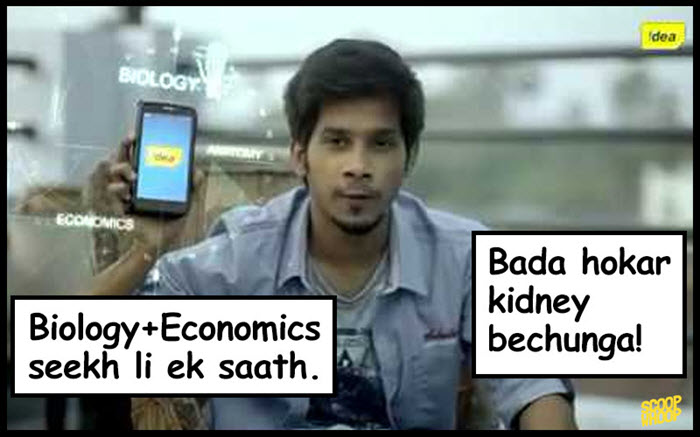 Yes, you read it right! We have engineering students here who are studying law and economics as subjects. Need I say anything more??
4. Amity!! HAI HAI!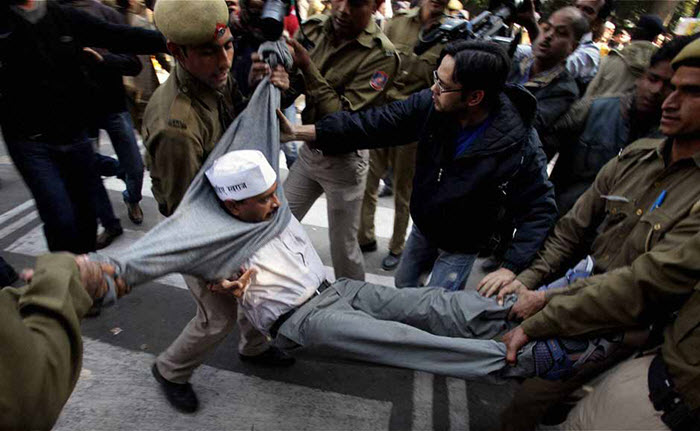 Dharna Pradarshans are an integral part of Amity. No matter how small the matter is "DHARNA" is the solution…
5. Jobs @ Office 9-5; Classes @ Amity 9-5… Close enough!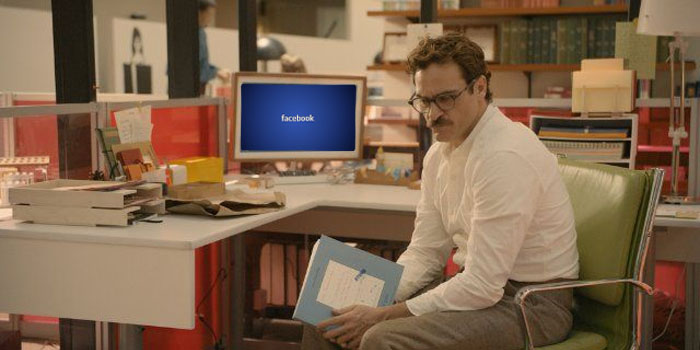 Our beloved college loves us so much that they tend to make us stay for 8 hours! What do we do all time you ask? Simple… CLASSES!
6. Railway Crossings!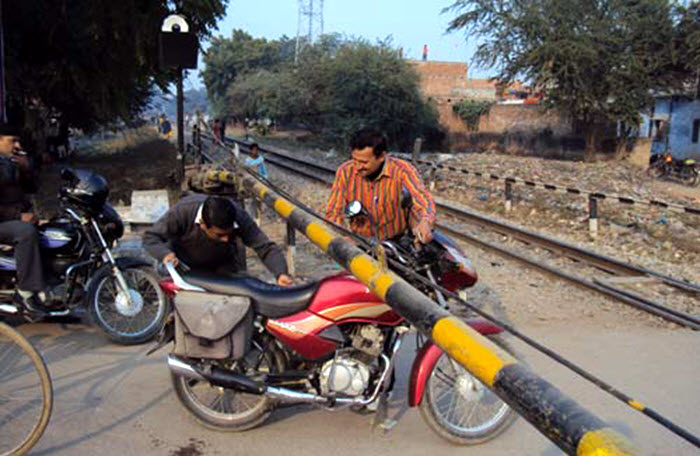 The most disgusting, most annoying and most heart breaking moment in an Amitian's life is to see the railway crossing being closed infront of his/her eyes while going to college. As the probability of the crossing getting open after only one train passing is terrifyingly low!
7. Ye ho kya raha hai??!!!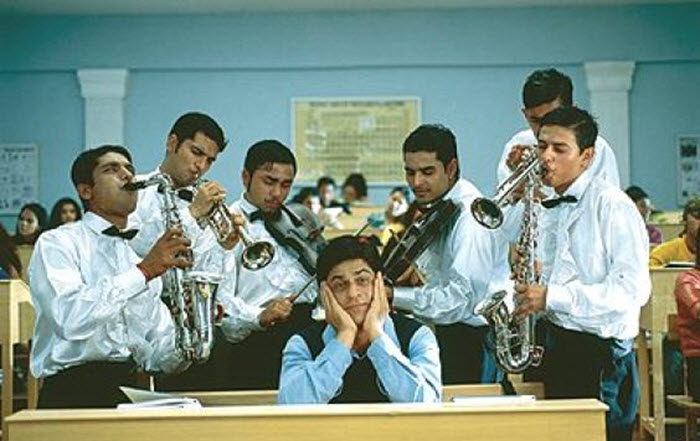 This question is a constant haunter in the mind of an Amitian regardless which course he/she may be in. Why is it so? Better ask them yourself!