If you are like me who really thinks buying gifts for others is really painful when you don't have any what they would like. Having a list of ideas what to gift a person can come handy, So, I sat one morning and made a list of gift ideas which I can use to buy things for good people around me,
I am sharing my list of gifts for men with you all, I'll be sharing more lists in coming days. So make sure you subscribe to this blog or like it on Facebook or Twitter.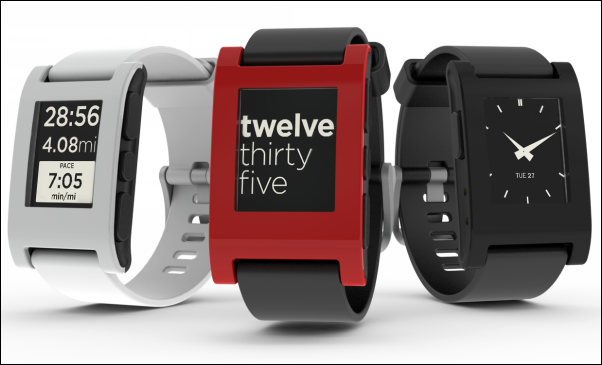 Pebble Watch is a beautiful wrist watch that has an ePaper display, which means different designs of watches can be download from it's list of apps, It connects with a smartphone to notify any text message or call.
It's cool isn't it?

Wallets are one of the most common gifts for men, I know that, but it's price friendly as well. And it's a perfect assured gift ( or say backup gifts) in case you are not able to get your hands of anything else in this list. (Clever, isn't it?)

Smartphones are really smart, but their batteries make them dumb when it run out of juices midway. External Batteries are made to keep them powered and keep them smart. And this makes it a must have gift for all the men ( women also) who are out of their homes throughout the day.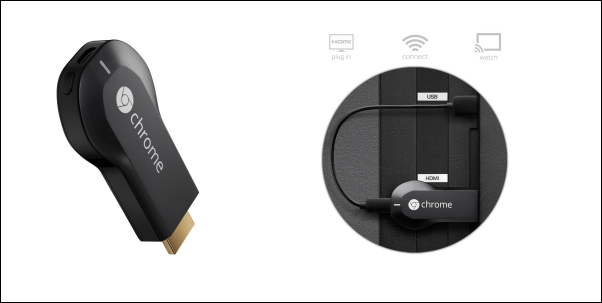 Google Chromecast is a great device for people for whom YouTube is the place of watching videos. This device will let them watch their Videos with family on big screen TV in the living room.

You might be wondering what's with these? But it's quite a thing for men. The speakers available in the market these days are quite loud plus they are wireless. Connect with Mobile phones and they can be used as an alarm clock or listening to the songs etc. considering how much the smartphones are being used these days.
Make sure you buy the external battery as well if you plan to buy this one, ( just an advice).