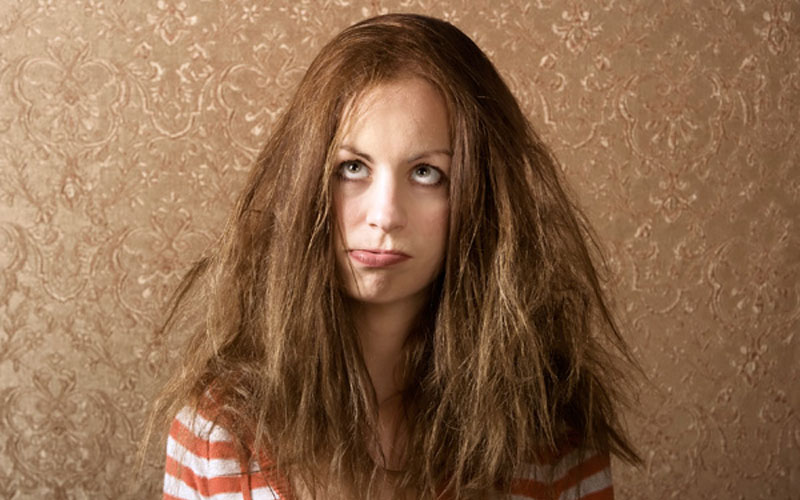 Is managing frizzy hair  your daily battle?  If every wash make your hair look all the more fluffy. If you are looking for ways to lessen after shower hair fall. Here are some simple methods towards smoother and shinier hair.
1. Use Sulfate Free Shampoo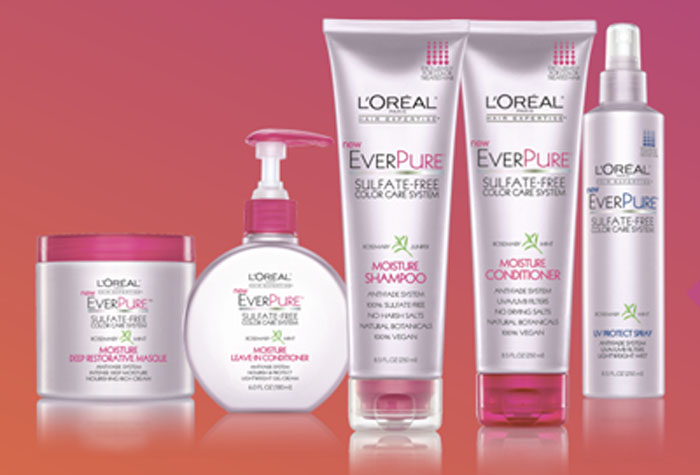 Though sulfate containing shampoos are common on store shelves but these should be avoided as these contain a detergent known as sodium lauryl sulfate, a type of chemical used to wash off oil. These shampoos often strip hair of its essential natural oils and even pigmentation from hair dye. Therefore use sulfate free shampoos like Loreal Paris, Dr.organic etc.
2. Do Not Turn Your Hair Upside Down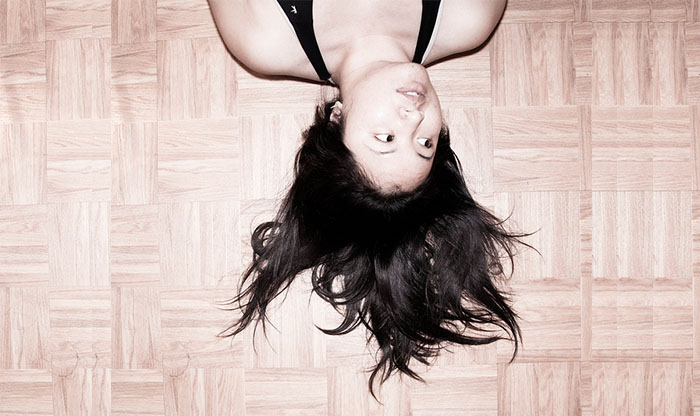 Never turn your upside down while washing it as it is one of the main cause that causes your hair look fluffy and out of shape. Instead part your hair into two halves and then wash it one side at a time.
3. Apply Shampoo Only on Scalp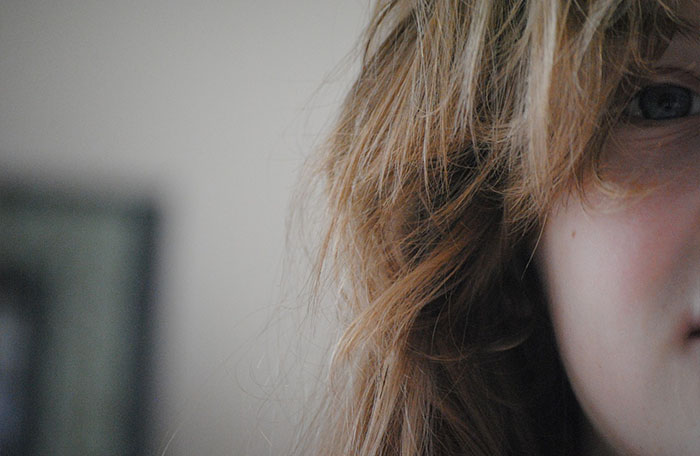 You need not massage your hair with shampoo. Apply it on the scalp and gently squeeze out through the hair while rinsing. This because shampoo takes away most of the moisture thus should be used in a suitable way.
4. Do Use Conditioner
Against the rumor that use of conditioner causes hair damage, it is advisable to use it after every wash as it moisturizes your hair.However do not apply conditioner on the scalp but sideways and the roots for better results.
5. Never Use Towel to Dry Your Hair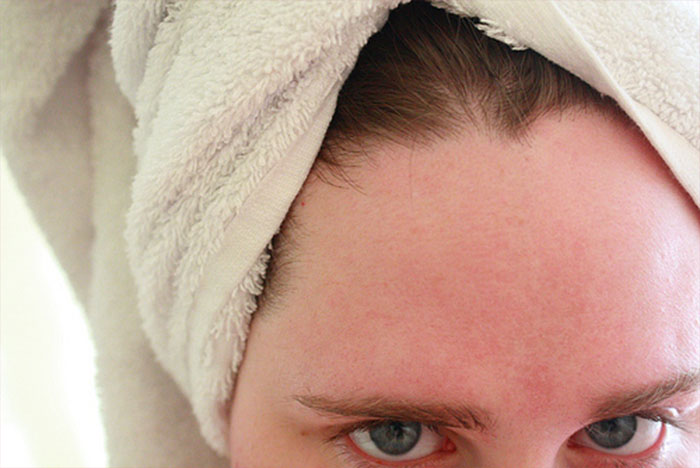 Flickr | Amy
Do not rub your hair with towel or even use towel to dry your hair. Instead use a cotton dupatta or an old t-shirt to gently wipe away moisture. It is only when you'll handle your hair gently then will they make you look pretty.
These are tried and tested ways you can follow when next you wash your hair. For best result blow dry your hair for five minutes after shower while stroking them with brush for smoother and shinier tresses.