Wall Clocks are not just a utility to know the time, it is also about decorating the walls of your Home or Office.
Find a perfect designed wall clock is tricky, it can suck in many important hours of your time, ironically. So, I sat down and listed some of the best creative and modern designs of Wall Clocks that you can either gift someone or gift it yourself.
Check out the list and you can buy them directly from Amazon →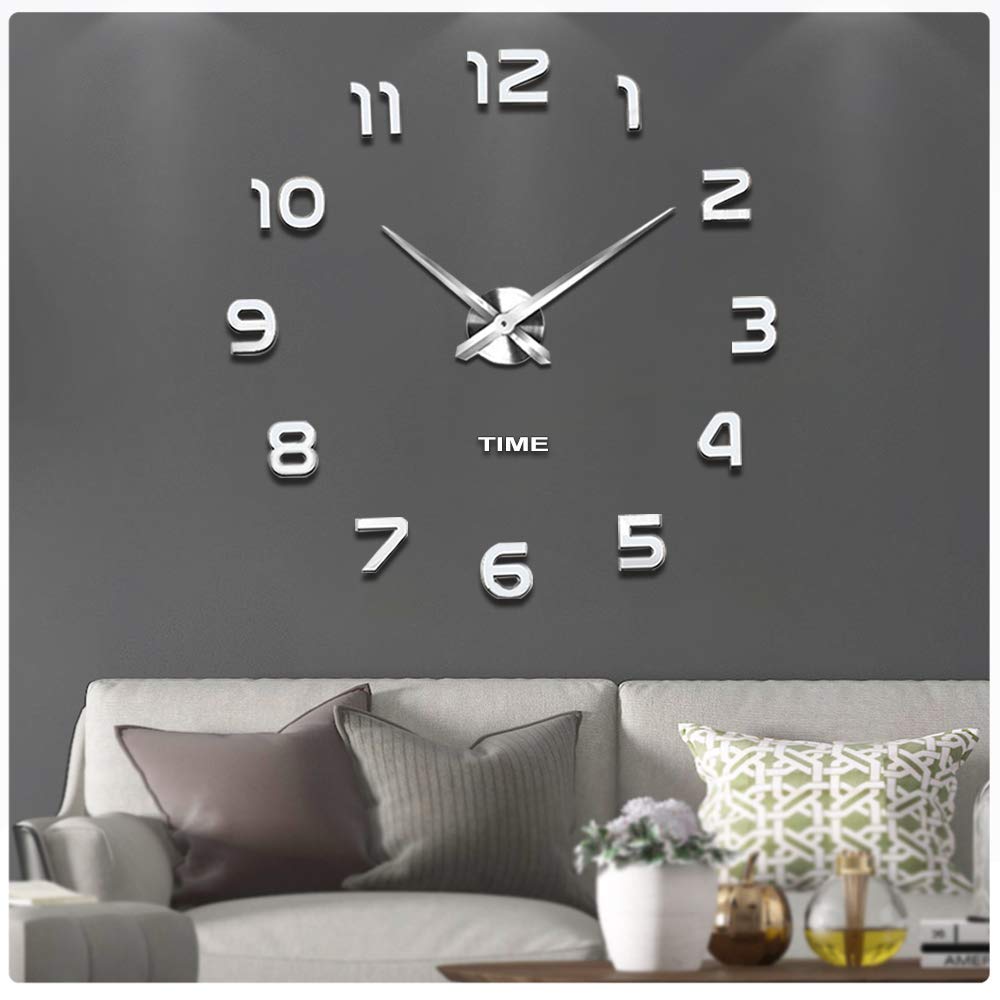 It is a beautiful modern wall clock with large numerical that takes up the entire wall. If you are trying the minimalistic approach, it's a good idea to fill up the wall with something useful and keeping it clean.
This is a wooden shaped round wall clock that gives a far feel, Perhaps in an office full of metallic colours and furniture, it can add some balance to the overall look of the room.
A big round wood used as a wall clock makes a perfect decade for home and office. See if it fits better with all of your other furniture.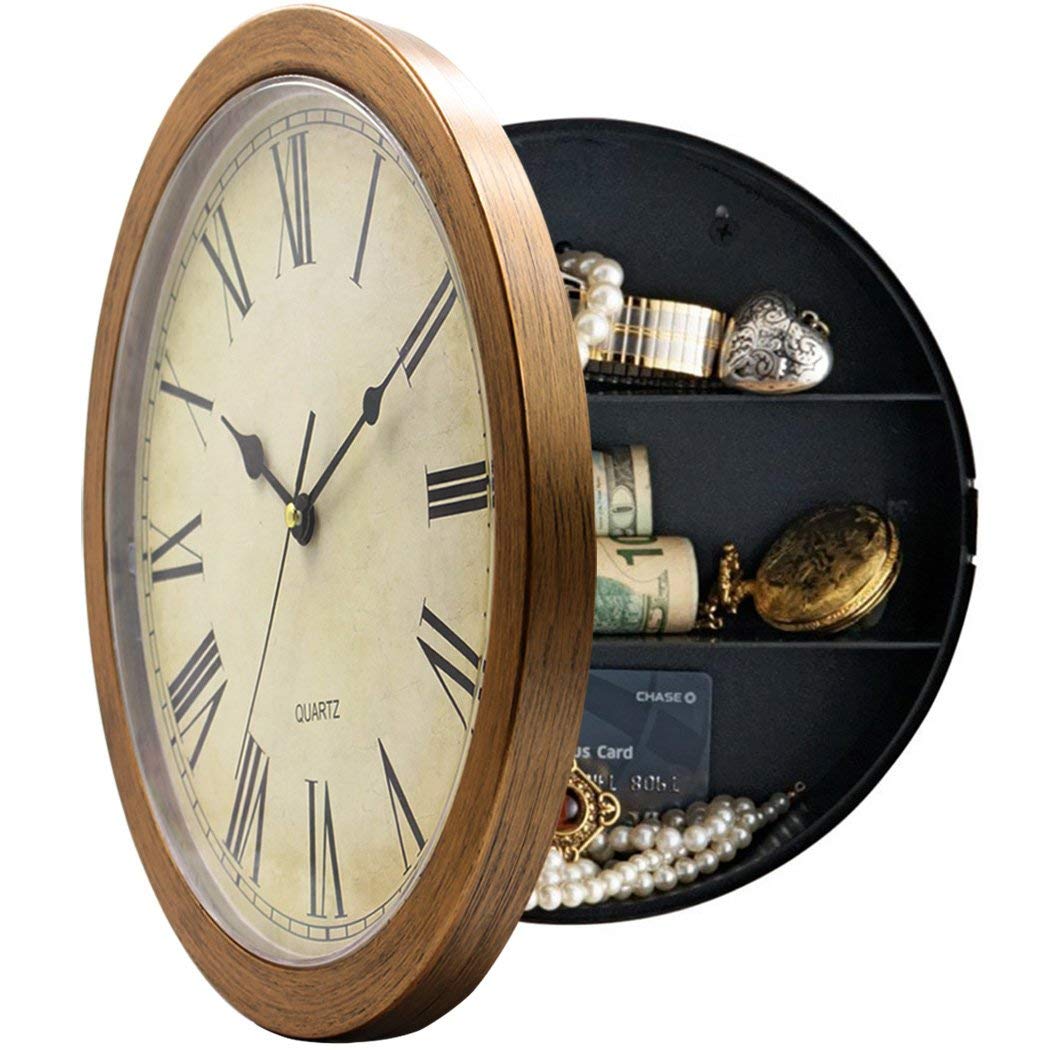 This is quite a unique wall clock for decor, useful for having a secret safe that hides behind the wooden wall clock.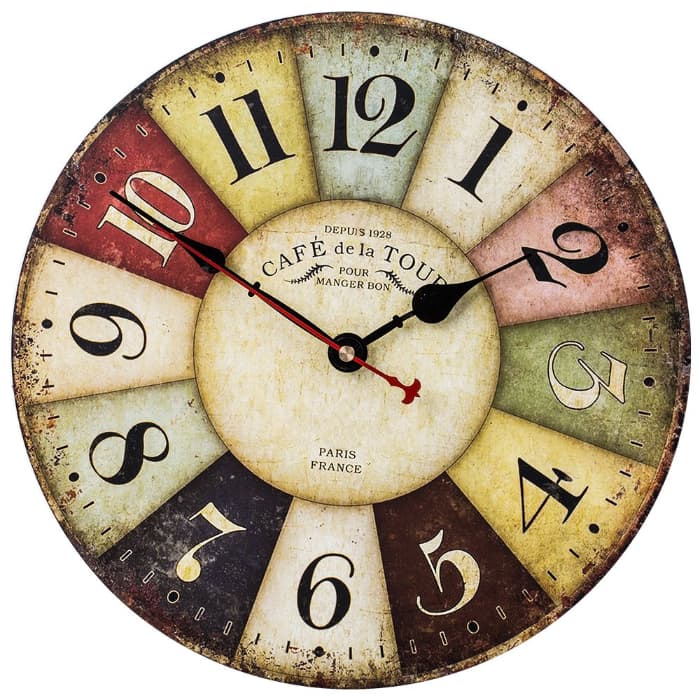 This one looks a big antique of all the beautiful wall clock designs. It's also colourful.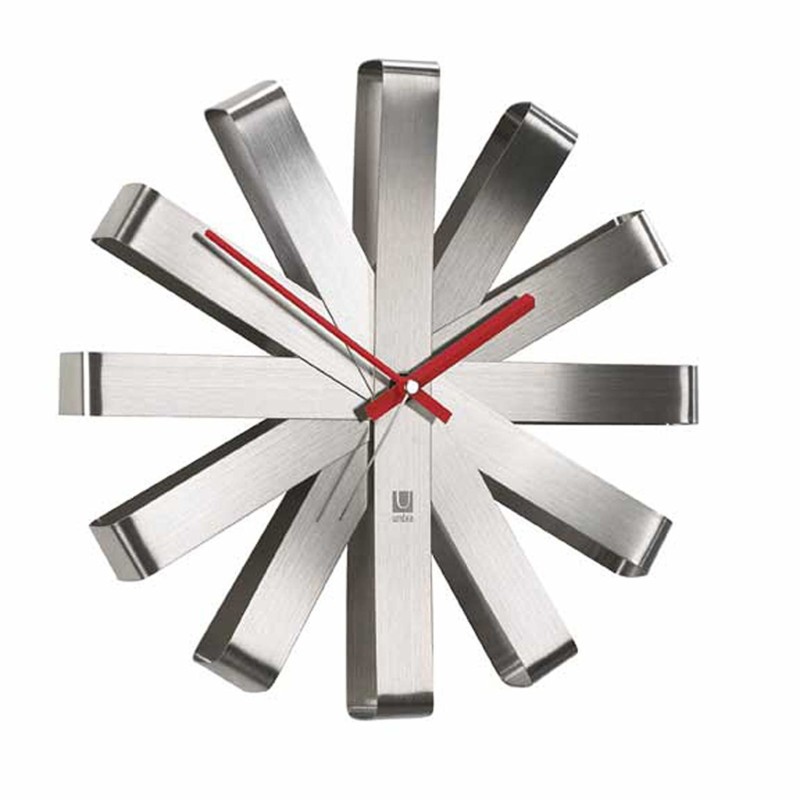 This 12-inch modern wall clock disguises as a piece of art. The design is pretty unique as it doesn't quite look like a wall clock.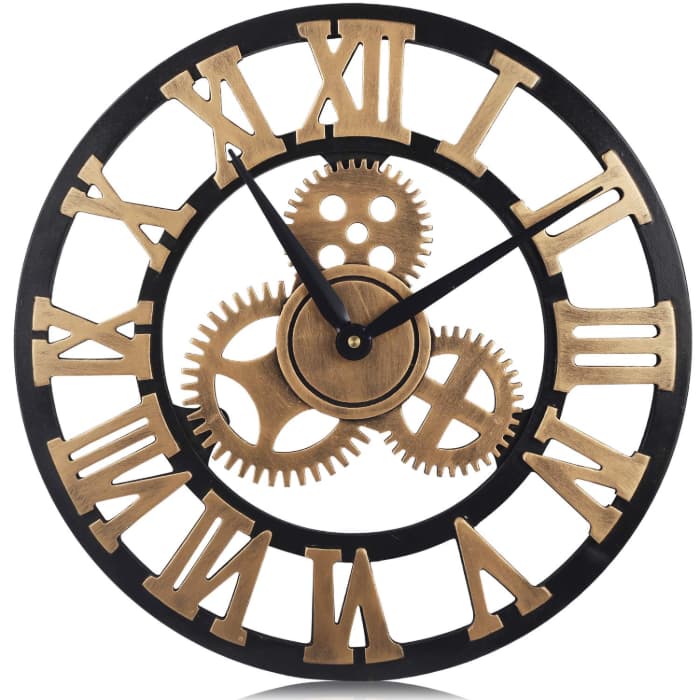 This is a vintage wall clock at the same time it can easily fit into a modern design home. The design is mechanical themes and is surely going to be a good addition to your home decor.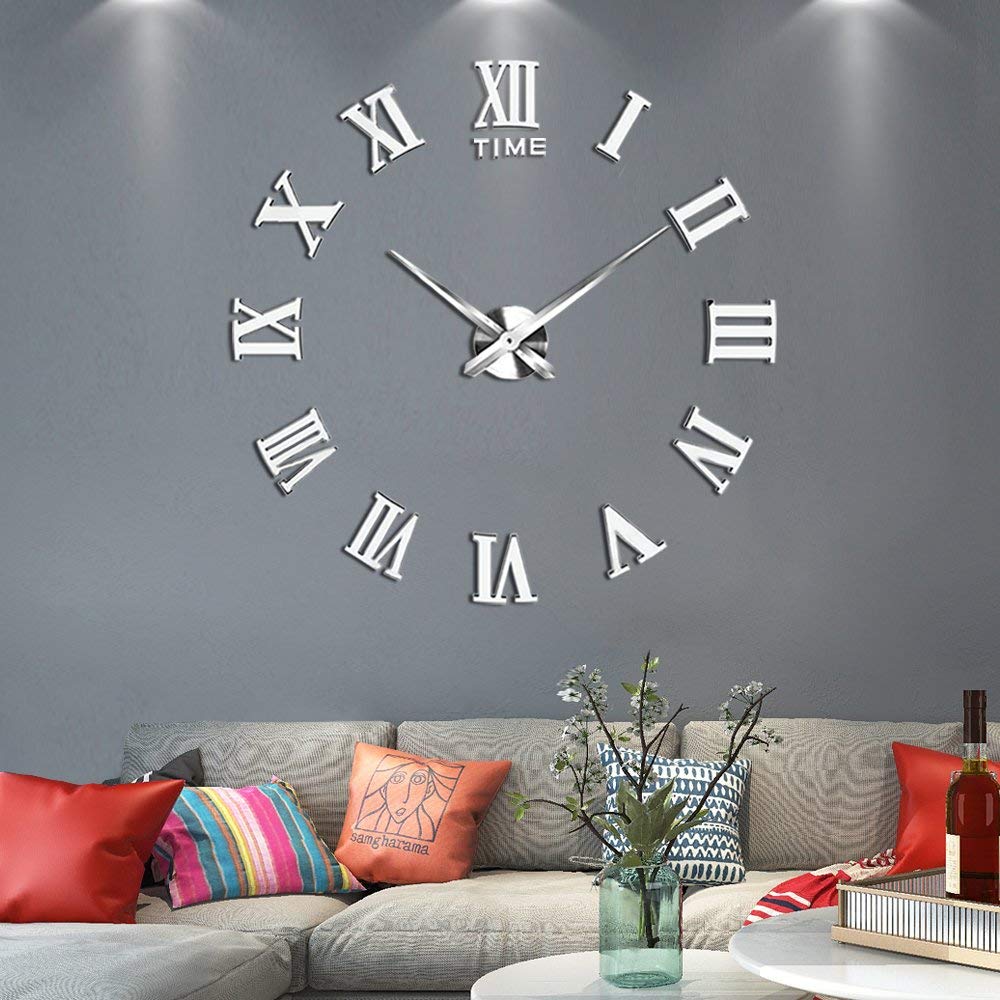 Another big wall clock for a minimalistic home, with Roman numbers. If your space is already filled up with a lot of stuck, this works well for balancing things out.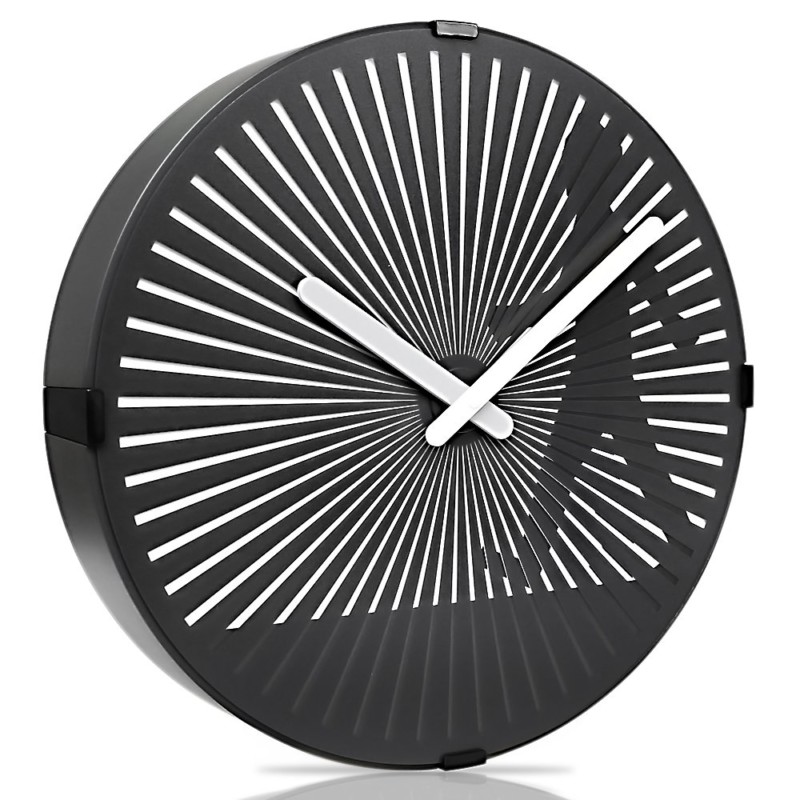 Here is another one unique design for a wall clock, yet it doesn't quite look like one. It will look beautiful on a white wall in a modern home.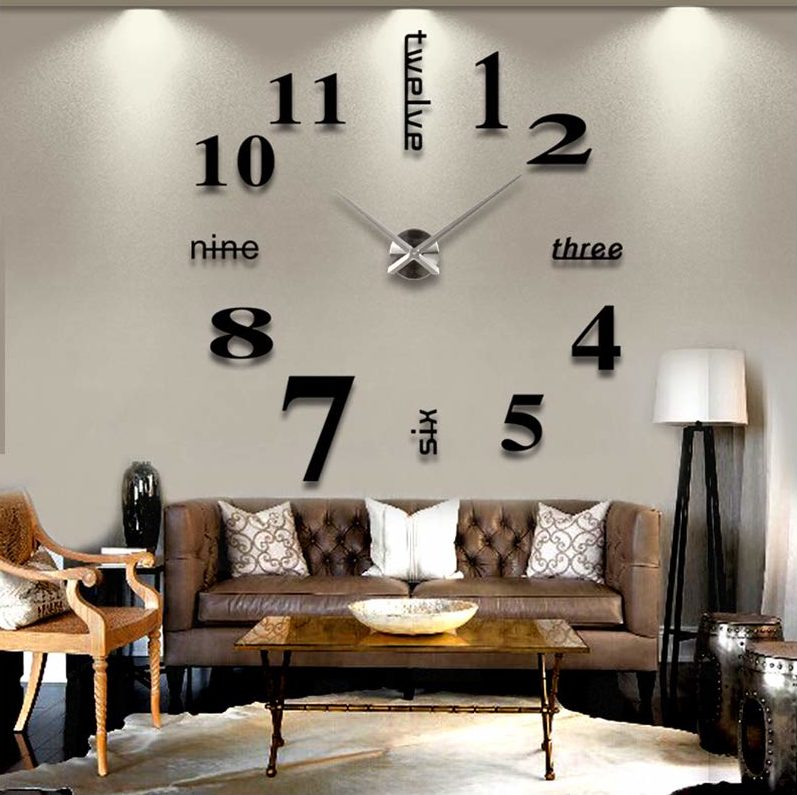 Here is another option for a full-wall wall clock with large numerals.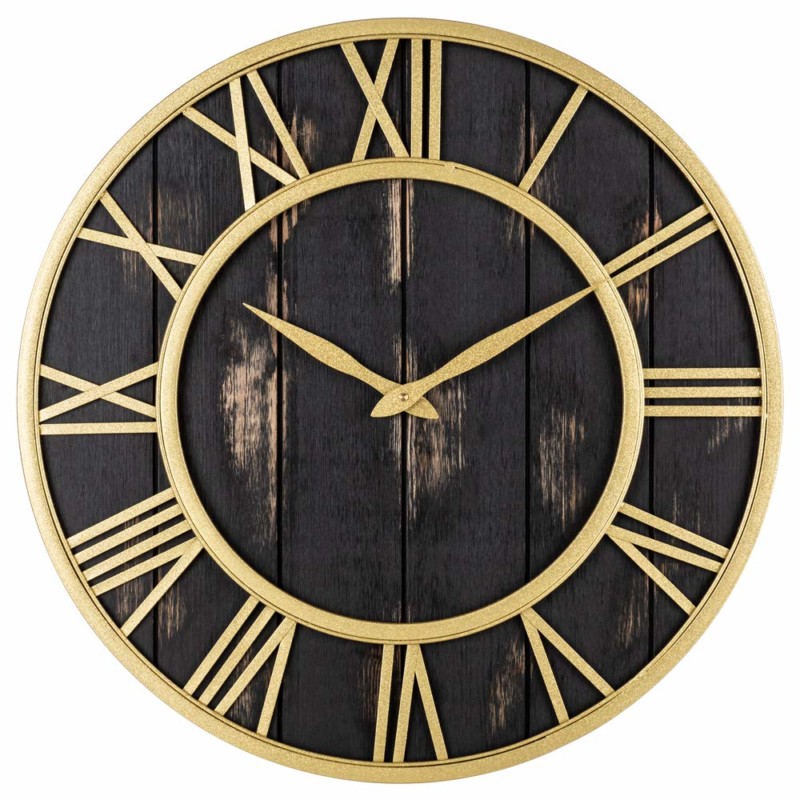 Neatly designed wall clock with some wood.